With a comprehensive line up, distributor Redline is gearing up for yet another major presence at EI Live! showcasing the company's AV and control offerings.
Register for the show here.
A major focus will be placed on the Totem Acoustic brand offering an insight into the company's comprehensive and characterful approach to high-performance audio. Created at the company's Canadian HQ, all the speakers offer the chance to tap into the brand's considerable experience of creating high-quality audio from all sorts of enclosures to suit a huge range of projects and people.
The Tribe is a family of speakers that mixes on-wall, sound-bar, floor-standing and a sub model to deliver a pleasing mix of performance and aesthetics. Using cutting-edge patented technology, the Tribe family is luxuriously detailed and well proportioned. Tribe III for example offers rich harmonics with impressive on- and off-axis dispersion and frequency range, all from one of the slimmest wall speakers available. The Tribe family uses Totem's in-house produced and hand-assembled Torrent woofer, designed to offer nuance, inflection, detail, power and flexibility.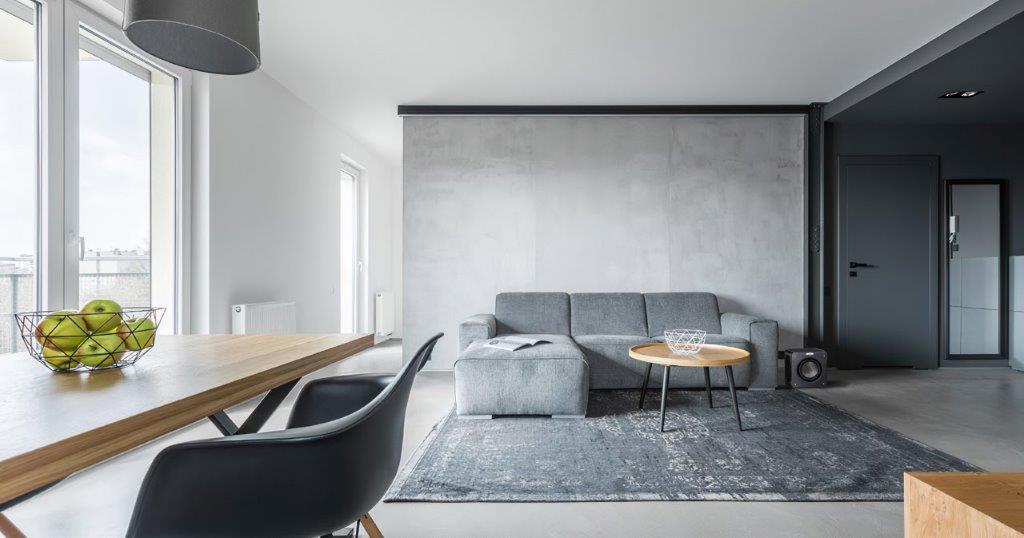 Another Totem Acoustic favourite the Kin family again offers variety, but consistency too in terms of performance. A series of soundbars in the Kin Force, Kin Solo, Kin Playbar can partner the Kin 10 sub. The Kin soundbars mix good looks with strong sound providing an excellent partner for today's large, thin TVs.
Technologies such as MHEX woofers, composed of multiple layers of phenolic honeycomb and woven synthetics, develop powerful bass that defies the ranges slim enclosures.
The popular bookshelf members of this family will also be at the show, Kin Play and Kin Play Mini, offering old school Hi-Fi styling combined with totally up to date connectivity. The Kin Play Towers will be on demonstration showing the sonic capability of this part of the Totem family. Visitors to the stand will also be able to more information on Totem integrated speakers.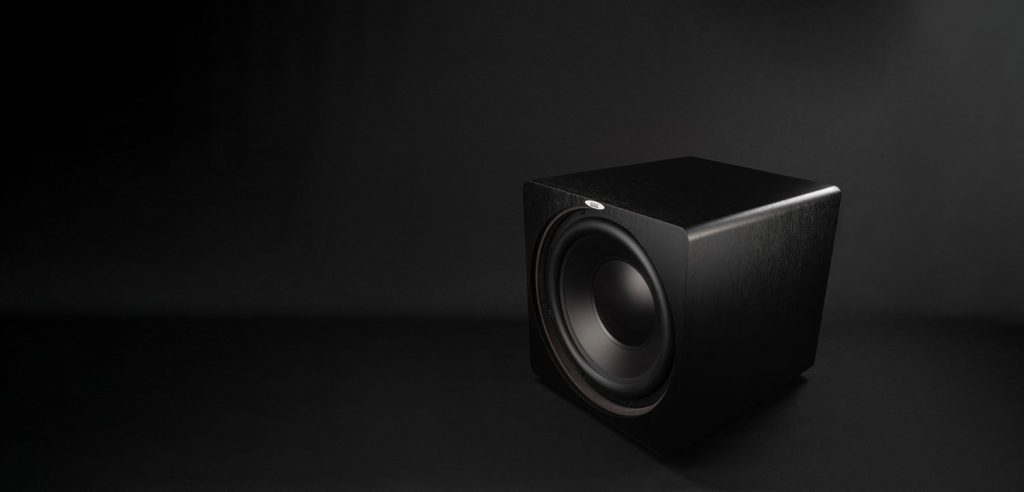 Velodyne
New products from Velodyne will also look to make impact at the show. The Impact X 10/12 subwoofers deliver strong bang for buck offering a combination of efficient front firing drivers working in harmony with a down firing bass reflex port, delivering an efficient, tight, punchy performance. The maker says both models offer impressive low-end extension and snappy delivery, not always characteristics associated with a bass reflex subwoofer.
Velodyne created brand new drivers just for this range and these components work in concert with an efficient Class D amplifier. The Class D amp delivers a meaty 600W of peak power, delivering all the grunt that is needed.
Velodyne has also mixed in many of the company's in-house created technologies (such as an anti-clipping circuit) to ensure both subs experience minimal distortion and deliver a satisfying performance no matter what they are asked to do. Adjusting to different performance requirements is also enabled using the four distinct signal processing pre-sets that are adjustable via the supplied remote control.
Also from Velodyne the popular and highly compact MicroVee will make an appearance. In its MicroVee MKII, version the brand underlined that it was entirely possible to deliver impressive bass performance from a compact and attractive enclosure (22.9 x 22.9 x 24.4cm). Adding the MicroVee X Velodyne kept many of the features from MK 11 including the strong aesthetics, but provided additions such as Carbon Kevlar drive units and its own dedicated remote-control functionality providing direct access to volume, phase and crossover adjustments. As apartment living and smaller living spaces in general become a phenomenon, especially in more urban areas, the opportunities presented by this product become obvious.
Artison
The Artison brand will be represented by the compact Backpack P5 amp which allows installers to locate surround sound amplification in compact spaces and deliver full connectivity to media room and home cinema projects, all at a competitive price.
Also on show the Artison Studio soundbar family that boasts an impressive array of proprietary components including carbon fibre woofers and midranges, Vifa tweeters, and side-firing stage tweeters, all precision engineered to bring out the fine audio details that can get lost. The custom grille for each one of these soundbars is tailor-made to individual specifications for a perfect fit every time, even on displays with uneven bezels.
The side-firing stage tweeters create an audio image of surprising dimensions, delivering a deeper and more immersive audio/video experience. All Artison Studio soundbars also have their inputs centered at the rear for easy wire routing.
viveroo
The viveroo brand delivers comprehensive, attractive and practical solutions for mounting every type of iPad. The company's latest innovation, the viveroo Level will be on display created to offer the perfect home to the new iPad Pro 12.9in using a precision engineered
solid aluminium body that holds the tablet securely and fits perfectly into various settings. Individual colour requests and branding can also be ordered for added individuality. Choose between the charging function and a data and power supply set ups. Once installed, the Level and the wall merge to a flat surface. Once set up, the iPad can either be used a control point for the home, but obviously can continue to perform all of the other tasks it was designed for.
Redline will also have on display One and Free wall mounted products from the viveroo family.