Returning to the new venue of the Farnborough international exhibition centre, the whole team at Redline are getting ready to showcase some fantastic AV and home cinema solutions at EI Live! 2021. You can register for the show by clicking this link.
Postponed last year due to the COVID 19 situation, Redline is delighted that the show returns this year, providing the whole industry with a chance to get together, share ideas, showcase new products and plan new projects for 2021 and beyond.
The Redline team has been working hard to create a complete insight into what the company can deliver for a whole range of project types and customers – with many of the distributor's brands latest's products featured. As well as Redline presence on Stands 1/2 and 3, don't forget to check out good friends Amina Technologies on Stand 56, world-class producers of hidden audio systems.
Totem Acoustics
Redline has been speaking a lot recently about the Totem Acoustics brand and in particular the Kin Play Series. The show will present the first opportunity many people will have had to get first-hand experience of these fun and fantastic products. Kin Play has been created specifically to cater for modern listening habits, but without forgetting their outstanding two-channel heritage. All this performance is wrapped up in a great looking design, which will integrate into a wide range of décor tastes. Kin Play needs to be experienced to fully understand the versatility and quality of this product family. Also on show will be new architectural LCR/angled in ceiling/in-wall members of the Kin family.
The Tribe Series of products from Totem will also be featured, offering high performance audio combined with strong aesthetics. Established products such as the Tribe Duo, Tribe Trio, Tribe III and Tribe V will be joined with new lines, the all-new wireless Tribe Solution Sub, architectural LCR/Angled in-ceiling/in-wall members of the Tribe.

Velodyne
Fans of this brand will be delighted to hear that the stand will feature the recently released DB-8/10/12/15 and the existing DD+10 subwoofer products. The all-new DB Series has been designed from the ground up to give superb performance. With new amps, drivers and cabinet design being just a few of the highlights from this bass reinforcement family. The legendary Velodyne in-wall subwoofer is back in MK 11 form. Significant driver upgrades increase the legendary performance of this ground-breaking design.
Redline is also excited to announce that Velodyne's new SPL-X due out late this/early next year will also be on show. With the SPL-X series, Velodyne is following the lead of SPL Ultra and DD series. An automatic room calibration ensures strong, distortion-free bass and a multitude of high-quality connections secures a trouble-free connection.
Lastly here, check out the small, but mighty MicroVee-X, described as the last word in compact, but powerful and good-looking subwoofers.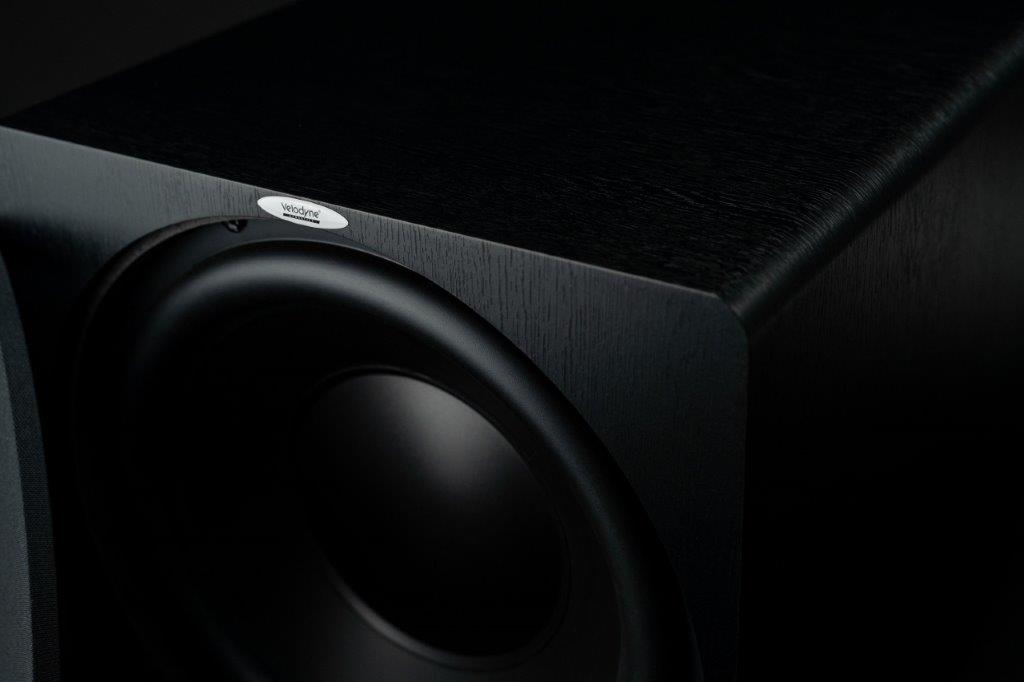 Artison
From this innovative brand Redline will be demonstrating the Backpack P5 amp. The Backpack P5 allows installers to locate surround sound amplification in compact spaces and deliver full connectivity to media room and home cinema projects at a keen price. Artison's integrated speaker products will also be on show represented by the poise and power of the Portrait LCR DM MKII, RCC320 MKII and RCC160 products.
Next Level Acoustics
From this brand Redline will be featuring the Fusion Frame sound bar for Samsung 'The frame' TV. This cleverly designed product provides an audio partner for this popular style led TV, ensuring that any customer choosing the Samsung product does not miss out on quality audio support.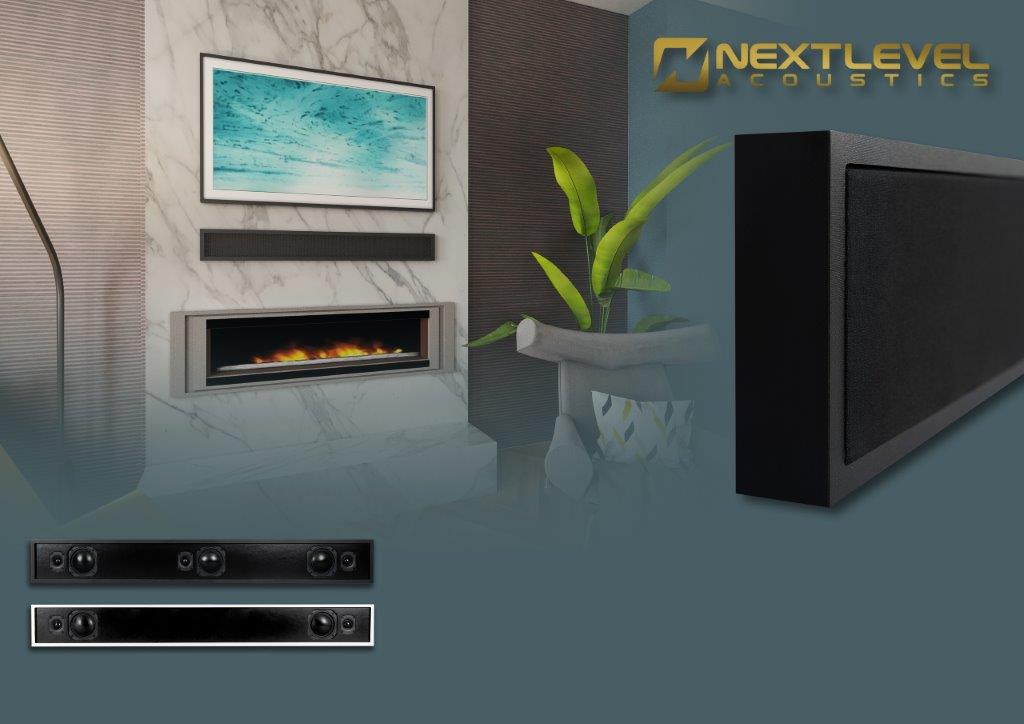 Redline Custom Speaker Cloth Service
The in-house created custom cloth service will have its own section at the show demonstrating the power of bespoke aesthetics combined with high performance audio. No matter what the requirement, whether it is fitting in with a particular colour scheme, or making a more colourful style statement, Redline says this service can deliver something really unique and special. Find out how transforming your speaker grille cloth can set you apart from the competition.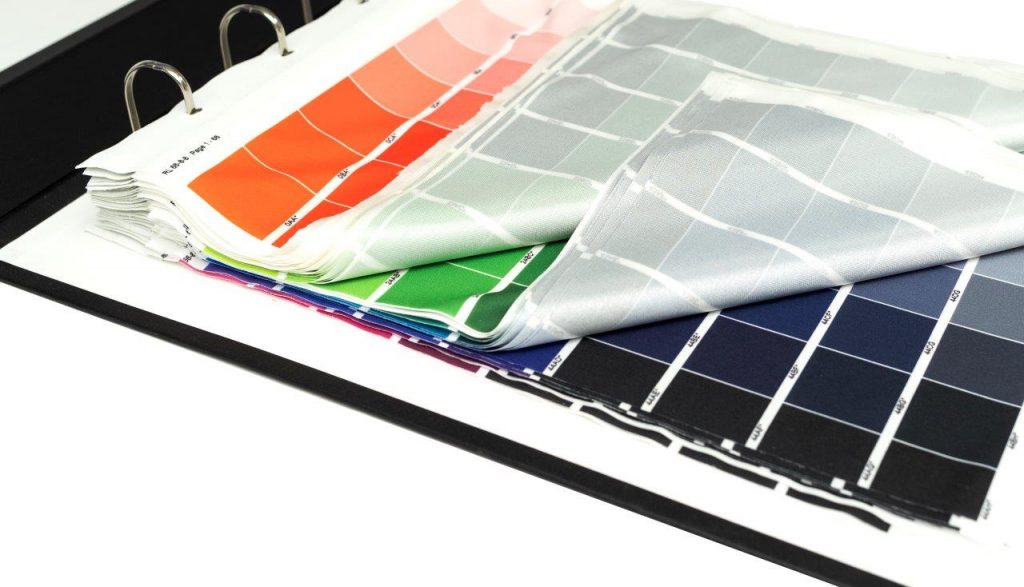 Viveroo Apple iPad Support Products
This brand really looks to deliver the last word in sophisticated and integrated support for the world's most popular handheld tablet computer. As control options increase and apps become more and more part of daily life, providing customers with a control point they are already familiar with is a massive selling point in the domestic and commercial sectors. No matter what the iPad model, Viveroo has a stylish solution to match. On show will be the Free, Free pedestal, One and One Kiosk options.