A new initiative designed as a response to COVID-19 will feature new services, tools, and programs to support CEDIA's 40,000 global membership.
CEDIA has announced CEDIASTRONG, a program comprised of new services and tools to empower, educate, and inspire CEDIA members to cope with the impact of COVID-19.
The trade organisation says CEDIASTRONG will provide members free financial planning tools and services, technical training and webinars, career planning resources, online business roundtable discussions, and marketing content that members can use to promote their services locally.
As part of the initiative, CEDIA also plans to establish a CEDIASTRONG Fund to provide financial assistance to members in need with the goal of awarding grants later in 2021.
"CEDIASTRONG was born from the COVID-19 pandemic and was designed to serve as a rallying cry for our industry," says CEDIA President and CEO, Tabatha O'Connor. "Today, as people hunker down and work from their homes, technology solutions are all the more paramount, as is the role of the professionals who design and install them. We want to help members power through this challenging period and prepare them for the future to ensure they are ready to resume business as usual when this crisis is behind us."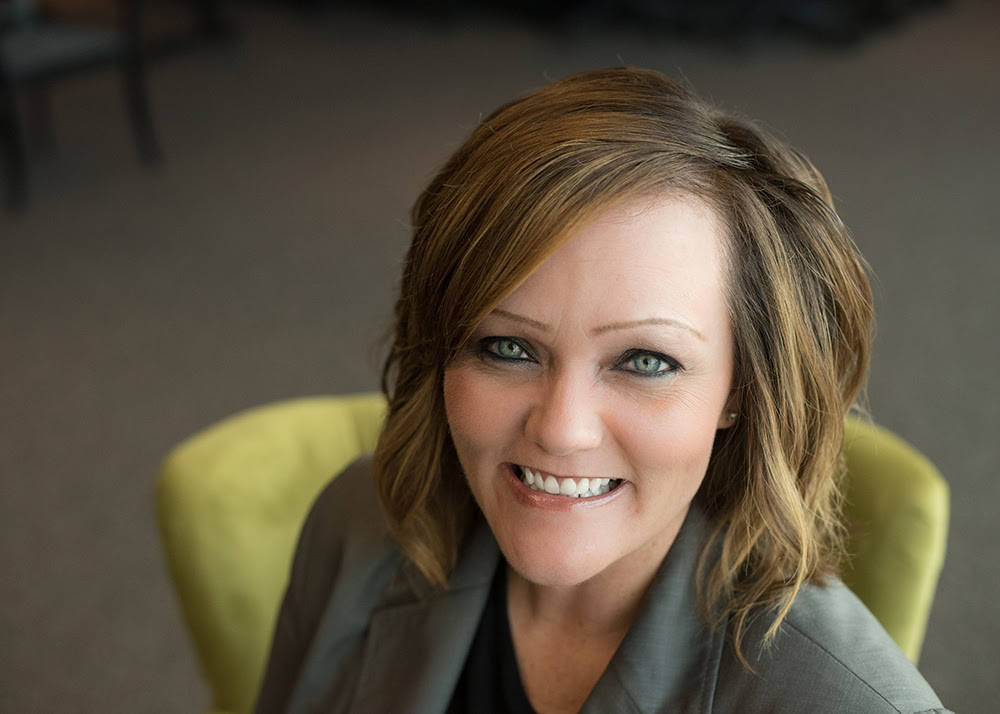 What does CEDIASTRONG deliver?
• CEDIA has enlisted the services of financial advisors who will be sharing their expertise with members in weekly financial sessions – free of charge.
• COVID-19 Resource Centre features financial, legal, and regulatory information to assist CEDIA members across the globe.
• New career planning resources feature an online library of content that will assist displaced workers in resume creation, job search strategies, and interviewing tips and tricks for the jobseeker.
• CEDIA has waived all fees for its current online training so that technicians can hone skills during downtime and business owners can brush up on a variety of business issues. CEDIA is hosting two new webinars each week, tied to white papers and podcast topics.
• CEDIA will be hosting regional roundtable discussions, live online events bringing integrators and manufacturers together to share insights on how they're conducting business during these unusual times, how best to prepare for recovery, and how to market services in this time of crisis.
• New CEDIASTRONG marketing assets will be available so members can help spread the word and generate new business opportunities in their local markets.
•        And finally, once the worst is over, CEDIA plans to establish the CEDIASTRONG Fund to provide financial assistance to members in need with the goal of accepting donations later this year and awarding grants to individuals and businesses sometime in 2021.
Evolution
Speaking with EI yesterday, Tabatha O'Connor, CEDIA's Global President and CEO, made it clear that much of the content for the announcement is new and that CEDIA is working hard to react to the current COVID-19 situation.
Tabatha says that service and support available will evolve to meet the challenges of COVID-19 as the situation changes and the type of support and advice needed by its members in turn changes.
The locally focused roundtables will also allow members to access advice and key information from experts closest to their market location and gain further valuable insight.
Another key focus will be helping members prepare for when lockdown ends, and the sector begins to move back-towards more normal operation.
Looking to the future, Tabatha argues, and EI has to agree, that there is potential for opportunity at the end of the COVID-19 crisis.
The value of strong AV and entertainment and home office systems should see an up-tick and as the lockdown for many has underlined how quickly the environment improves with less energy use and travel, more efficient homes and lifestyles should also come to the fore.
EI will keep readers fully up to speed with any updates in the CEDIASTRONG programme.
For more information visit www.cedia.net/cediastrong
For more information visit www.cedia.net/cediastrong