Faradite has announced a new product that the company hopes will really pique the interests of those integrators that pride themselves on delivering the 'wow' factor. 
The so-called 'Motion Sensor 360 – Pinhole' is a solid aluminium unit that was designed to provide a motion sensor so discreet that the visible sensor is just 15mm when installed.
To achieve this, the unit features a threaded barrel and two discs. The upper disc has strong 3M adhesive to stick to the rear of the installation surface at the set material depth and the second disc is then tightened to this to securely lock the sensor in place.
Faradite says the sensor is a truly powerful weapon in the discerning custom installer's arsenal. The miniature size of this device makes it ideal for creating discrete motion-based automation.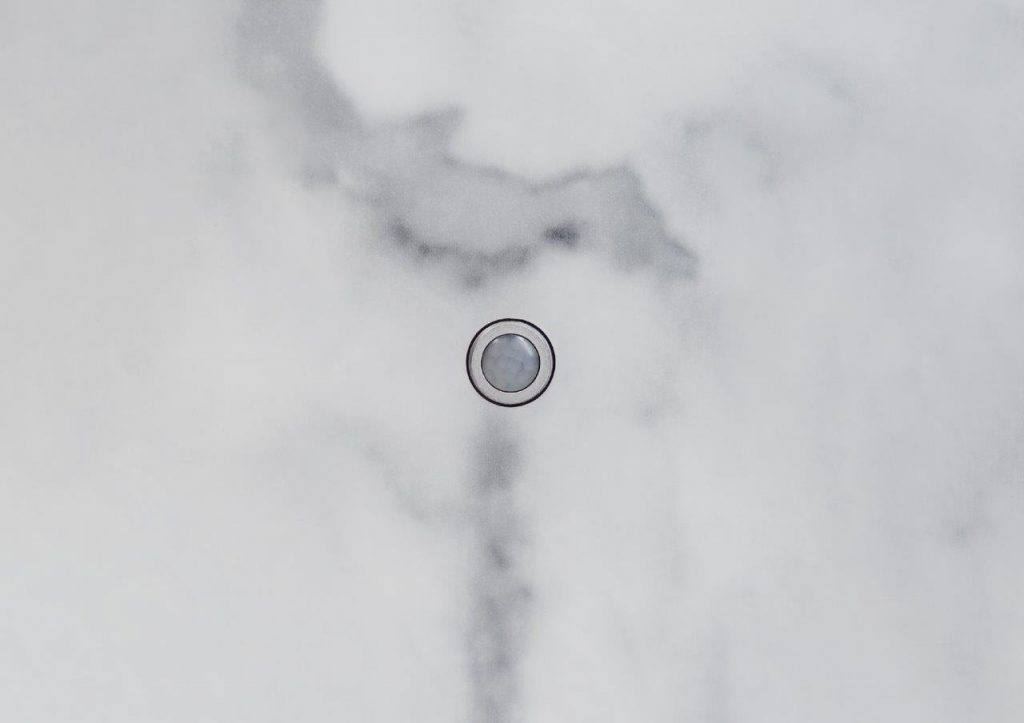 When installed in the joinery at the top and bottom of staircases, the tiny sensor can trigger low level lighting on the staircase. Installers can also take the automation to an even more granular level and use the pinhole sensor in custom furniture to for example bring on under bed lighting, detecting the presence of a foot as you get out of bed. The pinhole can also be integrated into custom made wall plates; all you need is a 15mm hole.
Faradite says the sensor is so small, there really are no limits to the automation that can be delivered without the need for bigger, uglier motion sensors.
The new Motion Sensor 360 Pinhole – Volt Free (Dry Contact) is available with both a black sensor and a white sensor, designed to cater for both light and dark installation surfaces.