Naim Audio has launched the third generation of its award-winning NAIT XS and SUPERNAIT integrated amplifiers which offer performance upgrades and built-in phono stages, making them a good partner for turntables, streamers and CD players.
Like their predecessors, both integrated amplifiers are designed and manufactured in Salisbury, UK.
In the six years since the previous NAIT integrated amplifiers were released, Naim Audio says its research and development team has worked on amplifier improvements resulting in upgraded power amplifier sections for both NAIT XS3 and SUPERNAIT 3, delivering greater pace while retaining their musical performance.
The new phono stages are based on classic Naim designs and, says the maker are crafted from superior components expertly measured and batch selected before manufacture for optimum consistency and quality.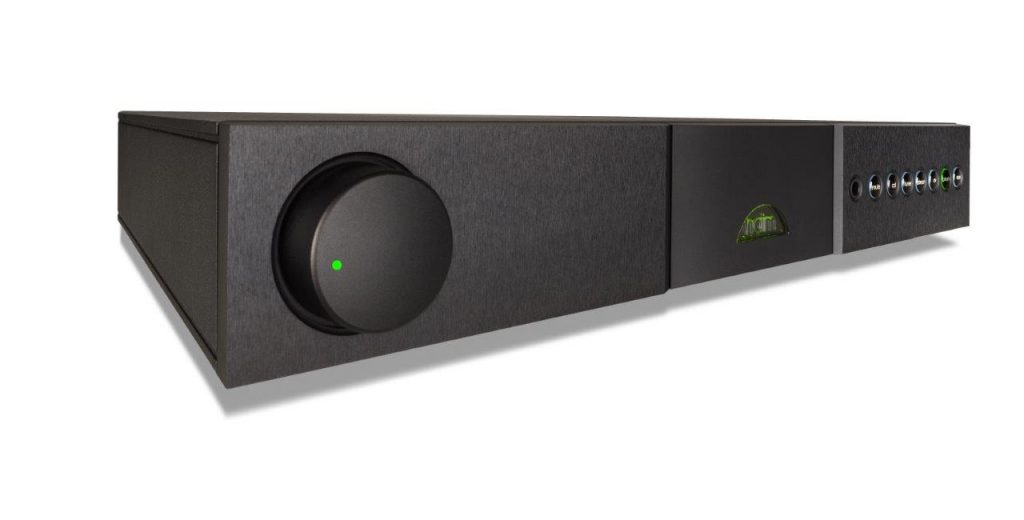 The path to improvement
Other improvements include the second gain stage transistors which have been improved with greater power handling, so they no longer need to be protected by a cascode stage transistor. Removing the cascode means less amplifier stabilisation is required: this doubles the slew rate, reduces the group delay and delivers an improvement in sound quality.
The phono circuit topology comprises three stages: the gain stage, passive equalisation and final gain and active equalisation. This enables strong noise performance, extended RIAA equalisation beyond the audio band and more overload headroom.
All RIAA equalisation capacitors are 'through-hole' mounted film designs, with low microphony and strong transient performance. As MM phono stages are 30dB more sensitive than other inputs, this also benefits the sound quality.
The RIAA low frequency response is a custom curve in between the traditional and the IEC curve. This delivers a good bass performance with enough very low frequency roll off to protect the critical mid-band from rumble induced intermodulation.
Input impedance is 47kΩ in parallel with 470pf capacitive loading;  the gain is a good match for 5mV moving magnet cartridges. 
Naim Audio MD, Charlie Henderson, says, "These are the best-sounding integrated amplifiers Naim has produced, now with added love for vinyl. Major performance upgrades mean you'll hear more from your music – whatever format you're listening to."
The NAIT XS3 and SUPERNAIT 3 also benefit from Class A headphone amplification, Alps Blue Velvet volume control, ceramic insulators for the power transistors and galvanically isolated microprocessor control section.
The SUPERNAIT 3 also benefits from Naim's 24V Discrete Regulator (DR) module powering the pre-amp and a larger toroidal transformer in the power supply providing greater power and speed of recovery.
Additional leaded through-hole components in the signal path further minimises negative effects of vibration and transient thermal conditions. Both products are available from the end of July with suggested retail prices of £2199/€2699/$2999 for the NAIT XS3 and £3499/€4299/$4599 for the SUPERNAIT 3.