Thomas Rockmann, VP connected home at Deutsche Telekom, looks at how the smart home sector can grow most effectively.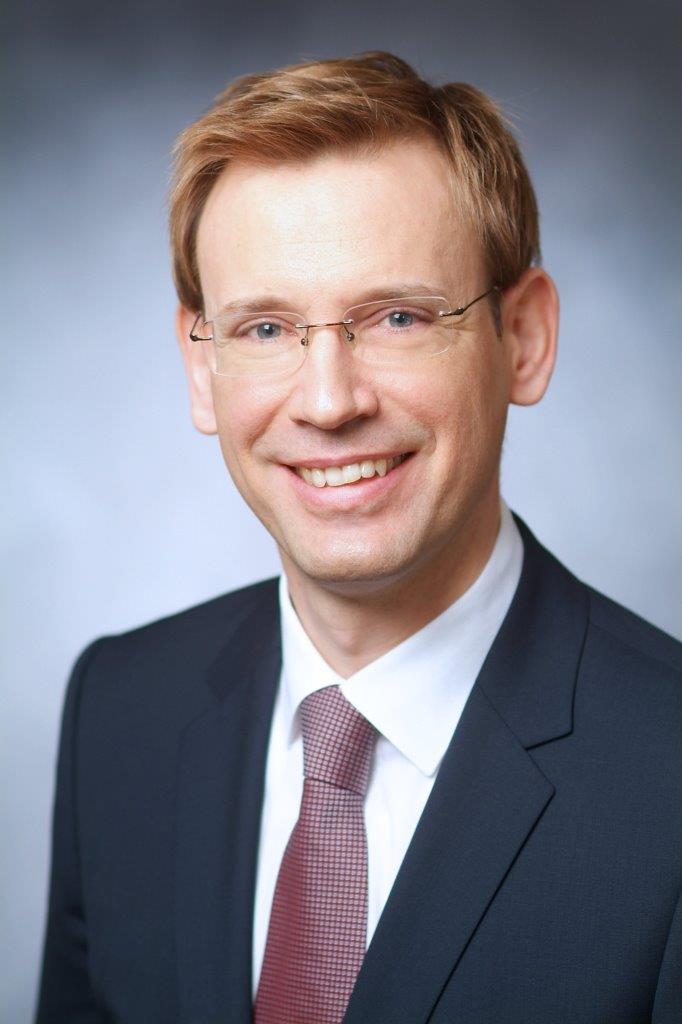 Think small might sound like contrarian advice, uncommon in business circles that adjure prospective entrants to 'think big' to 'follow their dreams'. However, in home automation terms, thinking small is increasingly vital in a whole host of ways, and indeed it is arguable that those who will see greatest success in the medium term will be those who manage this mental contortion the best.
Thinking small about the smart home is essential on a number of levels. One aspect is thinking about reducing the numbers of different systems in an install, thus reducing technological conflicts, but also minimising the human conflicts with UIs that are sometimes not entirely optimised for end users.
Battling legacy integration is never a simple process, and unfortunately is usually an ongoing project, as OTA (over the air) updates, patches and API (application programming interface) changes unbalance even the most elegant solution.
The same credo applies to redundancy in smart home deployments.
While enterprise systems might have seen extensive redundancy, home systems have less burden than enterprise systems, and indeed problems are often generated through excessive redundancy or system overlap. Having too many devices that have similar functions is a recipe for disaster.
Like having multiple voice-enabled devices in the same room, or several smart home hubs which interfere with each other. Just as deploying too many Wi-Fi relays and extenders in a home can degrade, rather than improve, the quality of the Wi-Fi for the user, so can packing in unwanted additional functionality.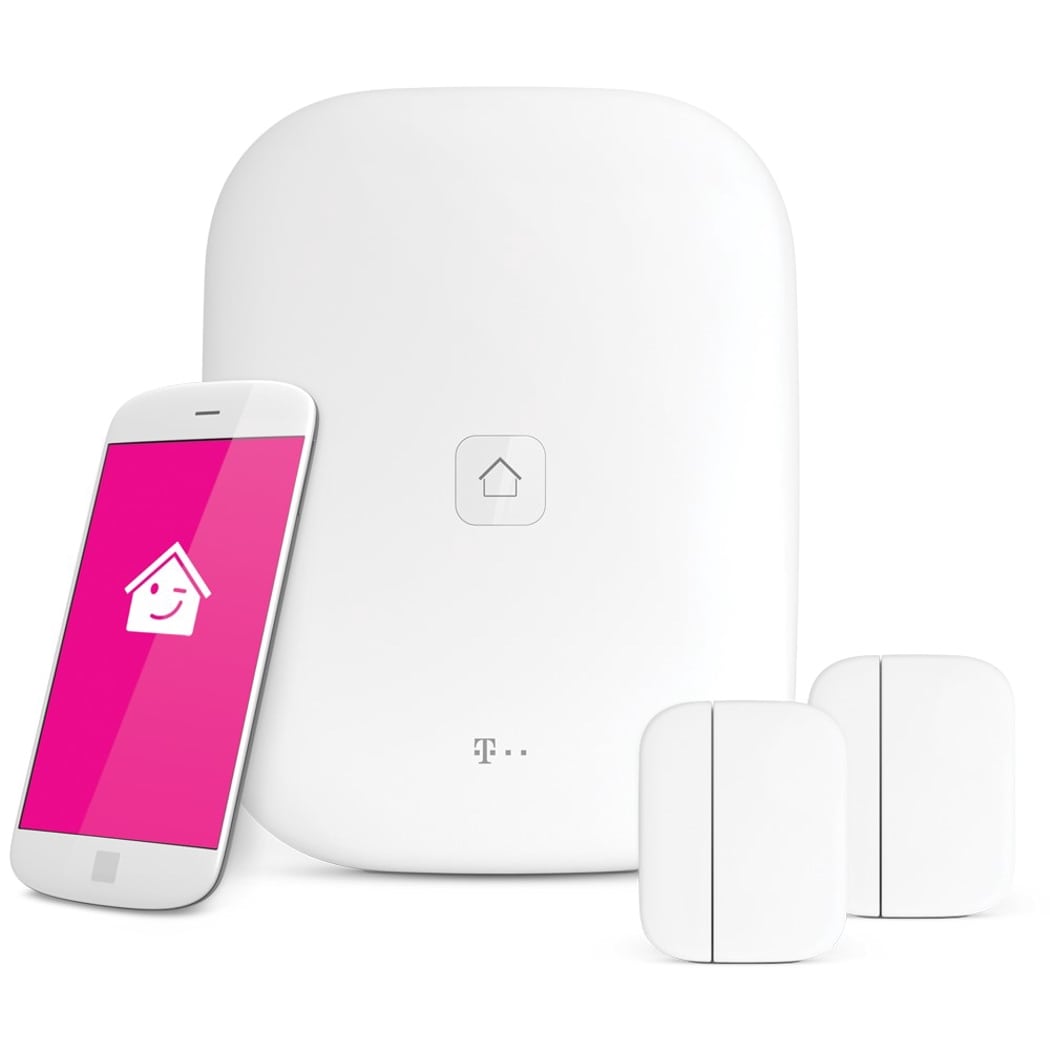 Key skills
However, being able to plan in that additional functionality so that it is effectively used is a key skill. Harnessing existing devices to deliver voice control, for example, or by making sure that existing routers are being used to their utmost, and that – in either example – a smart home hub is not already integrated and ready for use.
One real-world example is where Deutsche Telekom has begun upgrading Speedport Smart routers across Germany, using remote software upgrades, so that the routers can now also control Magenta SmartHome devices.
The result is a considerable enhancement over a standard router creating a smart home hub without any additional hardware. This is not only attractive from a device overload point of view, but it also positions consumers on the smart home journey without any barriers.
A consumer can access basic functionality for free, so by just adding a compatible sensor, such as a window switch or motion-sensitive camera, they can create a simple, but effective home security system.
Of course, consumers are increasingly expecting to access smart home services with voice. In fact, 14% of Britons already own a device powered by Artificial Intelligence (AI), while globally that might drop slightly to 10%, a significant one in three plan to buy an AI device in the near future, according to the latest figures from PWC.
Land grab
Of course, the days of AI devices being standalone are rapidly disappearing, as manufacturers seek to integrate their own AI engine functionality into everything from TVs to fridges. This is a land-grab of sorts, an effort to own the customer relationship (and data) that may bridge a range of high-end devices and associated services.
The requirement for brands to continue to offer differentiation in an increasingly crowded marketplace means that the battle for user attention is far from over though and Deutsche Telekom has already integrated Amazon and Google smart home functionality into its white label portfolio offering.
In addition, telecoms operators and energy providers are already partnering with us to access our ecosystem based on a White Label platform, with freemium services, gateways and compatible devices. By choosing the elements required to create a smart home solution that fits with their go-to-market strategy, our partners can start small, but fast.
If you look to the automotive industry, it is difficult to find a manufacturer that has not either developed proprietary voice systems or integrated an existing offering. Volkswagen is cooperating with Deutsche Telekom enablingdrivers to control their Magenta SmartHome directly via their vehicle's infotainment system.
In short, voice is likely to remain a vital part of the smart home experience for the foreseeable future, but the short-term challenge is one born of fragmentation, as is often the case.
Whether it is better to prefer devices and services that offer wide integration with voice services, or better to choose a voice product and streamline around that, is a question to be asked of each project and customer.
However, the chances of long-term success are multiplied if products support open standards, reducing the chances of rapid obsolescence.
It is in this area that 'think small' is perhaps most important to the future of the smart home industry. There has been arguably too much haste to get products to market, too much broad brush thinking, that has left many small gaps in the customer journey and user experience.
From minor compatibility gripes to security lapses, confusing UI or downright unreliability, consumers have lost patience and are (rightly) demanding a better overall standard of interoperation. For the industry to flourish and fulfil those big-ticket analyst predictions, it would be wise to look to those small niggles, minor kinks that can be easily smoothed out, otherwise consumer trust may not be recovered so easily.
In addition, the longer there is a perceived gap in the user experience, the more likely it is that a challenger will arise and fill the gap, to the chagrin of the incumbents.
'Thinking big' was meant to address the concept of not being trapped within artificial boundaries, and 'thinking small' will be similarly positive. Optimising what we already have, and looking to the details to promote better products, stronger collaboration and to build trusted, stable brands is a laudable aim, and one that must be shared throughout the industry. Think small, think stronger!