Gira shares its expertise on how intuitive blind control systems in the home will enhance your comfort levels all year around.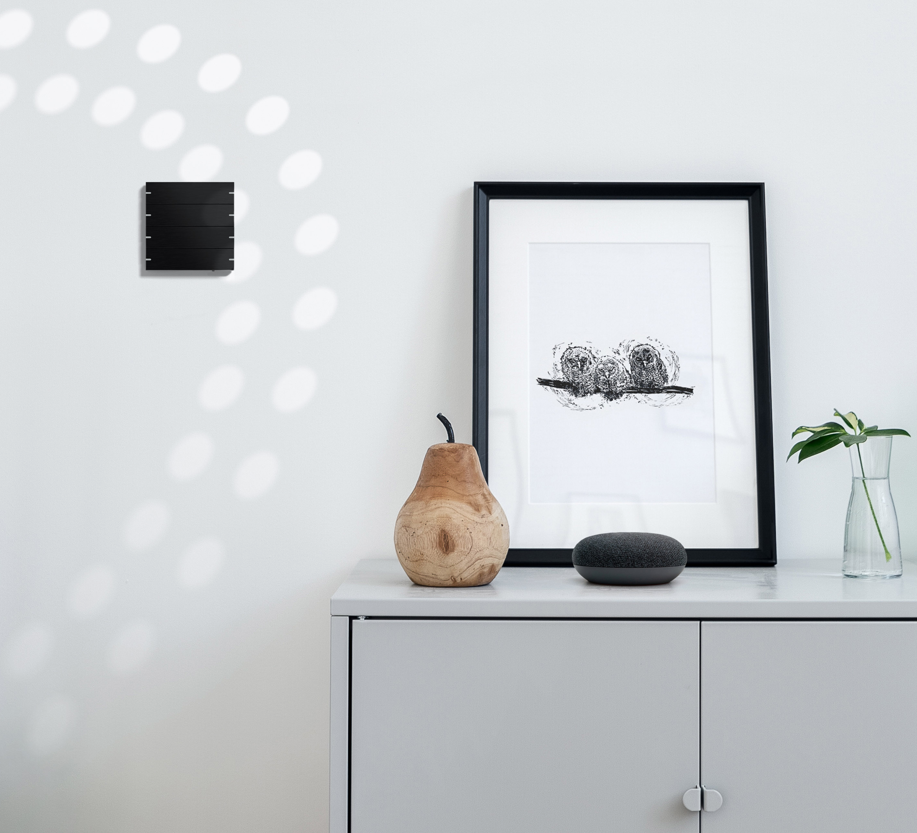 As consumers prepare for increasing energy bills as the cost of living rises in the UK, long-term investment in the home makes sense with experts pointing out the difference that blinds and shutters can make when it comes to saving energy and creating an ambient indoor environment.
Given that weather patterns are also changing, it is wise to anticipate warmer summers in the UK, given the hottest summer ever recorded in England was in 2018 as extreme weather becomes the norm. According to research done by the British Blind and Shutters Association, 20% of UK homes are prone to overheating, making it uncomfortable to sleep and relax. Children and older adults are also at risk from heat related illnesses, and it has been proven that productivity and even students' exam results can be affected by working and living in higher temperatures.
The good news is that solar shading such as blinds can cut the risk of overheating, as well as reducing the need for internal cooling systems, saving you money and reducing carbon emissions. In fact, BBSA research indicates that internal shading can reduce room temperatures by 8-13°C. As green technology develops in line with market desire to bring more health and wellness solutions into the home, it has never been easier to use smart blind controls which are energy efficient, simple to use and seamlessly integrated with other smart home technology. With this is mind, Gira is here with some energy-savings tips to help you make the most of your blinds this season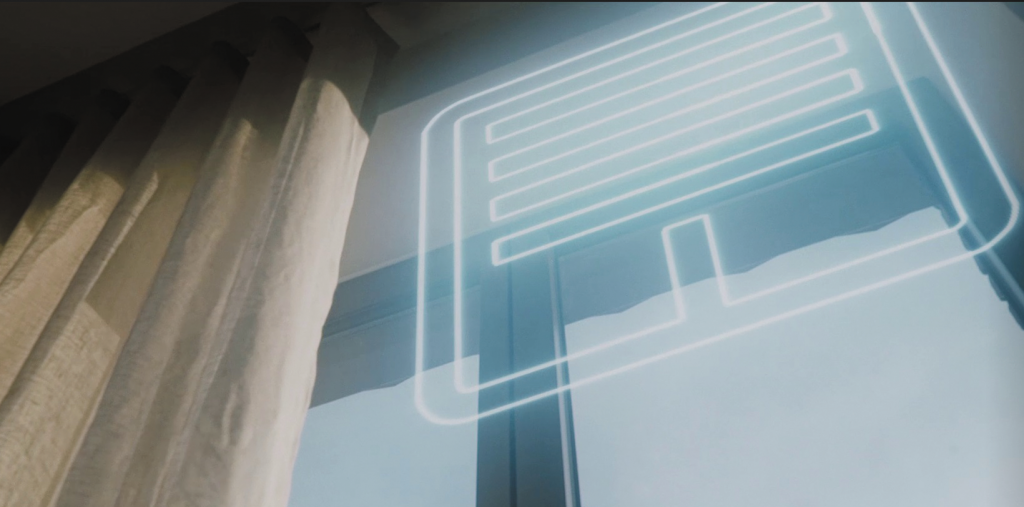 Make the most of daylight
The more you make use of natural sunlight, the less you will spend on additional heating or air conditioning. That's where smart blind control comes into play: having your blinds going up or down at exactly the right time is a surprisingly easy way to save energy. In today's smart homes, energy-efficient processes can be automated and be responsive to your lifestyle with the latest presence detectors so you can set different routines for weekdays and weekends for example.
This means your blinds will be working around the clock to either shield your house from the sun during the summer or warm it up (without extra heating) during the winter. Another benefit of smart blind control is that you can create automated time schedules to simulate your presence and ward off potential intruders whenever you're away. When this is combined with a smart lighting system, your house will give the impression that everyone is at home as usual.
Go wireless
If you live in an older home or a rented property, you don't have to miss out on smart technology. The latest wireless systems can be retrofitted without the hassle of re-routing cables or going into the walls thanks to integrated Bluetooth solutions like the Gira System 3000. You can take advantage of a range of intelligent blind control functions so you can create automatic programmes which will give you comfort and security. Your blinds will give you privacy and sun protection when required, as well as making your house look occupied when you're away. Just imagine having the ability to synchronise your lights, blinds and temperature with ease. Even better, the latest systems can be operated via app on your smartphone or tablet so you can control your blinds wherever you are.
Say what you want
No need to worry if your smartphone or tablet is out of charge or out of reach, as you can also lower your blinds to the right position with digital assistance. Voice commands are now an integral part of leading smart home systems like KNX and are compatible with Alexa and Google Assistant so ultimate ease and convenience.
With so many options to manage your blinds as much as you wish as part of your smart home, you'll be pleased you took the opportunity to future-proof your property and be energy-efficient all year round.