Gira exhibited at Light + Building Autumn Edition 2022: the world's leading trade fair for lighting and building services technology.
The eagerly anticipated Light + Building Autumn Edition 2022 took place on October 2-6, 2022, at the renowned Frankfurt am Main Exhibition Centre in Germany. The show concentrated on intelligent, future-focussed solutions and current design trends – very much in keeping with the Gira philosophy.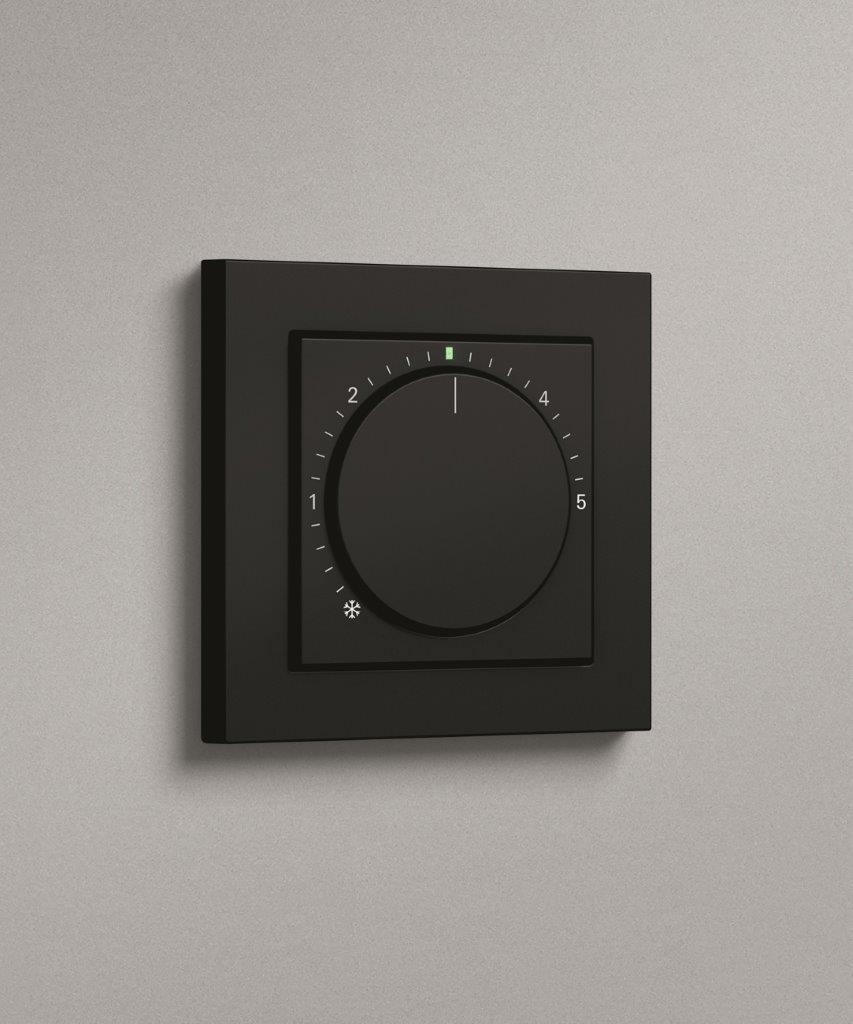 The company aims to be a pioneer in smart home technologies and set global trends. Creating and implementing innovative systems so that complex tasks can be managed simply is an integral part of the brand's ethos. Following extensive product development, Gira debuted its 'Smart Home. Smart Building. Smart Life' collection in the Cube, Hall 11.1, Stand B16.
Visitors got to browse its latest products and services in an impressive 1383 m² dedicated area, in partnership with its UK arm, the Wandsworth Group. In addition, the company offered its thought leadership and commentary in an exclusive lecture programme here.
Light + Building Autumn Edition 2022 saw Gira unveil a host of intelligent solutions including the brand new One high-performance Smart Home system. The future-proof Gira One allows everything to be sourced from a single supplier, making installation easy, and enables hassle-free KNX programming using the Gira Project Assistant app so that electricians no longer need to use ETS software. Another hero product is the new Gira IP flush mounted radio which tunes into internet radio stations from all over the world for end users to enjoy in every room, including the high-traffic family bathroom, for the ultimate in connected home entertainment.
Other additions included the companies System 3000 for the provision of lighting, heating, and blind control, as well as an innovative firewall module and the fourth generation of the premium quality Gira Home Server for premium data security. Visitors explored new products in the Gira Esprit Design Line and System 55, as Gira expands its range of KNX operating units, with attractive solutions for many requirements including contemporary sockets, switches, and push-button sensors in high fashion colours.
All products displayed were also supported by multilingual Gira experts, ready to discuss and guide stand visitors on product suitability, user benefits, technical specification, and potential supply/distribution.
Dominik Marte, Managing Director at Gira says, "We were delighted to connect with so many key professionals and designers at this landmark international event, sharing our vision for 2023-2024 as demand for intuitive connected solutions continues its upward trajectory globally in all building sectors. We stand ready to support the industry with our ever-increasing range of professional services so that integrators, designers, and architects can plan and install the very best in smart home solutions with confidence."