Mike Beatty, Pulse Cinemas MD, introduces the ISE Tour 2020, a unique chance to explore the show and discover more about the brands the distributor supplies and supports in the UK.
See the options and sign up for the Pulse Cinemas ISE tour here.
The whole Pulse Cinemas team is gearing up to welcome dealers once again to our exclusive ISE Tour where our customers get VIP treatment and specially arranged access to all the brands that matter.
One thing we can all agree on about the ISE show is that it has got bigger in recent years, a lot bigger. Now this is a positive thing in many ways; more opportunity to learn, explore and find new ways to wow customers.
However, we at Pulse Cinemas, always looking to add value, appreciate that a show of this size can be a real challenge to navigate. Finding the right brands to talk to and ensuring someone is free to talk to you when you get there is not easy. However, it is easy if you sign up for the Tour, it's all arranged for you."
2020 vision
Building on the success of previous Pulse Cinemas ISE Tours, we have upped the ante this year, making it even easier for you to find a programme and time that suits.
Taking the lead in organising the tour once again is our Internal Sales Manager, Simon Schino, who explains, "This year we have no less than three scheduled tours on Tuesday, Wednesday and Thursday taking in our key brands who will be able to give attendees valuable insight into these fantastic AV opportunities. Also new for this year is an extra audio only tour which takes place in the middle of the day for those who want to focus mainly on this area."
The brands
Screen Research will be showcasing its wide range of high-quality and adaptable cinema screens. Anywhere from fixed frame to full masking for the highest adaptability, this brand leads the development of next level luxury home cinema.
Underlining its leading part in product development, Screen Research is the proud holder of several international patents.
The company's ClearPix fabrics deliver the best acoustically transparent screens around and the automated masking system means customers can have any format they want from a single system.
The Screen Research patented floating tab-tensioning system (TFX) also delivers flexibility and aesthetic advantages.
The Anthem AV booth is going to be built around a smart home concept, with multiple zones of audio all running from the recently updated MDX range of amplification to demonstrate the functionality of this forward- thinking brand.
Not just focused on delivering great performance, Anthem AV wants to show how it fits into a wider whole home system, delivering multiple use scenarios and performance advantages to installer and customer.
Sister brand Paradigm will be partnering the MDX range with high-quality speaker deployments showing what a strong combination these two brands are. Visitors will also be able to get full information on the recent upgrades to the ARC Genesis room correction platform delivered via Anthem products.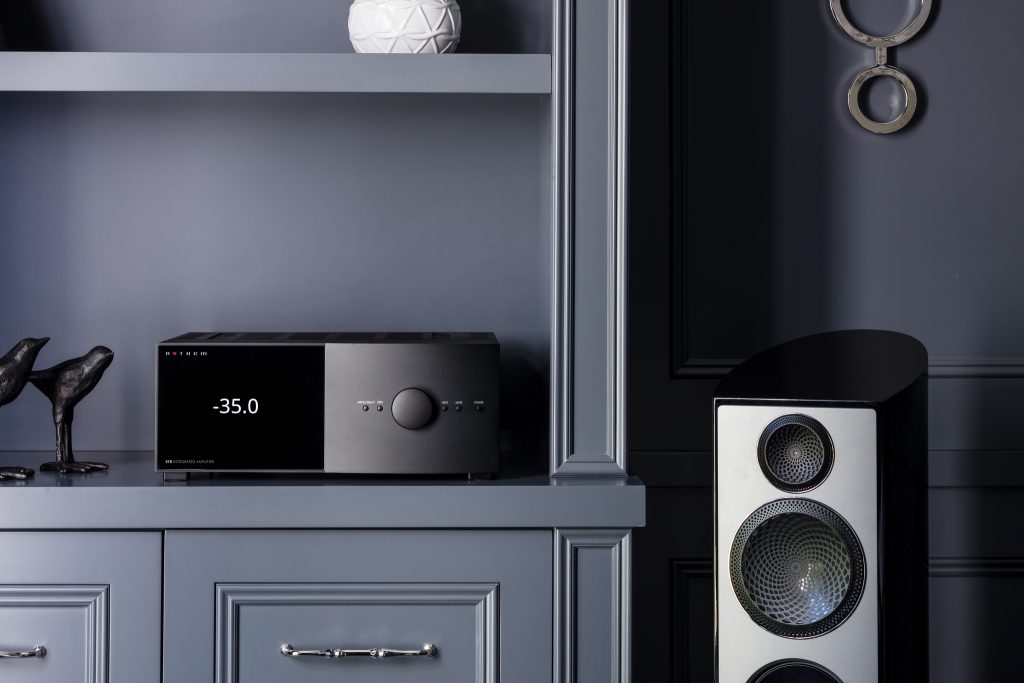 Joining the tour for the first time this year since its addition to the Pulse Cinemas line up last year is automation brand RTI.
This brand always makes a big splash at ISE and so if you are unfamiliar with it, there's a great chance to get up to speed. RTI delivers a huge amount of functionality in an easy to understand and deploy system that will allow you to add more control to more projects.
Another new addition to Pulse Cinemas last year, Pulse Eight is right on the cutting edge of the matrix and signal distribution market. A genuine engineering company with unique insight into the technology and the market trends needed to stay one step ahead, Pulse Eight is a fantastic ally in today's install landscape.
Fortress Seating will of course showcase its huge family of high-quality home cinema seating. Speaking recently about the brand's strengths, Vice President, Gabi Wolper, said, "The main thing is, we are the actual manufacturer of the seating, so we do a lot of custom designs and accessories. 'No' is not in our vocabulary, so if a dealer has a specific request from their client, we will always figure out a way to make it happen."
Lutron, simply put, is the best intelligent lighting and ambient light control brand on the planet. This brand tends to play its cards pretty close to its chest in the run up to the show, but if the company's presentations at the CEDIA show in the US last year is any indication, there should be plenty of interesting information to get installers excited this year too.
StormAudio is planning a very big ISE this year. The show will be the platform for the launch of its re-imaged line up MK2 with 16-, 24- and 32-channel analogue preamp/processors, a digital AES 32-channel version, and 8- and 16-channel amps, all with even more advanced functionality than before.
Available to order now and due to ship in March/April, the new models boast Dolby Atmos, DTS :X Pro, Auro-3D, IMAX Enhanced, Dirac Live Room Calibration and StormAudio's proprietary web-based remote monitoring tool StormMonitoring.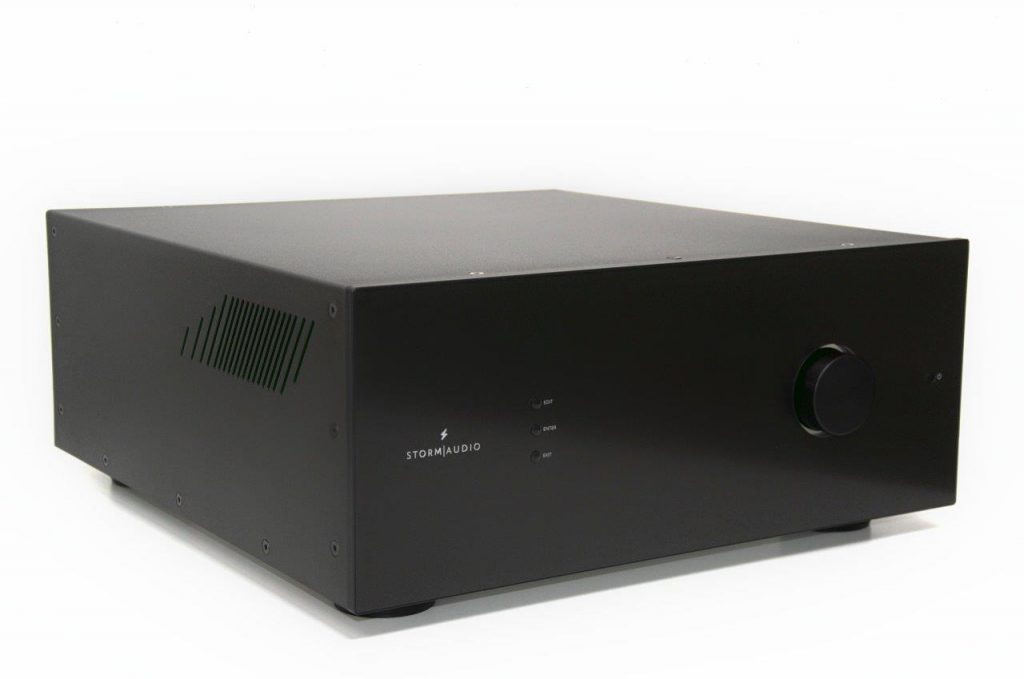 Lastly, there is a chance to check out all the latest developments from acoustic treatment expert, Vicoustic, a brand that had a big 2019 adding a new version of the VicPattern Ultra Wavewood, one of the brand's flagship treatment products.
This product is one of the leading solutions that Vicoustic offers in terms of the Absorption and Reflection Control System and presents a strong solution to those who are looking for a balanced sound that can also control any noise energy in a room, and still manage and create a living and bright sound.
Undoubtedly there is something for everyone this year, so visit our website where you will be able to register for the show and for a top night out as well.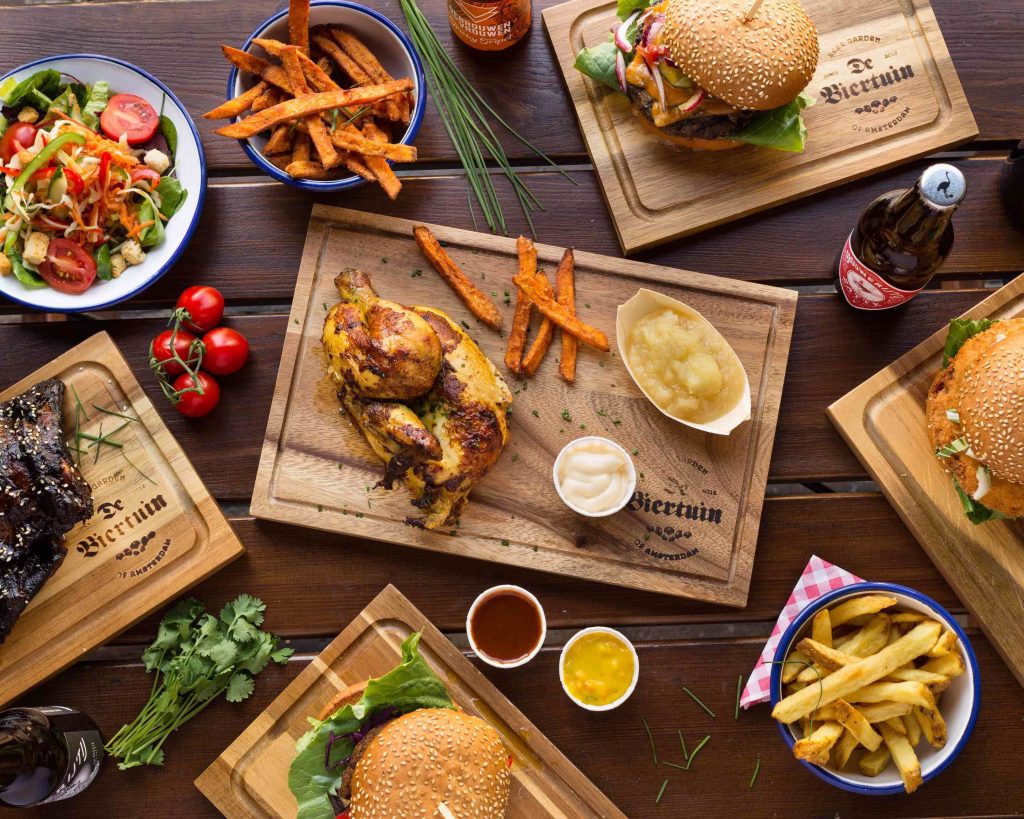 Party time!
The Pulse Cinemas ISE Tour is not complete without a great party, right? Well our special type of Pulse Cinemas hospitality is back even bigger this year.
Taking the lead here is Stephen Carr, Brand Manager for the Kaleidescape system, who explains, "After such a successful 2019 party, we felt it was only right to give De Biertuin Prinsengracht, or in English, 'The Beer Garden', an encore and considering it's going to be the last one in Amsterdam, we thought why not go the whole hog.
"So instead of a single room, we have booked the entire venue from 7pm till 'late' and entry will be strictly invite only with 180 capacity. Entertainment-wise we are blessed to have Geoff Meads and his Country music act, Tennessee Twin, performing on the night, as well as the usual networking and industry chat to be had with colleagues."
Stephen explains, "Invites will of course be offered to all of those who book in advance to join us on one of our daytime tours and we have invited representatives from all of Pulse Cinemas brands and collaborators. As always, Pulse representatives will be present too, catching up with all of our guests and ensuring they are well fed and watered.
"With the event moving to a warmer and further away destination next year after four amazing years in the Dam, we wanted to make sure this last event was one for the ages so we look forward to welcoming everyone and sending ISE 2020 off with a bang."
The party would not be possible without the generous support of our sponsors who this year are: Headline Sponsor – Anthem & Paradigm, Dinner Sponsor – Kaleidescape, Drinks Sponsor – Lutron, Associate Sponsors – Screen Research, Storm Audio, Pulse Eight, RTI and BenQ. See you in Amsterdam!