Niio and Cornflake have announced a new partnership which provides seamless access to gallery-level digital art in homes across the UK.
Enabling access and implementation to new digital art throughout the UK in a way that wasn't possible before, the partnership combines Niio's secure discovery and display technologies for new media art – that can be applied on any type of screen or projector device – with Cornflake's hardware offering, installation and aftercare support, including white glove service for the London area.
Digital art is on the rise and in the art world as artists explore fresh formulas and technologies to express themselves in new ways.
Offering art lovers a way into this world, Niio delivers its management, distribution and display platform for premium new media art, looking to set the global standard in incorporating immersive moving image exhibitions into any space.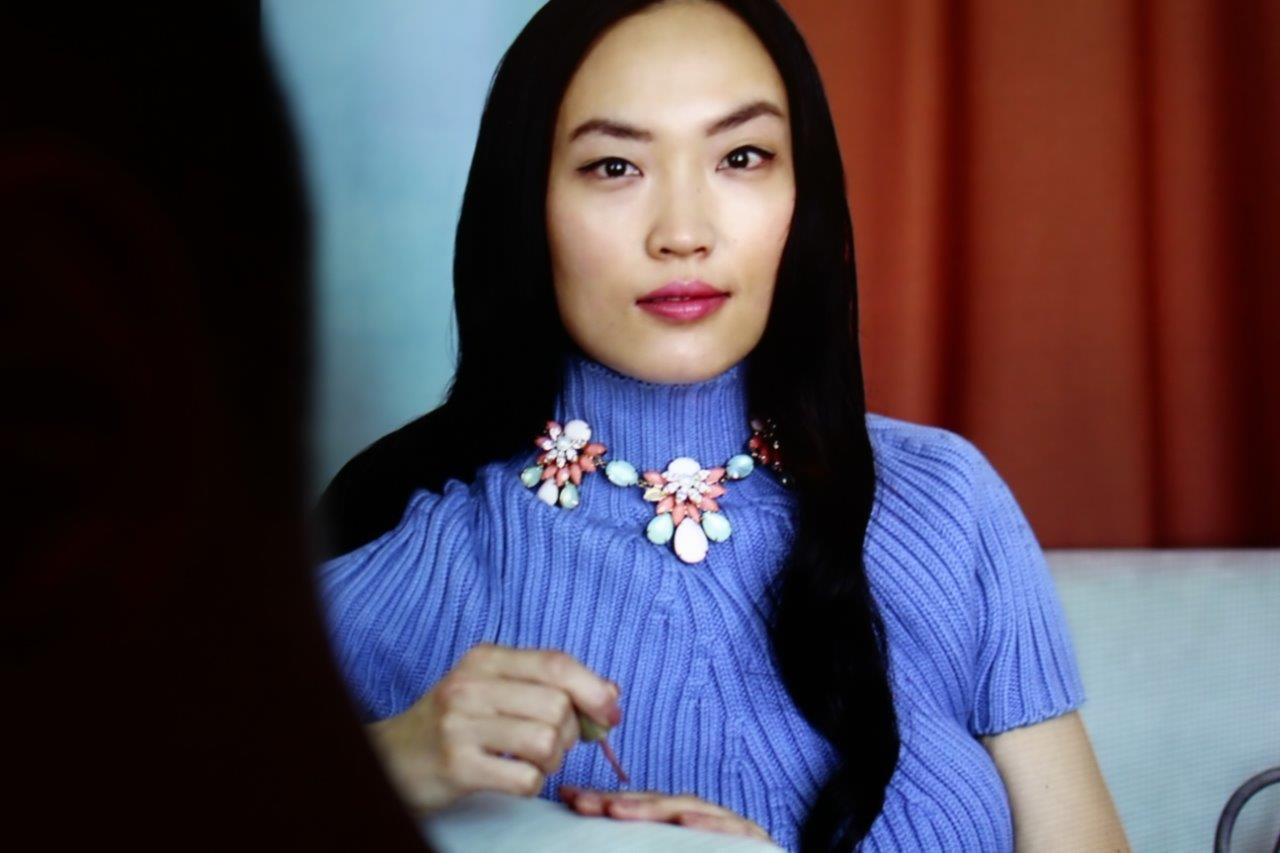 Working with over 1,200 artists and galleries from around the world, Niio says it offers the largest collection of premium video and new media art. These works can be accessed via Niio's robust platform for the first time to rent, purchase or subscription, to curated art collections.
Realising the fast-growing importance and interest in digital art, Cornflake is now offering Niio's platform across all its projects.
The partnership means that premium new media art is now placed to be incorporated into high-end residential, commercial and public spaces instantly.
"We established Niio to make the world's finest new media art accessible to a wider audience, and we understand that in order to do this, fundamentally it needs to be simple for customers to implement." says Rob Anders, co-founder and chief executive officer of Niio, "By partnering with Cornflake to showcase a changing selection of Niio's artworks in their central London showroom and providing platform integration with the highest level of service and care means that premium digital art is now easily accessible to the UK audience."
Robin Shepard, CEO of Cornflake says, "There is a screen – often black or blank – in virtually every room and space we enter these days and filling them with beautiful artwork from top artists from around the world is now within our grasp. Digital Art is witnessing an explosion of new artists experimenting with new techniques and creating mind-blowing artworks, the like of which have never been seen before."
Robin adds, "Cornflake is very excited to be working with Niio to unleash and realise this potential. Our London showroom, featuring nine screens and a Philips' purpose-made electronic canvas, has been transformed with a selection of amazing artworks carefully selected to appeal to corporate and residential art collectors alike. Offered on a subscription, rental or one-off purchase basis, Niio's options to own digital artwork are as infinite as the new format itself."
Now on display
For the first time in London, Cornflake is activating a rotating programme of Niio-powered new media art exhibitions in its showroom apartment for visitors to experience moving art within a home setting. Displayed on multiple screens within the apartment, the exhibition is designed to show how Niio can empower immersive environments with their concise and intuitive product, both in high-end residential and commercial projects.
For existing Cornflake customers, or ones that have a screen that they would like to display digital art on, Cornflake is now on hand to assist in the implementation of the system in any home or interior project. At the same time, Cornflake is offering Niio's exclusive body of commissioned work as well as curated exhibitions by leading galleries, curators and collectors as part of their ongoing service package.