Grimm Audio (SDD) A 4.2, E216 MU2 – Streamer / DAC / Preamp
MU2 is the MU1 streamer with a DAC and preamp all-in-one. It features Grimm's 'Major DAC': a unique D to A converter that uses an optimal combination of DAC pre-processing and Grimm's proprietary discrete DAC hardware. Operating as a hybrid of single-bit (bitstream) and Pulse Width Modulation (PWM) conversion, it uses a 1.5bit architecture, which offers bitstream-style linearity with leaner more efficient noise shaping and advanced digital filters to reproduce new levels of micro resolution.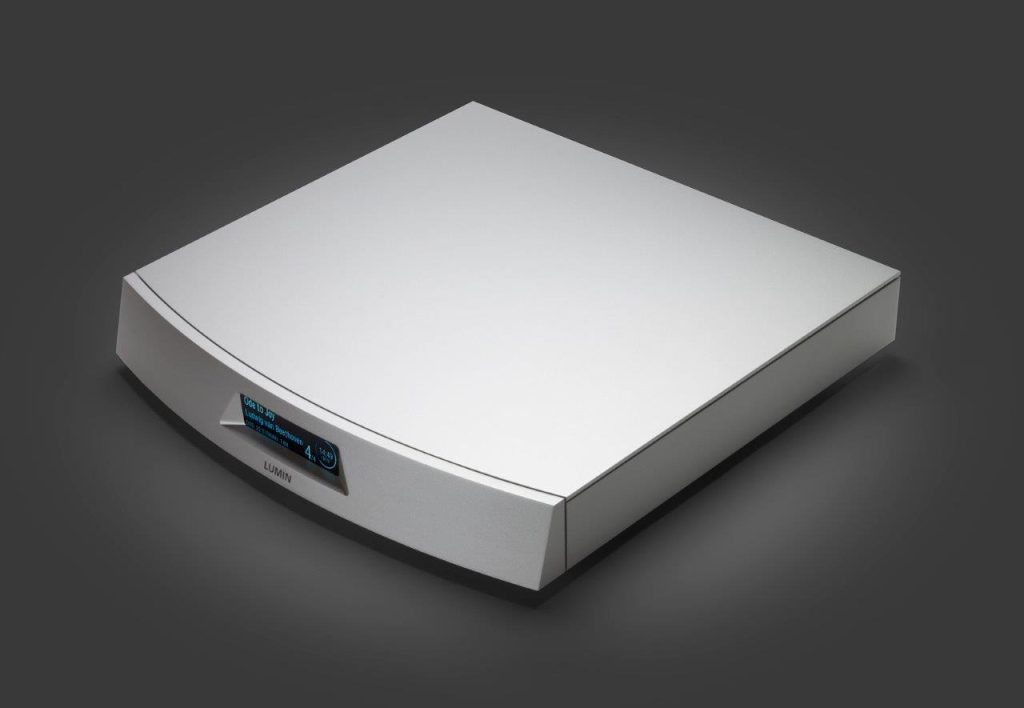 Lumin (SDD), H 2, F12
U2 next gen streaming transport for DAC owners
Taking chassis construction methods, linear power supply design and dual-network from the multi-award-winning LUMIN P1, the new LUMIN U2 integrates DSD512 and PCM768 playback and greater resampling flexibility with a new toroidal linear power supply, fibre networking, three USB ports including a low-noise USB output, and a Leedh Processing lossless volume control.
L2 music library and network switch
Further info will be available at the show
MoFi (Karma-AV), High-Fidelity Studio A 4.1, F126/F127
SourcePoint 10 and SourcePoint 8 speakers from MoFi's Chief Speaker Designer Andrew Jones featuring his signature 10in and 8in concentric driver designs incorporating 1.25in soft dome tweeters and MoFi's innovative Twin-Drive high-flux magnet structure.
MasterPhono phono stage, designed by Peter Madnick to get the best out of any cartridge, is discretely built and fully balanced, with high bandwidth and FET transistors for both input and output, and dedicated power for left and right channels. Supplied with remote control.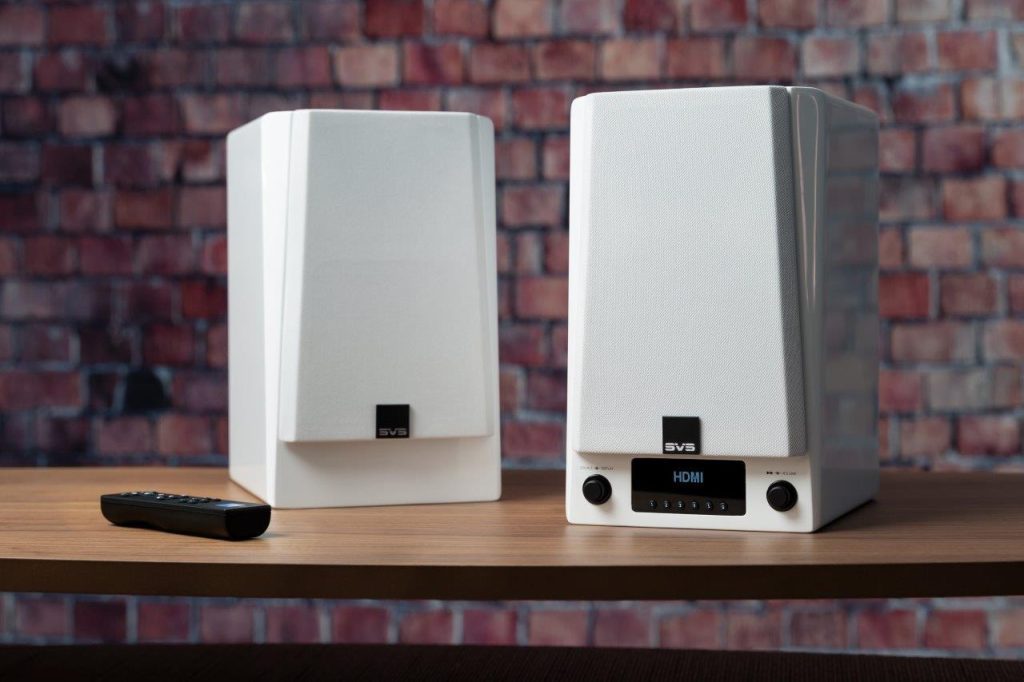 For MasterDeck, Allen Perkins has developed a unique 25 centimetre tonearm with built-in stabilizer (gimbal), providing extra precision, control and tracking capabilities. Comprehensive adjustments include the ability to fine-tune the speed for 33, 45 and 78 rpm via a four-digit display. The platter is over 4 cm thick, and the frame is in real wood, and the total weight is almost 20 kilos.
Mola Mola (SDD) H 4, U05
New LUPE phono stage and PERCA stereo amp
Based on the phono stage from the Makua preamplifier the LUPE has fully independent and optimised MC/MM input stages. Input gain is switchable in 5dB steps over a 40dB range. Input resistance and capacitance are individually switchable. Available EQ settings cover practically all known cutting curves including 78 RPM. All settings are software controllable via the Mola Mola Remote app or directly stored under the preset buttons.
The PERCA is a stereo power amplifier in a half size chassis, capable of delivering 150W into an 8ohm load and doubling to 300W into 4 ohms. Ultra-low distortion class A input stages are implemented on a separate board, together with their own high performance voltage regulation.
Perlisten Audio (Karma-AV), A 3.1, D111 and C112.
An unprecedented level of home theatre sound is promised, combining new Dirac Live Active Room Treatment software with StormAudio's powerful ISP Elite MK3 Immersive Sound Processor and a THX Certified Dominus home theatre-quality Perlisten 11.7.6 surround sound system that includes the brand's premium S Series in-wall speakers and seven subwoofers from its acclaimed D Series. The 15-seat demo home theatre is the first THX certified Dominus home theatre ever showcased at Munich.
Primare (Karma-AV), A 3.1, C121
Primare launches its DM36 DAC modulefor I25, I35, PRE35products alongside a Prisma application update embedding Tidal and Qobuz, and Roon Ready certification and update for PRE35 Prisma, SC15 Prisma, CD15 Prisma and PRE35 Prisma.
SVS (Karma-AV), H 3, N02/P03
The SVS demonstration theatre features a 5.2.2 setup using Prime Pinnacle, Ultra Centre, twin SB-3000 subwoofers, Prime Bookshelf (surrounds) and Prime Elevation for heights. Outside the theatre, between static displays of subwoofers and tower speakers, there will be two Prime Wireless Prodemos paired with a 3000 Micro Subwoofer, and Ultra Bookshelf speakers with Prime Wireless Pro SoundBase paired with 3000 In-Wall subwoofer.