Loewe Technology UK announces retail partnership with Euronics, Europe's largest electrical buying group.
The luxury, heritage audio visual brand's UK division has signed a commercial deal with CIH, part of Euronics, the largest electronics retailer in Europe.
Loewe Technology, the luxury German audio-visual brand founded in 1923, has announced a partnership in the United Kingdom with CIH, part of Euronics, the largest electrical buying group in Europe. Loewe's award-winning range of audio-visual products will now be available at Euronics' 600 plus UK electrical stores and online. The partnership marks a huge milestone for Loewe, as the brand continues a drive to secure more retail partners.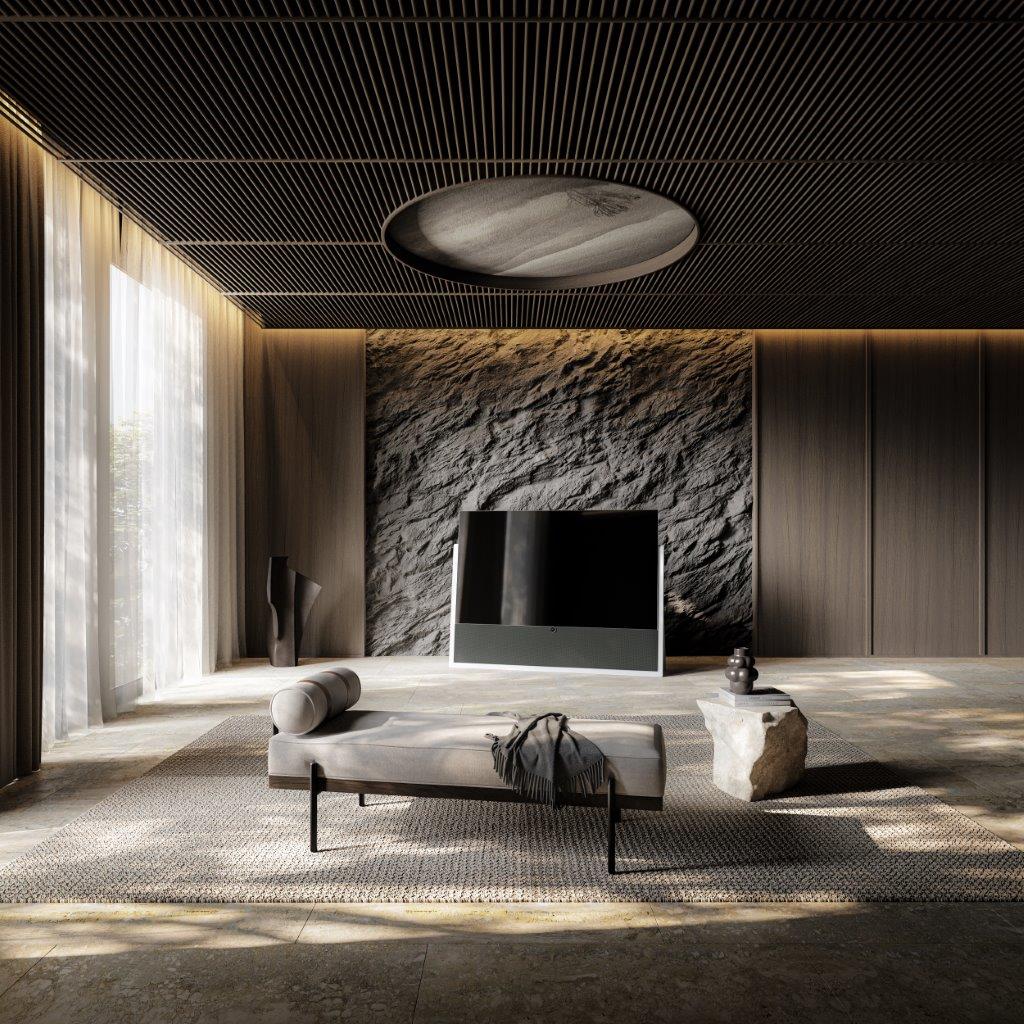 Loewe and Euronics customers will now be able to experience the qualities of Loewe's range of We.SEE and bild TVs and award-winning klang and We.HEAR speakers and soundbars at Euronics' stores across the region.
Both organisations say they are aligned in their commitment to supporting customers in the best way possible. Loewe argues it delivers unparalleled customer service offering a seamless experience from purchase to installation. Loewe's team of account managers and AV experts assist customers through the entirety of their journey to ensure complete satisfaction.
Completing the partnership, Euronics has over 600 independent electrical stores around the UK, supporting their local communities, most of which are family run businesses. Its stores are run by appliance experts, offering advice and helping to match the right product to suit a customer's needs.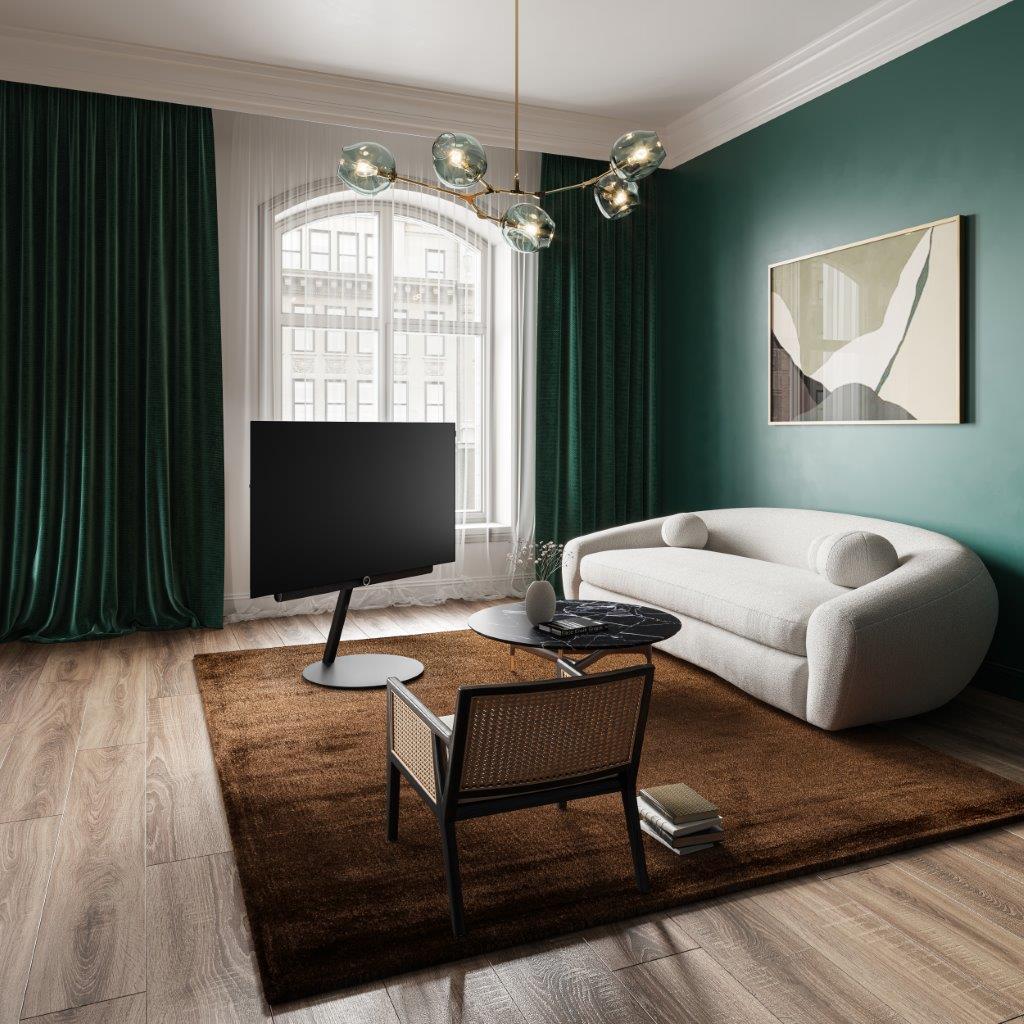 Commenting on the partnership, Alan Whyte, Managing Director of Loewe UK, says, "I am thrilled to announce this brilliant partnership with CIH, part of Euronics, a highly-respected global organisation that, like Loewe, is committed to complete customer support. Their ethos and values are what attracted us to Euronics and, given the company's impressive range of stores nationwide, I believe this partnership will benefit both parties enormously going forward."
Paul Tyler, CEO of CIH, adds, "We're delighted to work with Loewe in the UK. A company with such rich history and heritage boasting a product line stacked with versatility and quality is well placed to belong in our stores. I am truly excited by this partnership and I look forward to our customers experiencing the delights of Loewe's premium AV range."
The news comes after Loewe celebrated its 100th anniversary after the company's founders, Siegmund and David Loewe, pioneered the integrated circuit as well as television and radio broadcasting in 1923. The company's high-end flagship TV, the iconic, was announced last year and will be available to purchase later in 2023