The Home Acoustics Alliance (HAA) has been providing audio and acoustics training for over 18 years. Its courses are described as rigorous in their attention to detail and HAA certifications are recognised throughout the market. Now, Invision has partnered with the HAA for a new high-performance audio training course.
Featuring topics such as Dolby Atmos, new acoustical treatment strategies, efficient calibration processes and more, Invision says the training course has been designed for those who want to be the very best in the business.
There are a range of learning choices, from the one-day Adviser Certification to the comprehensive five-day Advanced Integrator Certification course. Participants may choose to attend whichever days best suit their needs. The training programme will take place at Invision's recently opened demonstration facility in Bracknell and it will give the attendees the benefit of the detailed sessions plus a chance to experience the new reference home cinema.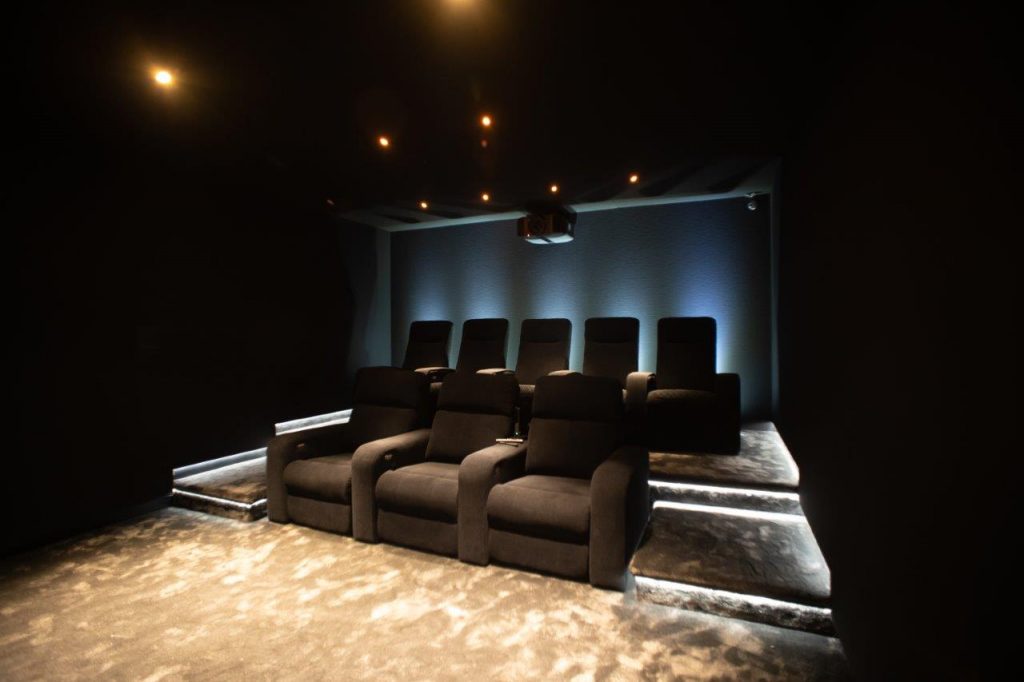 High-Performance Audio Training course options
DAY 1 – HAA HT1 Adviser Certification: This session teaches the fundamentals of Home Theatre design principles along with an overview of important acoustical principles and terms. This module is ideal as an introduction to small-room acoustics and also offers totally new insights on high performance design for more advanced students
DAYS 2 and 3 – HAA HT2 Integrator Certification: This is an advanced how-to design/calibrate session evenly split between classroom training and a hands-on workshop. Whilst created for integrators, this class is perfect for designers and project managers.
DAYS 4 and 5 – Advanced Integrator Certification: This workshop pulls all the information and techniques from the previous classes together and cements the concepts to ensure a thorough understanding of every topic covered. Each participant is tasked to incrementally design and calibrate a high-performance system adhering to the most rigorous standards.
Course dates: October, 14-18, 2019 Location: Innovation House, Bracknell, Berkshire.
Learn more about Invision UK here and for further details on The Home Acoustics Alliance (HAA), just click here.