At EI Live! Habitech will offer an exclusive introduction to the company's new Commercial AV training courses.
Sign up for EI Live! 2019 here.
In response to rising consumer demand for more distinctive, high quality experiences, the commercial AV marketplace for shops, clubs, bars, restaurants and hotels is now seeking the exclusive style of high-performance AV that residential installers deliver every day.
This is the starting premise that Habitech is using in building its new commercial training initiative, providing both the market and installers with fresh opportunities to engage and deliver better experiences.
As the opportunities multiply, all the residential installer needs is a greater understanding of commercial AV system design, says Habitech. With two complementary Commercial AV training courses, scheduled for May 2019, Habitech will be supplying the knowhow required to help dealers compete for and win a bigger share of all the new work available.
Created especially for the EI Live! audience by Habitech's Technical Manager, Justin Martin Lawrence, this introduction course will illuminate the nature and challenges of the commercial installation workplace and explain how residential skills can be integrated with a knowledge of pro system product and design for the very best results.
Justin's overview of the 'Introduction to Commercial AV' course explains the differences between residential and commercial AV systems, their contrasting electrical requirements and configurations. He'll also introduce the source equipment and the challenges of integrating audio and video in commercial spaces. Summarising the advanced-level 'Commercial AV Integrator' course, Justin will profile the more specialised aspects of CAV deployment, including CAV configuration software.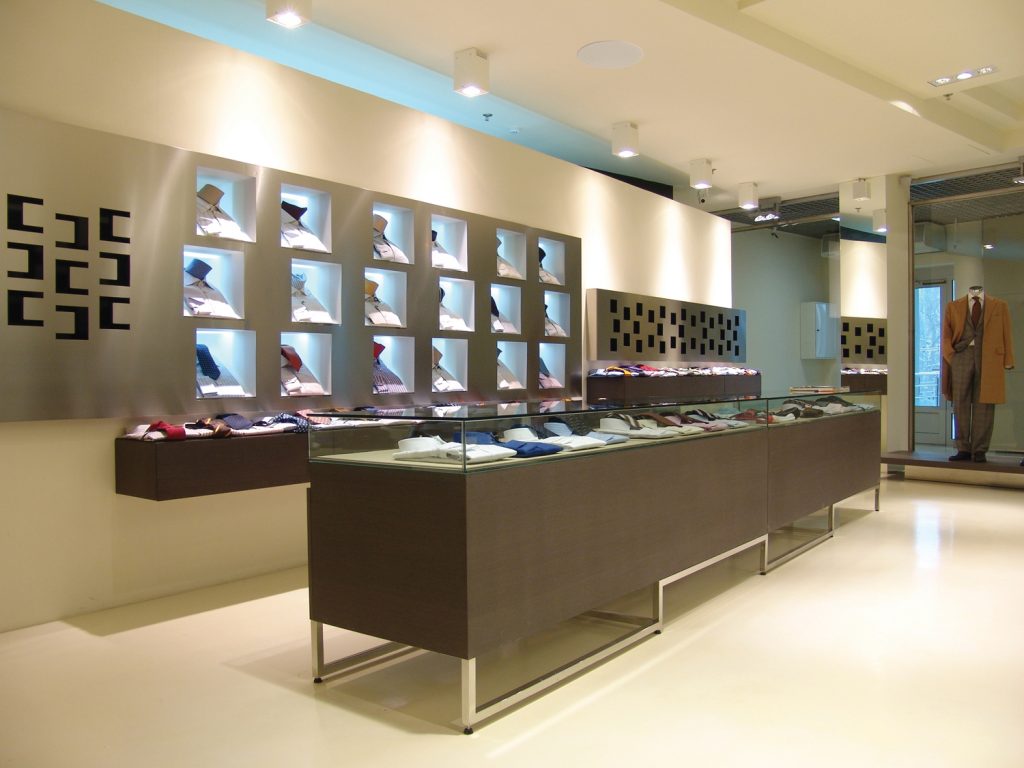 Increasing choice
This bespoke EI Live! training event will form the ideal backdrop to the increasingly wide-ranging product line-up on display at Habitech's EI Live! presence (Stand 48) which will include the Sonance Professional Series of distributed audio in-ceiling, pendant and all-weather on-wall speakers; Yamaha Pro's configurable multi-zone power amplifiers and versatile audio processors; Wyrestorm's incomparable 'Network HD' video-over-IP platform, Ruckus' peerless switch technology and wireless prowess and iPort's 'Surface-Mount' platform of iPad wall-mount solutions.
Sign up for the show and begin a new journey to increased profits.