During the major product and platform push from ABB in the smart home market at the recent IFA Consumer Electronics show in Berlin, EI sat down with some of the company's key players to find out more about the company's plans and strategies.
In an already packed market aimed at the new build smart home sector, Adelbert Neuman, CEO of Busch-Jaeger/ SVP Global Marketing and Sales ABB Smart Buildings, explained that because of ABB's history and structure it should have some important advantages on its side.
These include the fact that because it supplies many of the other components that go into a new building, it is often involved in the planning stages, earlier than some other automation platforms and can of course introduce the concept that much earlier into the planning of a project.
In the UK particularly, ABB has strong links with world renowned architectural firms led by figures such as Sir Norman Foster and Dame Zaha Hadid. London is also home to several of the world's largest hotel chains, with which the company has strong links, so there are opportunities there also.
In terms of the products and platforms themselves, Adelbert underlines the emphasis the company is putting on predictive maintenance coupled with remote access as not just a way of building confidence in the systems, but also to provide a steady and reliable income stream for installers.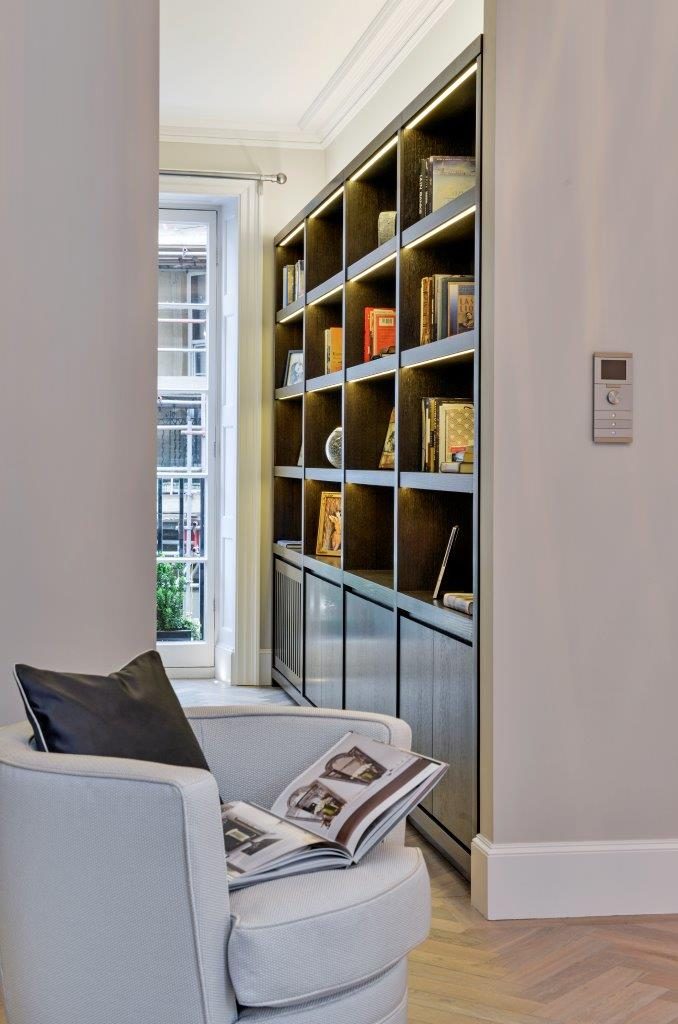 An area that the company knows it needs to work on is the awareness of its wiring accessory products and control points. In many parts of Europe, the Busch Jaeger brand, within which most of the products sit, is well known; this is not the case in the UK, so some work needs to be done to draw up the awareness of this brand.
However, Adelbert underlines how the company's strong links with developers will help, "We will use our existing channels to help build awareness and specification of the products. We already specify many key ingredients such as emergency lighting, equipment that buildings have to have, so those conversations will be happening anyway and at that point we can start to introduce the smart home concepts into the conversation."
ABB also believes that there is more pull from consumers as awareness for the smart home is building and this will begin to bite into developers plans as they will not want to lose out to the competition.
Installers will be encouraged to get involved with full UK support, half day training sessions and special starter packages. Installers can register and attend training, but the company is also happy to visit larger firms, training larger groups to make it easier for firms to become involved.
The company is also confident that its systems stack up well in terms of ease of install, set-up and total time of installation too.
A positive future
Oliver Iltisberger, Global Managing Director Smart Buildings at ABB, was also very positive about the future as he believes the smart home has reached a tipping point in terms of the functionality delivered at the right price point to make it accessible.
Oliver says, "One of the absolutely key things is to make it easy to configure. This makes the systems accessible to a much wider group of companies and potential installers and a larger range of the staff within each company will be able to complete an installation through to hand over.
"It is also getting easier to get the concept over to developers and end users. So many people now have some sort of 'smart device' in their homes that the concept of a fully smart home is not a big leap. It's also important to remember, we have a whole generation of people coming through, who will not just want it, but expect it in their homes."
Oliver was also keen to point out the retro fit abilities of the company's products, "If anything retro fit will be bigger for us in the UK than new build. The obvious point is that there is more potential; a large housing stock that has no smart technology at all, but also the use cases for when smart technology will be employed are going to expand. Supported living for example, where a larger population of older people want to stay in their homes, will offer lots of opportunity. Building efficiency, legislated for and requested by the occupants will also drive adoption, as will increasing reliability on advanced communications and smart technology used for social interaction and fun."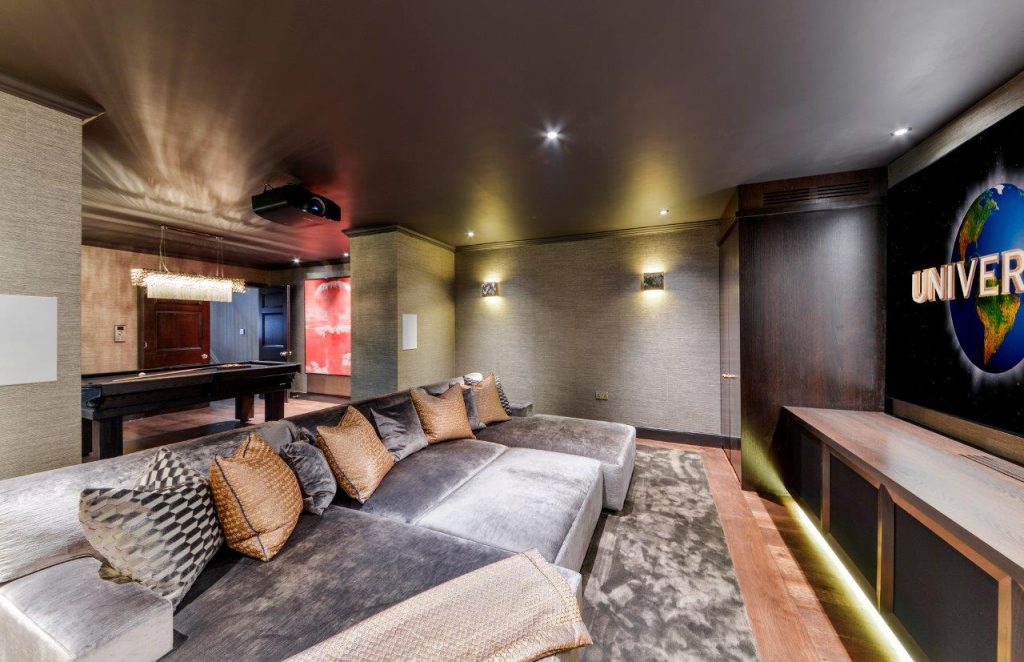 Oliver also thinks ABB's belief in open systems (its own API is fully available) and its use of the KNX systems as its backbone will be strong allies. The firm believes there are no magic bullets when it comes to smart home tech, so the key to success is collaboration with as many suitable partners as possible. At the IFA event, ABB was keen to underline the close relationship it already has with Sonos.
Oliver said, "Our philosophy is to play to everyone's strengths. We are strong with the control side, but are never going to be audio experts, so full compatibility with Sonos just makes sense for us and our customers. Other opportunities to collaborate are almost endless. We see lots of expansion in the care of older customers, energy efficiency and also the future of electric cars, making sure they are fully charged and routes are planned in advance."
Big plans then from ABB. As a company it certainly has the muscle to make things happen with the strong contacts and relationships it already has with its many different product skews – time will tell if the ABB smart home platform takes off in the UK.