Christine Wang, part of the team at software reviews site Softwarehow, provides her view on what the best alternatives are to iTunes.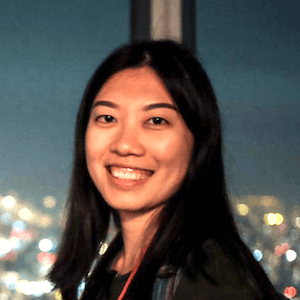 iTunes was once the go-to resource for any of many digital music needs. But things change rapidly in the digital age and recently, Apple has phased iTunes out of its iOS altogether.
It's still currently available on Windows, but signs point to this changing in the near future as well.
Luckily, there are plenty of other alternatives around to aid in organising digital audio and video whether people stream or transfer iPhone files to a computer.
Here is a quick look at some of the best iTunes alternatives around, whatever your needs may be.
1. Vox Music Player
If you are simply looking for a music player in the same vein as iTunes, look no further than the awesome Vox Music Player. This is a simple yet elegant software option that will allow you to import, organize, and control all of your music files with ease. With multiple audio formats supported and offering high-resolution playback, this is the perfect option for audiophiles who want the best quality when listening to music.
Vox is exclusive to iOS but if you have an iPhone and a Mac, the integration between the two couldn't be easier. In addition to the standard media player, it also allows you access to over 30,000 radio stations and also offers unlimited cloud storage for all of your files so you don't clog up physical storage on your devices. Although Vox only supports audio files, it's a great media player that delivers some of the best listening quality of all the iTunes alternatives.
2. WinX MediaTrans
Another easy and effective iTunes alternative is WinX MediaTrans. This fully functional media manager makes transferring your music, video, or other media from your iPhone or iPad to a computer a breeze. It is a solid solution that provides many of the same features that iTunes had and is a great way to store and organize your media from other devices onto a Mac or PC.
The sync process between devices is seamless and you can transfer files without risk of data loss with the software backing up files on the fly automatically. You can also choose which files to backup to limit file size. Other key features include file encryption to keep your data safe, two-way music transfer, and the ability to transfer large files or reduce their size during the process if desired.
Easy to install and use, WinX MediaTrans is a great iTunes alternative. The free version will allow you to get a feel for the software and with an affordable lifetime license option, this could very well be the iTunes solution you never knew about.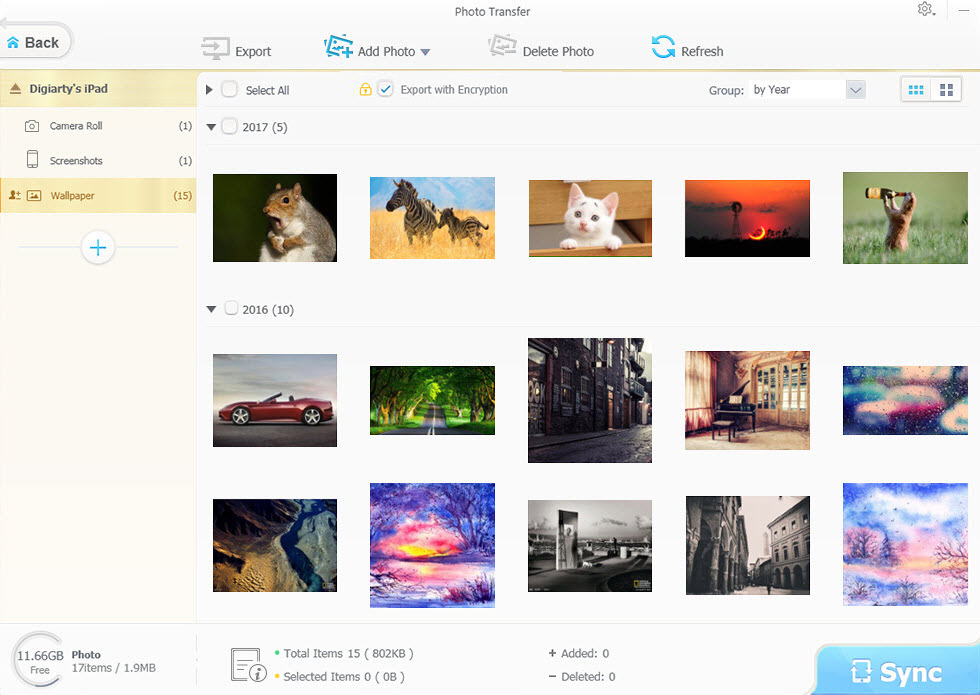 3. WALTR 2
Another great option for replacing iTunes is WALTR 2. Ease of use is what stands out with this software. The drag and drop design makes transferring any and all media very easy and its intuitive interface is immediately accessible. Working with both macOS and Windows, this software is a bit expensive but worth every penny if you are looking for a simple way to handle all of your media transfer needs.
WALTR 2 supports a vast range of audio and video formats, making it one of the most capable options around, regardless of what type of file you are working with. It also supports PDF and ePub documents while automatically placing these files in native apps to increase functionality. The same feature works with music and video making organize and file storage painless and automatic.
Other key features include supporting Wi-Fi transfers and the ability to work with any iPod ever released. So, if you have an MP3 relic lying around the house, you can get those tunes organized and stored in a more modern fashion. A solid option all-around with the only downside being a steeper price tag than some of the competing iTunes alternatives out there.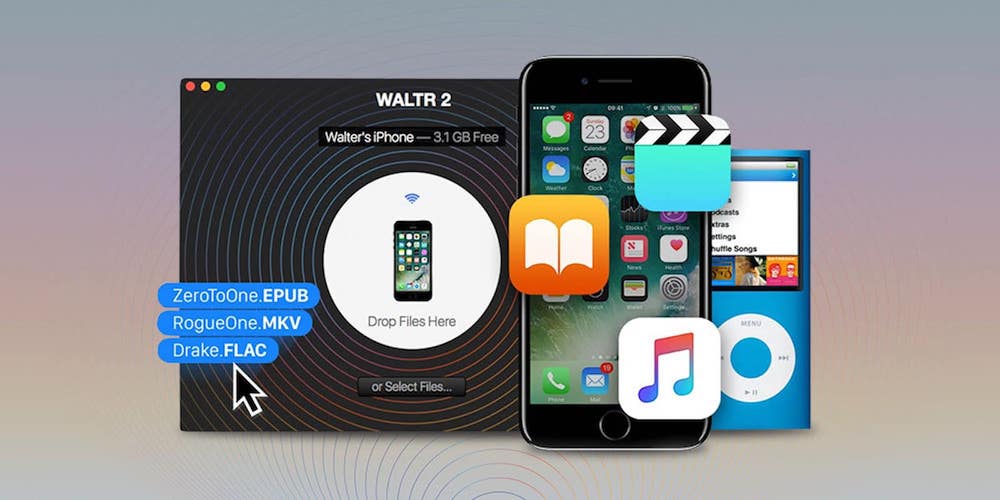 Final Thoughts
No matter what your needs are, there is an iTunes alternative out there to match. The three mentioned here are all great options and are sure to provide easy access, transfer, storage, and playback for all of your media.