EI speaks exclusively with Bob Stuart, Co- Founder of Meridian Audio and more recently Chairman and CTO at MQA, the technology that faithfully captures and delivers high-quality music.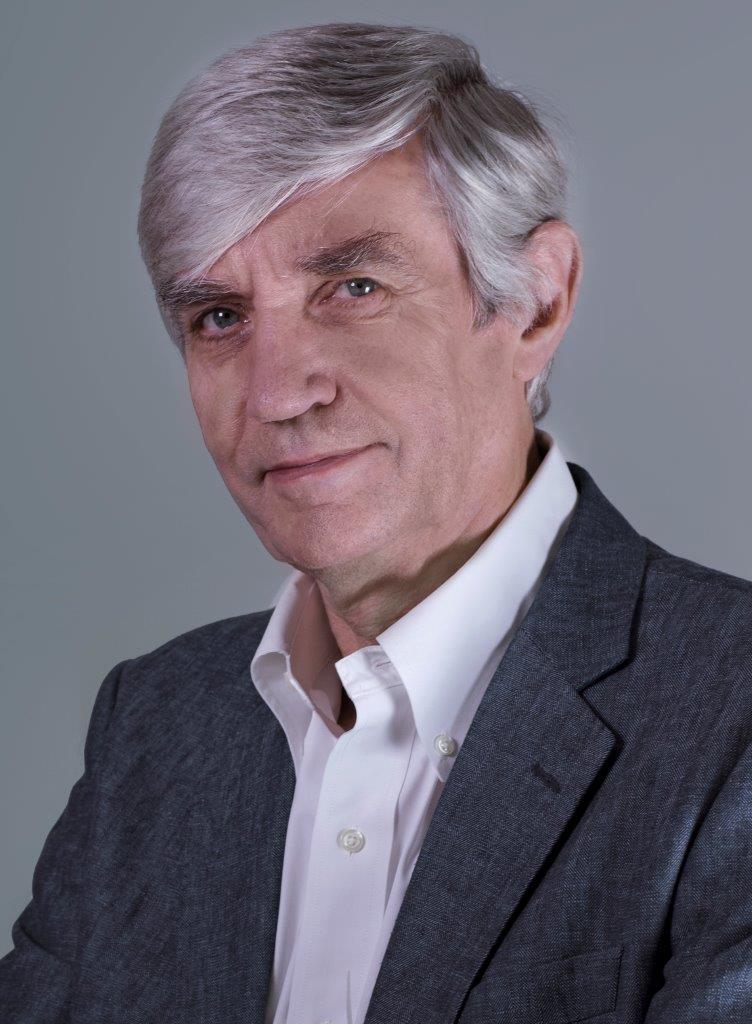 Was the development of MQA a gradual process or more of a eureka! moment?
MQA is the result of work that long-term collaborator Peter Craven and I have done on digital audio that started around 1980. One of the trickiest paradoxes has been to unravel the flawed assumptions behind conventional PCM which led to a confused industry move to so-called 'High Resolution' audio.
Around 2011, we began to see a seismic shift in neuroscience studies that helped us to zero in on the small and large differences that we heard when comparing the capability of a high-resolution transmission with the analogue (e.g. microphone) input.
It was in the summer of 2012 that I crystallised the approach we could take to apply the revolutionary insights of MQA into a system that could nevertheless co-exist with existing digital – that's when our focus to bring it to market began. MQA was launched in Japan in the summer of 2014, and in UK and USA later that year.
We knew that a paradigm that challenged the status quo would cause debate, but then, as now, our view is that MQA provides a huge step forward and that journey is only just beginning.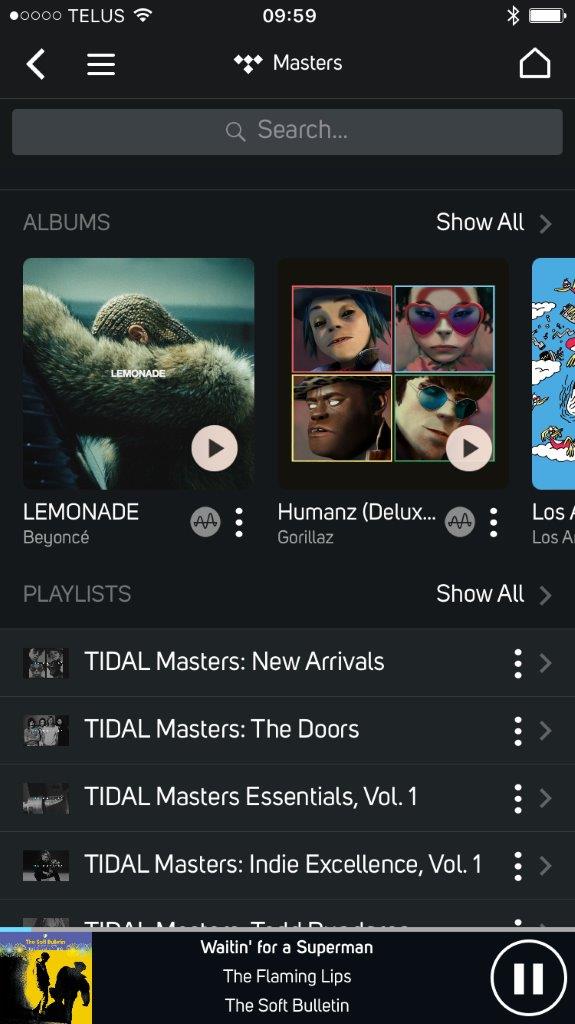 For those that do not know, tell us what MQA is?
It is a revolutionary, award-winning, peer reviewed- and-approved technology for capturing, archiving and efficiently distributing music in its highest possible sound quality. By paying great attention to the nature of sound and the way humans hear, MQA opens a clearer window and delivers all the details and nuance of sound, to reach the heart of the music and the soul of the listener.
Compared to regular PCM, MQA delivers at least 15 times more resolution, with a lower environmental impact (saving up to 80% on storage, cloud and data cost), yet gives the clearest sound direct from the studio, and is effortless for the listener to enjoy. For those that want to read more, see the series of blogs on www.bobtalks.co.uk.
What are the main advantages/ differences that MQA delivers to the listener?
The listener enjoys higher quality from any playback platform and the quality is fully authenticated. An important advantage of MQA is that it provides a framework to bring the exact sound of the studio directly to the listener while providing definite confirmation that it arrived.
Producers, mastering engineers and artists value that MQA enables such faithful distribution. MQA is also inclusive – anyone can play it back and the sound quality will be optimised for their playback device, whether it's a Hi-Fi, a PC, smart speaker or phone – it isn't necessary to have an MQA decoder to hear the song, only to access the highest quality.
MQA is also a big benefit while listening on mobile: our 'Origami' technique makes sure that, while every detail and nuance of the sound is delivered, the file or stream is efficient and no bigger than necessary. MQA is the only technology that realistically enables studio quality on mobile devices.
What is the significance for professional installers of music/ audio systems of MQA technology?
Our technology is great for custom installations because the same file or stream can be played in all zones of an installation, while the customer can specify the final level of quality reached in each case.
There is no compromise because even the most simple systems benefit from the 'deblurring' technology in the MQA encoder, while zones with decoders can reach quality which is not attainable without MQA.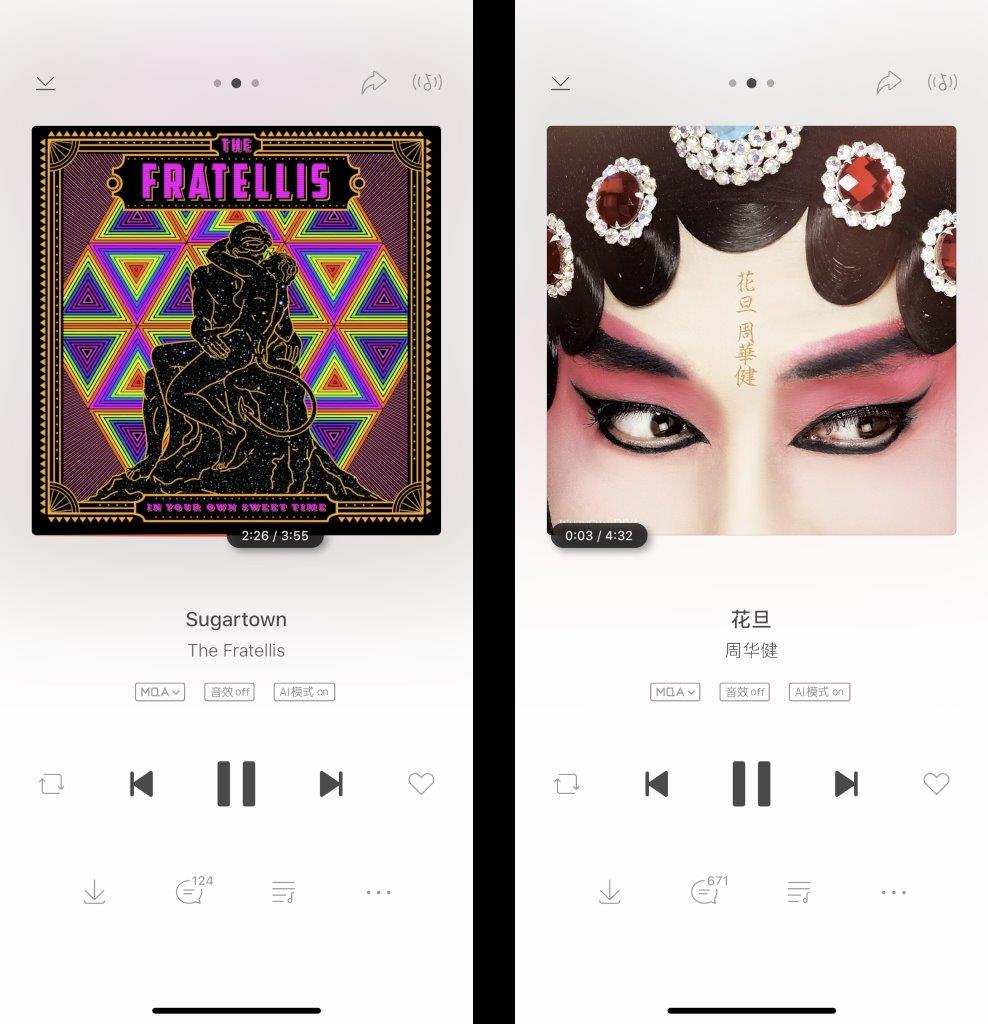 MQA has been involved in some exciting events recently, showcasing the broadcast/streaming potential of MQA. Could you tell us about those?
We came to market with recorded music, in close partnership with major and independent labels. But our technology benefits any application where sound matters.
The sound quality and efficiency benefits of MQA apply very strongly in live situations (imagine studio quality radio!) or with picture – MQA fits perfectly into existing broadcast and movie standards. So recently we have been showcasing live concert streaming with and without video. More information is available at www.mqa.co.uk/mqa-live.
What potential does MQA have to deliver enhanced live/streaming music/AV experiences?
Enhanced (meaning highest) quality streaming is a reality with MQA today and live concerts are no problem. We have developed realtime encoders that work in such scenarios. In the coming months we will see more announcements on this and on TV sound.
Is there anything else significant about the future of MQA that we should know?
We are continually developing our technology, implementing our vision for perfect sound further into the playback world. You can expect some interesting developments from MQA in multi-channel and wireless connection.
Do you have any favourite tracks which show MQA at its absolute best?
When I'm demonstrating MQA I tend to use recordings of acoustic source which have had the minimum manipulation – because, although the clarity and naturalness of MQA shines through on all recordings, it's always good to hear the best it can be. Almost anything from our close partners at Eudora or 2L or Unamas labels is a good place to start. Check them out at here.
Was it hard stepping back from your role at Meridian after all those years?
I co-founded Meridian back in 1977 and we did great work, building amazing products and a strong brand. But my underlying passion has always been to solve the problem of sound reproduction – that impulse led to us inventing lossless compression of audio in the early 1990s.
So, in 2014, it seemed logical and appropriate that a new team take Meridian forward, while I focused on this second and, maybe, greatest adventure – to 'fix' recorded music.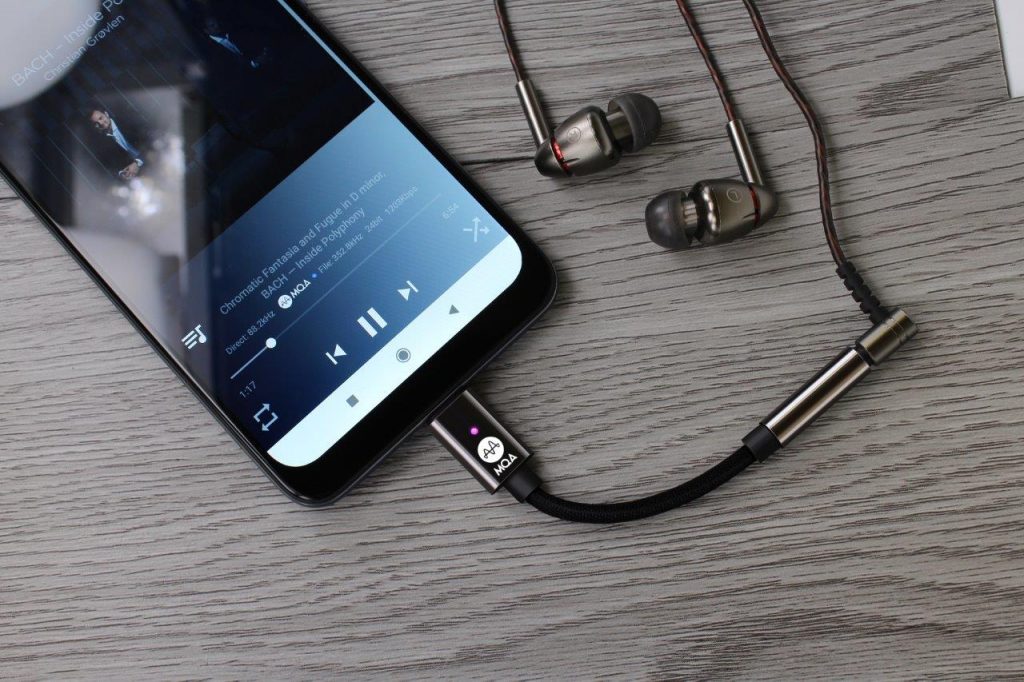 Why is the market ready for high-quality audio now? Younger consumers in the past have not shown that much interest?
Convenience and cost – accessing high-quality audio is now as easy as accessing low-quality audio, and prices are increasingly affordable. Also, headphones – a ubiquitous presence in the lives of younger consumers – lend themselves to delivering the increased pleasure available from high-quality audio.
How can the industry as a whole promote the idea of exciting, high-quality experiences?
Consumers, young and old, are enthusiastically embracing today's virtual concerts/streams by their favourite artists. The industry should utilise these events to showcase high quality audio as its 'best self'. And wherever possible we should involve the artists in the storytelling process – let's be honest, a 15-year-old is more likely to take advice from Billie Eilish than he/ she is to follow the wise words of Bob Stuart… or even the good Daniel Sait! How/where can I listen to MQA audio?
How/where can I listen to MQA audio?
MQA music is also available globally on TIDAL, nugs. net and HIGHRESAUDIO; as well as Xiami Music in China and e-onkyo music in Japan.
What platforms/manufacturers are involved in supporting the concept?
MQA is integrated into media players such as Roon and Audirvana, and hardware partner brands include: Sony; Lenbrook (Bluesound & NAD); Control4; iRiver (Astell&Kern & Activo); and Onkyo Corporation (Onkyo, Pioneer, Integra, TEAC & Esoteric) plus many others.
For the full partner list, visit 'How to get MQA'
This article originally appeared in the pages of Essential Install as part of our Install Pioneer Series. Subscribe to the magazine right here.