Re-produced with the kind permission of L-Acoustics, EI presents a conversation with L‑Acoustics Founder Dr. Christian Heil on the company's most recent creation, home audio systems based around pro audio technology.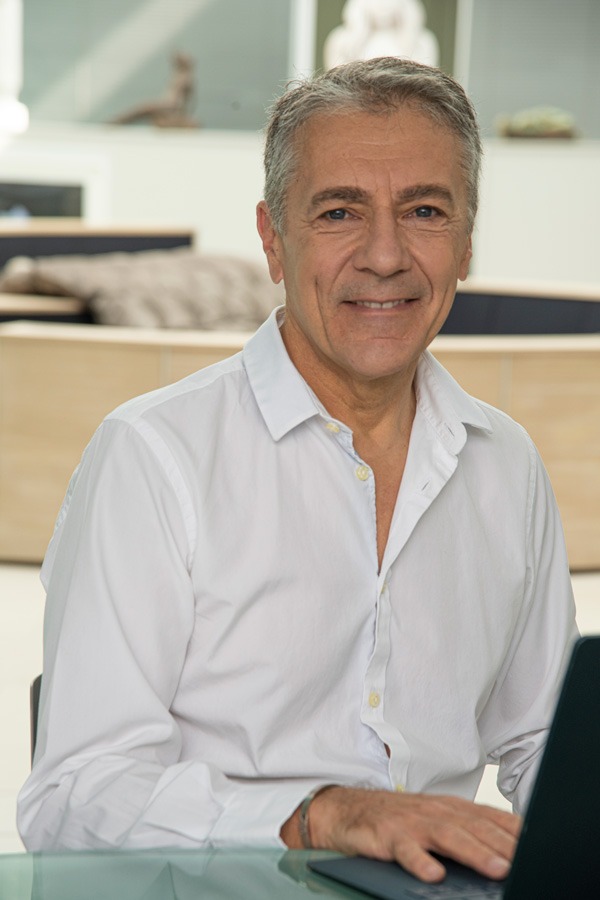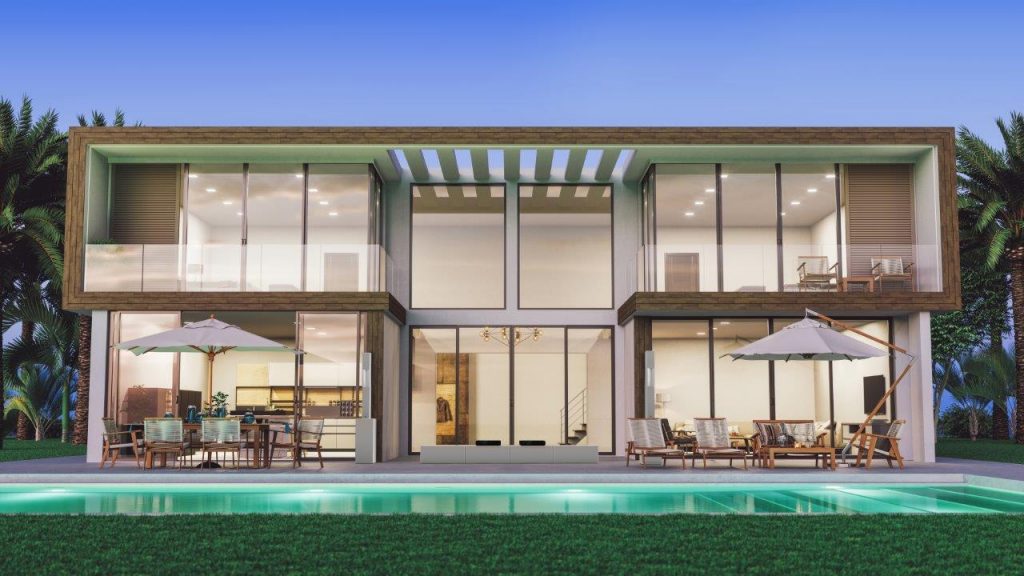 What does L‑Acoustics Creations mean by high end professional audio?
This definition, specific to L‑Acoustics, explains the meeting of two worlds: the world of professional audio where our origins lie, and that of high end audio. To the latter, we now wish to add our offer, bringing our innovative concepts and our sonic signature, characteristic of live performance.
What does L‑Acoustics bring to high end audio?
High end is generally characterized by a sensitive and delicate approach to audio, and attention to details that are less central to professional audio. Manufacturers in high end tend to neglect the pure performance objectives which constitute the essential metrics of the pro sound world which are linked to its extremely challenging environmental conditions.
For example, directivity control, spectral linearity in the beam width, frequency contour stability as a function of SPL, power handling in relation to the signal, achieving distortion-free full range sound at high SPL, the sweet spot, and the optimal coverage zone are all concepts that are largely absent from the high end sector. The underlying suggestion seems to be that sound quality is purely subjective, a simple matter of speaker brand or the hardware creator's artistic signature.
But sound is science: verifiable, quantifiable, objective. The pro audio sector has to meet complex criteria to satisfy a wide audience in venues where the acoustics are often poor. The sound designs are rigorous because in a venue where 20,000 people attend a live concert, it is as if 20,000 unforgiving microphones are measuring and bringing their conclusions on the sound quality, right from the first note.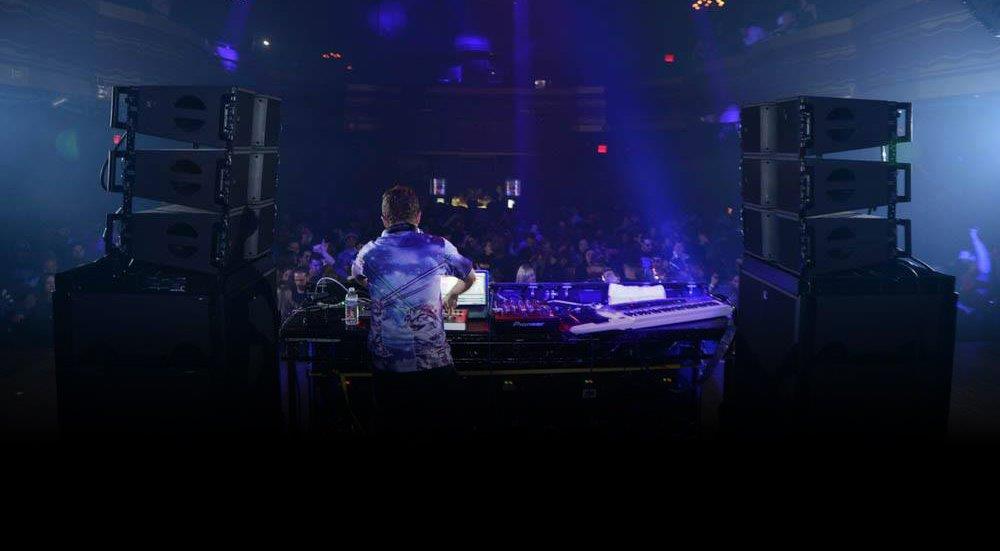 You claim that the design processes of pro audio are more rigorous than for high end, but how is this an advantage for residential customers?
The reason why a growing clientele is naturally gravitating toward pro solutions comes from the fact that the characteristics of high end; delicacy, sophistication, and design, do not meet the needs of those who have complex and larger-than-average living spaces, often with imperfect acoustics or architectural constraints, or a high reverberation rate, resulting in a cavernous or echoing sound. Nor is the current offer suitable for those who want to party with friends, with a robust, reliable, and enduring sound.
In fact, the marriage of pro and high end audio that we offer with L‑Acoustics Creations meets the requirements of discerning music lovers, experts and sound engineers alike who seek true sound. This requires exceptional performance and convincing sensory perception.
What do you mean by sensory perception?
For us, designers of professional sound systems, the essential prerequisite is to meet the specifications of objective performance as I have succinctly described above. In general, sound design is the synthesis of these performances modelled specifically for an environment, such that the sound system and the room together form a sound space that has been optimized for a given audience or public, within the framework of identified applications (speech, classical, rock, electronic music, etc.). These characteristics are objective and measurable.
Sensory perception is the subjective factor to which I alluded previously. It only comes into consideration once all the performance parameters are in place.
Sensory perception gives credibility to what we hear and elicits emotions because we find the sound true and realistic, forgetting the loudspeakers which disappear behind the sound content in its spectral, dynamic, and spatial dimensions.
Our sonic signature incorporates both objective characteristics, through performance, and the more subjective criteria, through perception.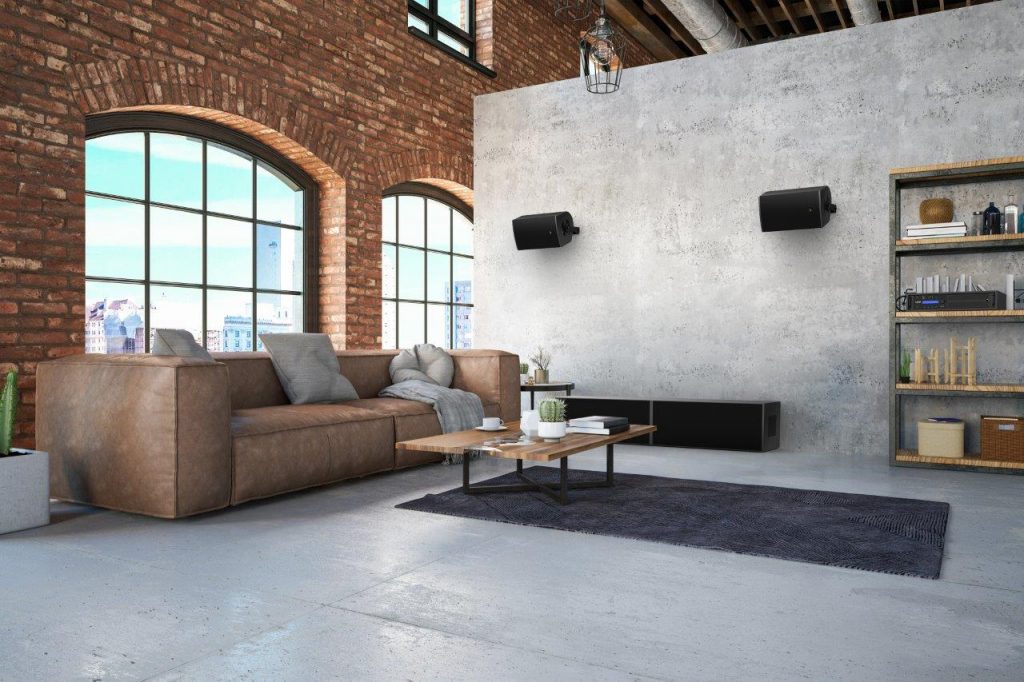 You are now offering professional products to customers who are not professionals? Isn't that a little complex?
Yes and no.
We offer a carefully chosen selection of professional products, but these products are optimized for private use. The loudspeakers and amplifiers have been selected for their objective and perceptual performance, then packaged as multi-purpose systems, each of which has a natural use scenario.
The systems are presented in a range called Archipel, in 2.0 or 2.1, 5.1, atmospheric, or custom configurations.
Originally designed as professional loudspeaker systems, all Archipel components have been selected, refined, and sometimes re-designed and tuned for private use without compromising any of the original performance characteristics. The Ibiza system, built around Kara II which is unanimously popular with star DJs, is the most sophisticated system in our Archipel offering.
Thus, each Archipel system is designed as a turnkey package with factory presets, and connects easily to the usual home hi-fi environment. We go as far as recommending third-party products for streaming, video, and upmixing, in order to help the customer find their way through the jungle of formats and streamers on the market.
How do you explain this change of course for L‑Acoustics? Is it a pivot strategy linked to Covid-19?
Firstly, this is not a change of course. The heart of L‑Acoustics activity remains the professional sector and live performance. It is an integral part of our DNA, an exciting and passionate field. In the same way that Formula 1 serves the wider automotive industry, touring puts audio products and new technologies to the test and places innovation at the very heart of production and artists' creativity.
L‑Acoustics' mission is to enable audio professionals and artists to elevate the listener experience through innovation and product design excellence. We remain steadfast in our focus on shaping the future of sound as the leader in premium professional sound reinforcement. L‑Acoustics Creations allows us to fulfil our stated mission by introducing the exceptional performance of pro audio into a new user environment: the home.
Our affinity for the residential sector started several years ago and since that time we have been taking a holistic approach. Rather than focusing on a single product or technology, our approach has emphasized the transformation of the living space by reconsidering the architectural environment within a framework for sound. We've embarked upon an outreach campaign with architects and designers to help them understand that the space in which we live is not only visual and tactile, but also alive with sound. From this came the introduction of "Sound Spaces" immersive hyperreal spaces that you can discover on this site.
That said, our current focus on L‑Acoustics Creations Archipel Sound Systems is not entirely removed from the COVID-19 context.
During this devastating period for the entertainment industry, it quickly became obvious that music, celebration, and the human connections they make were being sorely missed by people of all origins and from all walks of life.
The frustration of confinement created the desire to experience emotion, to feel the communal atmosphere of concerts, celebrations, and parties. As things start to gradually improve, we have witnessed an irresistible urge to meet again around a meal, a glass of wine, and music.
Of course, we are unable to bring about an immediate return of live music. But we can and did decide to quickly implement what we had originally planned to do by the end of 2020: make pro audio available to the private sector so that the party could begin again, with music that thrills us and makes us feel more alive!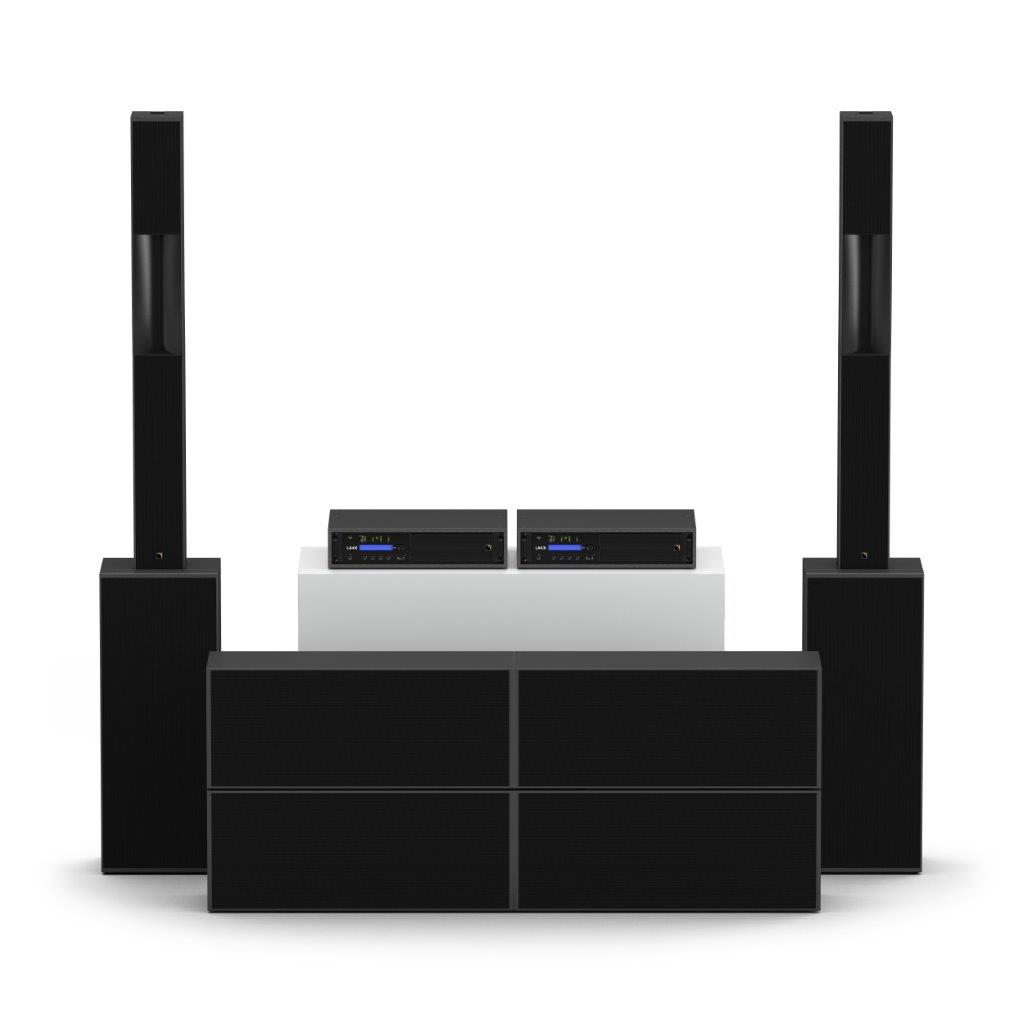 But don't you feel like you're taking advantage of the current situation?
The pandemic has hit the entertainment industry hard. Music and the arts, the talented and hard-working people who derive their livelihood from working in the entertainment industry, the service companies, ourselves and other suppliers of these professions have all suffered considerable loss, from which some will not recover. It is tragic.
I do not see where there would be any benefit in a sector struck by disaster. L‑Acoustics currently employs 550 people. Since the beginning of the crisis, we have done our utmost to preserve jobs while keeping our staff safe so as not compound the hardship. Our sales in the touring sector have ceased since the beginning of confinement. The forecast for activity starting up again in this sector is uncertain and unfavorable, and we understand why. For as long as touring and festivals are on hold, there are no reassuring prospects.
During this period, which is usually an extremely busy one for L‑Acoustics with the deployment of systems for new tours, deliveries for performance venue installations, support and training services, we have taken the time to accelerate the roll-out of this residential and private range.
As for any windfall, we don't believe in miracles; in these difficult and disturbing times, affluent customers will not race to buy our systems in the same way we raced to buy protective masks or hand sanitizer gel. But we prefer to act and preserve optimism.
How do you plan to support the industry?
L‑Acoustics is first and foremost committed to supporting the people in the profession who are close to us and with whom we have lasting relationships; our customers, our suppliers, and our employees, all of whom we want to help and protect as much as possible.
As part of the launch of the L‑Acoustics eStore and L‑Acoustics Creations Archipel Sound Systems, we have opted for wider support by offering our professional users, sound engineers and sound designers the opportunity to offer friends, relatives, contacts, discounts on any online purchase of a system. All purchases directly benefit the referring partners during this challenging time for the sector.
Some of the people buying our systems will even have the pleasure of meeting one of these expert sound engineers who thrill the public and carry the sound of their artists, venue after venue, concert after concert, come rain or shine. These workers, who remain in the shadows while making artists shine, are also severely impacted by COVID-19 confinement.
We are honoured to collaborate with some of the industry's leading sound engineers as Ambassadors for this new initiative.