Effective distribution is about constantly evolving to offer installation partners and end users something new and exciting.
Pulse Cinemas has recently added three top new names to expand the opportunities when working with this value-added distributor.
The most recent addition is the RTI automation platform meaning the company can now provide a complete one call solution for the whole market from AV through to automation.
Kapes Patel, technical director of Pulse Cinemas, explains, "We really like the affordability of the RTI platform coupled to the level of functionality available and its ease of install. The programming is very simple, just a three-day course (which will be held at Pulse Cinemas HQ) and you are up and running. RTI really can control everything.
"Another strong aspect of the system is that it is very 'open' and so RTI and its suppliers can create drivers for almost anything making the system very adaptable. Plus, the company does all of this free of charge."
Simon Schino will be the brand manager for RTI and the platform will receive technical support from Kapes and Simon Gibbs, get in touch to find out more.   
IsoTek
Every AV component has one thing in common, they need clean, controlled power to work at their best.
The only way to ensure this is to use a range of products that, before it ever gets to the equipment, cleans and controls that power, which these days is compromised like never before.
21st century homes are stuffed full of interreference in the power network. This is because 'differential mode noise' is increased by the switch-mode power supplies that are found on many of today's devices such as computers, kitchen equipment, smartphones, Wi-Fi and Bluetooth products, compromising the supply your AV equipment relies on to deliver controlled performance.
However, help is at hand as UK manufacturer IsoTek creates a whole family of solutions which not only protects equipment from surges and spikes, but cleans the power so AV equipment has the raw material it needs to deliver content in pristine condition.
A true engineering company, the firm's RnD is led by company founder and managing director Keith Martin, an industry expert in this field.
Keith's knowledge of the issues here is second to none and is one of the main reasons Pulse Cinemas wanted to secure the supply of this constantly evolving brand.
The company has recently added to its large family of protection and conditioning equipment with the Super Nova, the most sophisticated (passive) front-end source component power cleaning system IsoTek has ever developed.
The company's family of products extends all way from relatively simple power bars all the way up to high-end products like the Super Nova, what ever the project, there is a solution which IsoTek can offer that will give your equipment the platforms it needs to shine.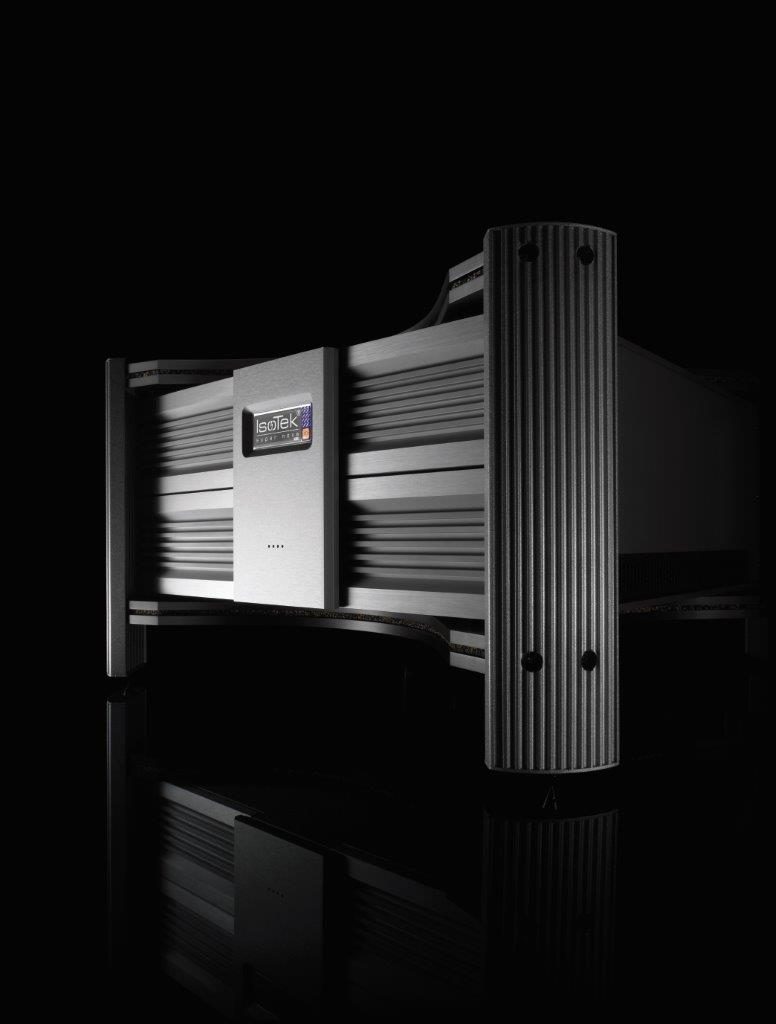 Pulse-Eight
The addition of the capable family of AV control and distribution systems from another UK manufacturer Pulse-Eight, also fits perfectly into the existing Pulse Cinemas family.
Adding Pulse-Eight was another victory for this joined up thinking as Pulse Cinemas says creating increased control and connectivity between AV systems is now easier with the Pulse-Eight range.
Highlights from Pulse-Eight's product offering include the neo:X Video and Audio Matrix which delivers eight HDMI inputs, eight HDBaseT outputs and two HDMI outputs as well as an integrated audio matrix.
This product can extend 4K images up to 100m and deliver a 1080p image as far as 150m, all over a single Cat5e/6/7 cable. Other features include Ultra HD 4K video transmission (up to 600Mhz), 1080p, 3D, full HDCP 2.2 support, audio return channel and audio breakout of input sources.
Other systems in the neo matrix range include the neo:8 and neo:4 Professional, which feature HDMI-CEC bi-directional control, Alexa compatibility, bi-directional IR control, responsive web interface, automatic EDID management and come with a three-year warranty.
The new ProAudio range delivers a series of DSP pre amp audio matrixes, with built in audio conversion, lip sync delay, volume and tone controls, in many cases eliminating the need for an audio receiver.
Kapes sums up, "Our world constantly evolves, so we need to evolve with it, these fully supported latest additions to our offering mean our install partners can offer anything the client needs to make their AV, home cinema or home control dreams come true."