Specialist UK disti Sound Design Distribution is welcoming Canada's Charisma Audio to its growing line-up of audiophile hi-fi brands. Having built a reputation for excellence in hi-fi system design over twenty years, Charisma contributes a proprietary range of MC cartridges, phono stages and turntable components to the SDD stable.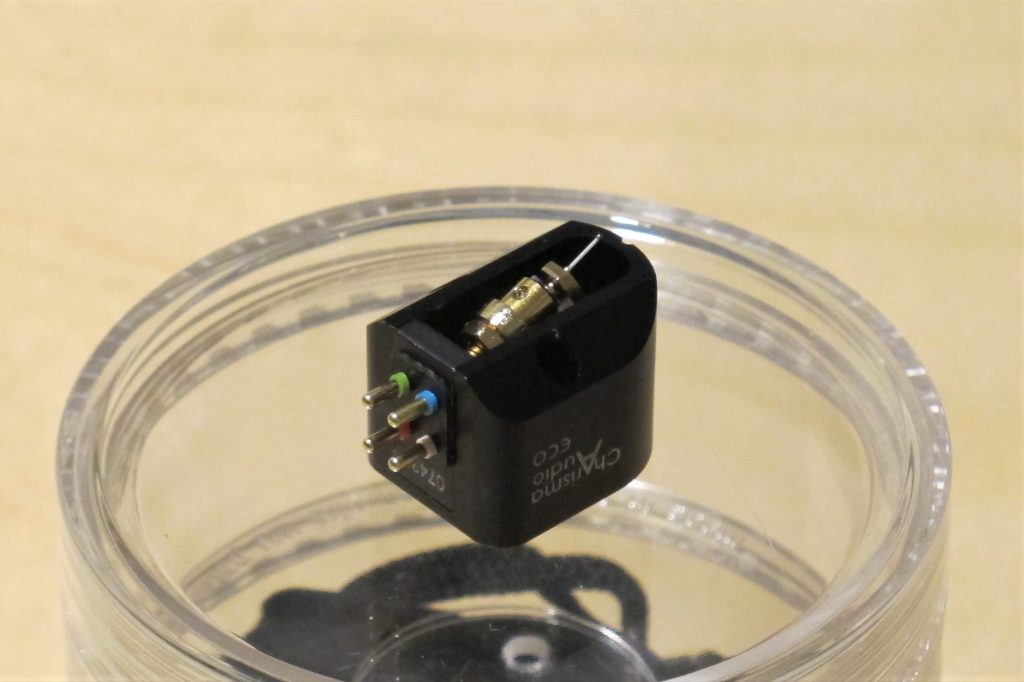 Established in 2000 by a group of audio enthusiasts to supply Canada with premium quality audio components at affordable prices, Charisma Audio also specifies and procures its own vinyl replay components from expert manufacturers around the world. The company has grown to represent many of the most respected Hi Fi brands in its home country, but reserves a special affection for its proprietary designs, including the MC, Reference and Signature Series of moving coil cartridges, Musiko Phono Stage and Musiko Turntable, Tone Arm, and Tone Arm cable – also available as a complete assembly.
From July 1st, SDD will supply its dealers with the established Charisma MC cartridge range and Musiko phono stage to be joined a month later by the Musiko turntable/components and the new lower-cost ECO MC cartridge. When complete the Charisma range will offer options from £695 to £5500 retail.
Still guided by Its founder, Bernard Li, who for over fourteen years was a contributing editor of 'Audiotechnique' (Hong Kong's leading audio magazine), Charisma Audio is a company built around a twenty-five-year love for vinyl. To quote Mr Li "this is not a job, but an enthusiasm for music".
Commenting on the move, SDD's Andy Baker says, "Charisma Audio will prove to be a fantastic complement to the SDD product line-up, allowing our dealers to add audiophile vinyl replay capability to the fabulous talents of Kii Audio, Mola-Mola, Lumin, Grimm Audio and Accusound."