Sonos' new SaaS offering makes it easy to bring audio to businesses with remote monitoring and management, commercially-licensed music and personalised support. The launch is US only currently but other regions will follow. The UK is quoted as 12-24 months away.
Sonos has announced Sonos Pro, a new flexible software as a service (SaaS) offering that makes it easy for businesses to deliver sound across each of their locations. A new product category for Sonos, the subscription-based offering includes a simple dashboard to remotely manage a system across multiple locations, commercially-licensed music and personalised support. The service works with a business' existing Sonos hardware to fill any space with sound.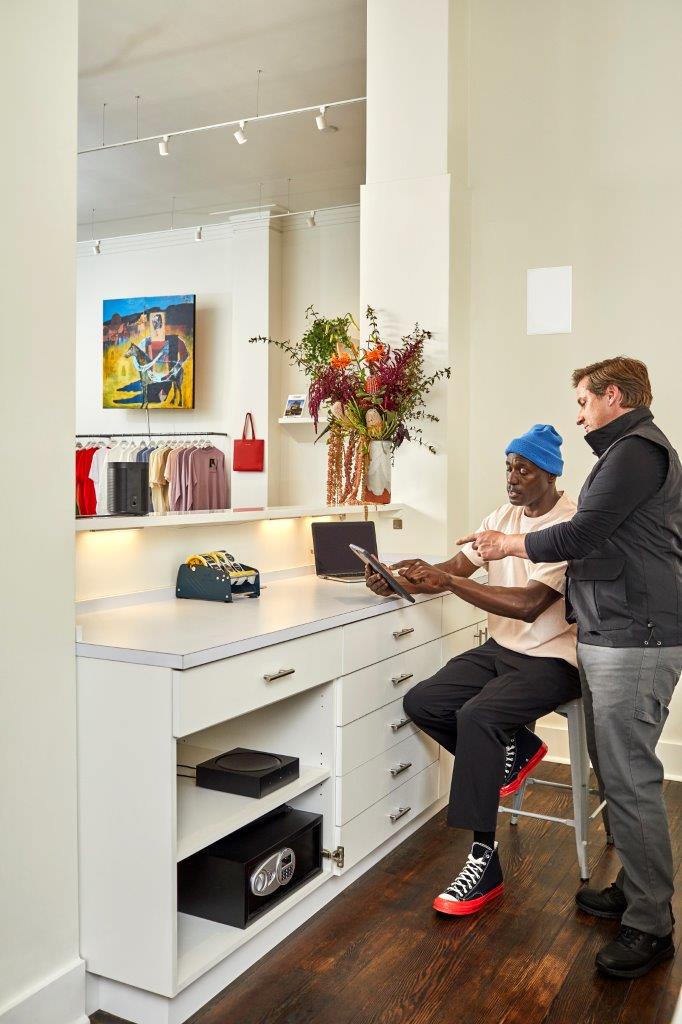 "As consumers return to brick-and-mortar, retail stores and restaurants are leveraging music, visuals and scents to create a sensory in-store experience that builds an emotional connection with customers," says Patrick Spence, CEO of Sonos. "We've seen incredible organic growth for Sonos in commercial spaces as businesses invest in sound solutions to engage customers, which presents a huge opportunity for us. After testing different features in hundreds of business locations to better understand the needs of businesses and the complexities of commercial audio, we're proud to deliver a simple solution that was designed from the ground up to meet the needs of this audience."
Bring the Sonos experience to businesses
Sonos says the service is delivering a powerful SaaS offering for businesses alongside its hardware. Typical audio solutions for businesses require a complex set of products and tools, but now businesses can streamline their sound with Sonos Pro.
"Music is the foundation for creating ambiance and keeping customers coming back for more," says Audra Kinsley, VP and GM of Sonos Professional. "Sonos Pro was designed to make it easy for brands to reinforce their vision and lifestyle through sound, with tools to curate content and create distinct sound experiences that resonate with customers."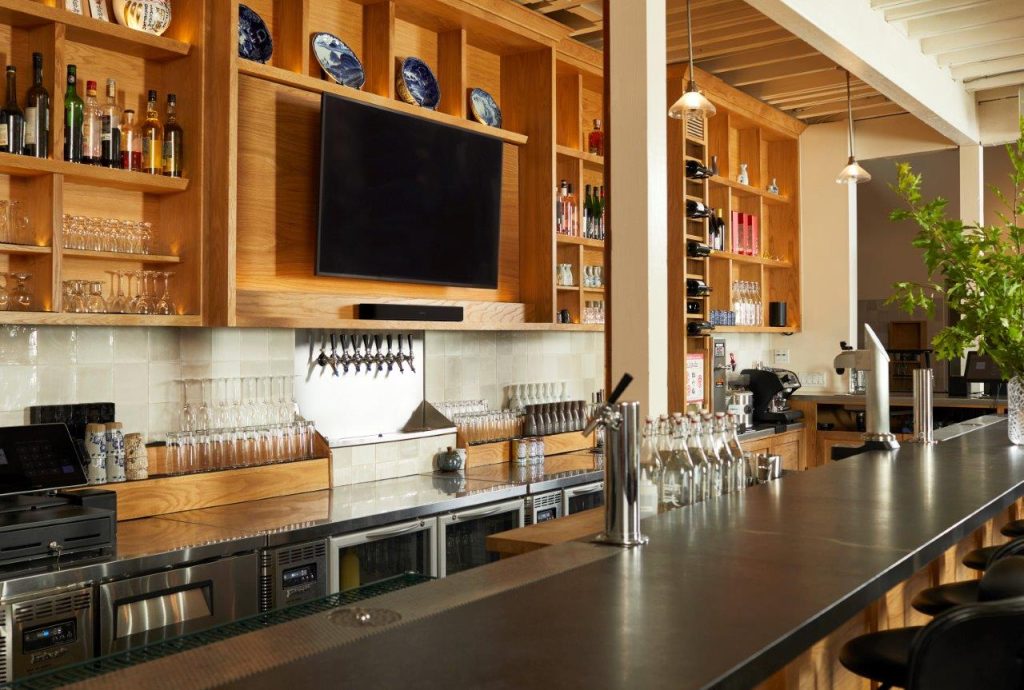 Manage and monitor from anywhere
The service offersa bespoke Sonos app experience and remote management capabilities, including a web-based dashboard that allows businesses to view and manage activity across locations. Preset playlist schedules, set administrator permissions, delegate access to trusted employees and access on-demand premium support from anywhere are all available.
Set the perfect brand tone
Users can also enjoy exclusive access to Sonos Backgrounds, a commercially-licensed music service featuring a range of music from independent artists, or easily access third-party streaming services like Mood Mix, Soundtrack Your Brand or Rockbot to create a consistent brand experience and engage customers at every location.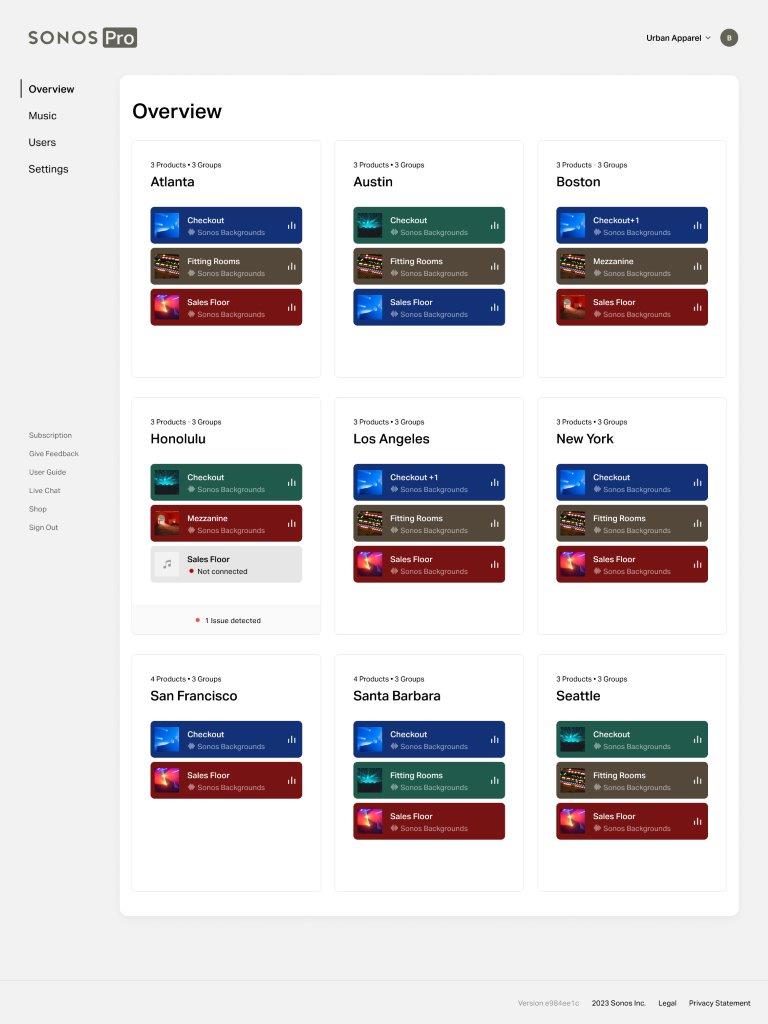 Experience the best sound in business
The company says businesses can fill each and every location with astonishingly clear,balanced, and detailed sound with thoughtful hardware design and intuitive control.
Customise and scale systems
Managers can outfit locations with a few compact speakers or a mix of smart speakers and components across multiple locations – because it's Sonos, all products work together. Expand with more speakers and easily adjust subscription plans as business grows.
The service is available for $35 / month per location, prices for other regions have not yet been announced.