A busy year for distributor Smart AV Distribution is about to get busier as the company has announced it is to hold its own trade event this year.
The company began the year by opening a brand new dedicated training and demo facility 'The Smart Hub' in April, which has proven to be a success and has urged the company to also try its hand with its own trade event, the Smart Show, which the company hopes will be the first of many.
As we know, the world of AV and home automation is a fast and ever changing environment and the company says it understands how important it is for its customers to keep right up to date with the latest technology and designs.
With that in mind, Smart AV Distribution has decided to bring together all of its most popular brand names under one roof so that installers can not only have the opportunity to see the latest products in action, but be able speak to the experts and ask about product functionality and installation.
The company's maiden voyage into the world of trade exhibitions will take place on Wednesday October 30, 2019 at the Hertfordshire Golf & Country Club, a stunning 18th Century mansion, nestled in the idyllic setting of the lush Hertfordshire countryside.
With names such as Blustream, Antiference, Monitor Audio, TP-Link and Whyte Technologies on board among many others and with the promise of several brand new products being unveiled on the day, the company is sure that there will be a huge interest in its first Smart Show and are looking forward to welcoming all visitors on the day.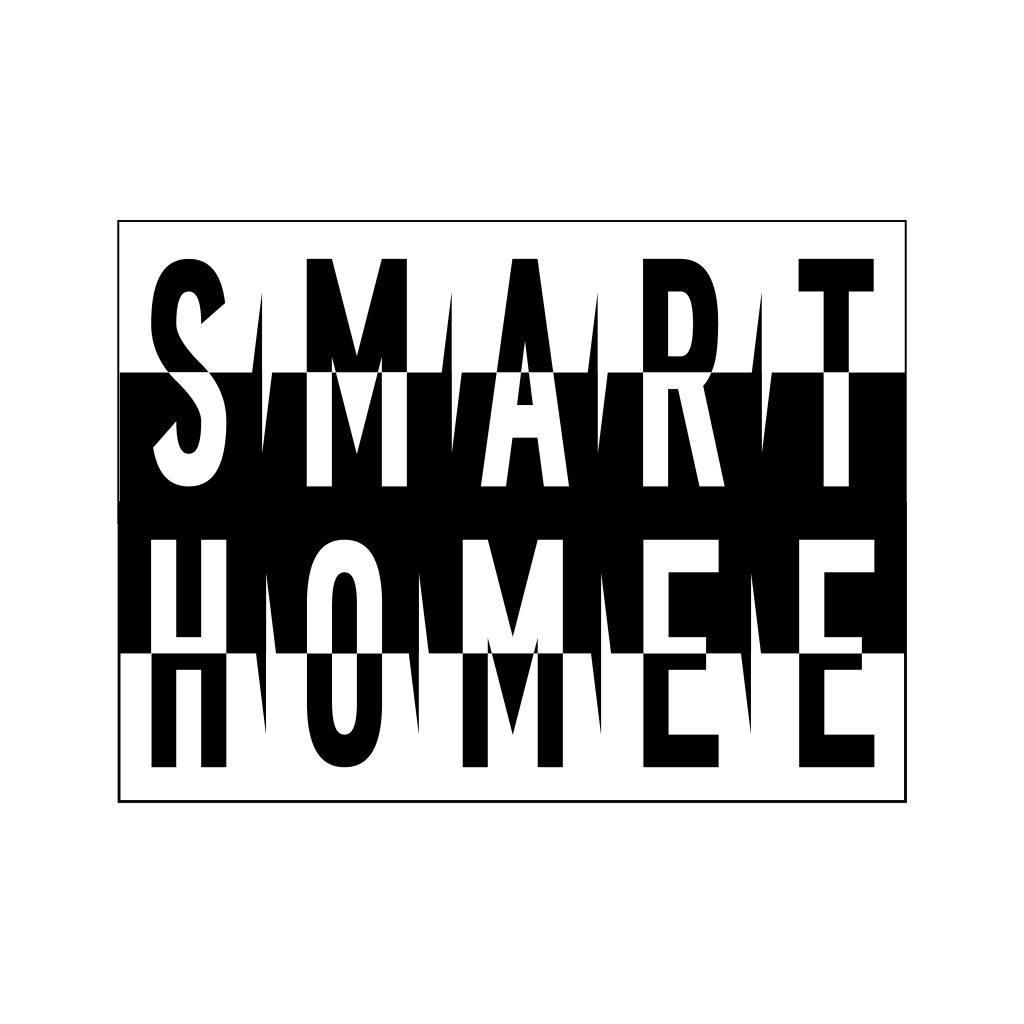 In addition to many big name industry suppliers, the company has also struck a deal with Essential Install as exclusive Smart Show media partner for the event, and also special guests for the day, installer Facebook group Smart Homee, will host a series of workshops & seminars throughout the course of the show.
So, with so much going on, including exclusive product launches and prize giveaways, come along and check it all out. Register right here.