We are very excited to announce that our new regular EI Live! Tech Talk webinar series will launch on July 9th!
Click the link to register!
Working as a cousin to the EI Live! Tech talks that take place at EI Live! show, this new webinar initiative offers a chance to learn and participate in a series of lively forums on key aspects of the industry now and for the future.
The first subject this exciting new initiative will tackle is Smart Cities.
Online forms of communication and learning have of course come to the fore during the COVID-19 outbreak, their value and potential taking on a new import during this difficult period.
This of course has led to a wider conversation about the potential for this type of comms for the future. How can we best exploit what it is good at and avoid what it is not so good at?
Fortunately, before all of the COVID-19 restrictions came into place, EI was already working on a plan to expand our EI Live Technical Theatre which takes place, of course, at EI Live! each year (For 2020, October 19-20, Farnborough International Exhibition Centre) and create an online cousin, which looks to inform and entertain those who take part.
The downturn in business activity has allowed our team to accelerate the development of this content which we are now officially announcing as: EI Live! Tech Talks.
How Does It All Work?
With any EI brand we never want to just replicate what already exists, we want to re-invent and improve, so here is how the EI Live! Tech Talk Series will work.
We are delighted to have teamed up with Davy Currie, Managing Director of Infracore, for this venture. Highly experienced in the install market, Davy has a special interest in the area of online learning and is going to act as our main presenter/moderator for the series.
Added to Davy's expert eye will be a panel of 12 experienced install professionals (our Expert Digital Dozen) who will rotate a few at a time to join in a panel discussion on the subject of each webinar/broadcast.
Guest Speaker Announced!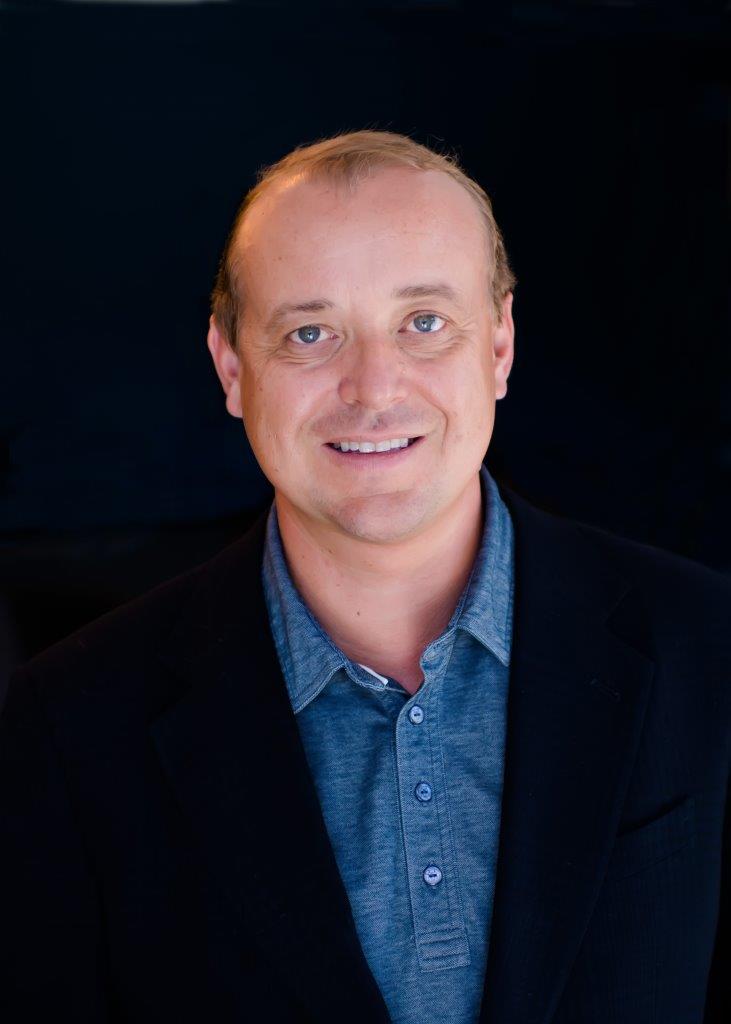 Phil Lamb, Senior Vice President, SmartRent, Inc UK.
Phil is currently heading up SmartRent's expansion in the UK, an  industry leader in providing enterprise software to apartment managers that enables them to provide Smart Home features to residents. Phil is the perfect candidate to explore and explain how the Smart Home fits into the expanding concept of Smart Cities, the subject up for discussion on our very first EI Live! Tech Talk, this Thursday, July 9, 3PM BST.
Phil has a successful track record of providing technology firms with strategic, sales, and operational leadership. He has developed new markets and channels for software companies and financial institutions. In 2019, Phil began was hired by SmartRent, Inc. as Senior Vice President to head the company's expansion to the UK.
From 2010 through 2018, Phil served as Managing Director at Infinity Software Solutions, Inc., a leading Human Resources Information System (HRIS). At Infinity, Phil led the development of channel partnerships that accounted for 90% of the company's revenue when it sold to Providence Strategic Growth (Arcoro). During his tenure at Infinity, he also took on leadership roles and mentored emerging leaders in sales, implementation, customer service and operations.
This session will take on Smart Cities (more info below) and explore the implications for the market now and in the future. Taking a broad-brush approach, we will aim to make the sessions thought-provoking and inspiring as well as informative.
Many of the Expert Digital Dozen have already been appointed and we will announce the complete line-up as soon as the group is completed, but suffice to say they are drawn from different aspects of the install market, all skilled and experienced, with something genuine to offer.
'The Smart City – a new opportunity for Custom Install?
Smart Cities are big news. They gain a lot of publicity and a great deal of money is spent in the promotion of what a smart city is and how to achieve it.
There is no specific benchmark or standard for what a smart city is but there it is widely estimated there will be 100 smart cities in existence by the end of 2022. Add to that the rapid global urbanisation that is currently happening and the smart city will doubtless play a role in more and more people's lives in the coming decade. However, where is the smart home in this? What is its place and how will the industry be able to exploit it?
Hosted by Davy Currie, this session will include a very special guest speaker to be announced soon, who will share their expert thoughts on the subject joined in discussion by some of the members of our expert panel Digital Dozen panel.
For this session we will be joined by Dan Eades, Director at Environ, custom installation and NICEIC Approved Contractors of 20 years standing; Andy Oattes, Sales Director of OneAV UK, a pan-European distribution company specialising in connectivity solutions for the residential and commercial sectors and Durgesh Sinh, founder of Nucleus a high end installation company working in the residential, corporate and military market spaces, endeavouring to deliver uncompromised installations and services to its clients.
Join us for what promises to be a lively and informative presentation and following discussion on July 9th at 3:00 PM – 5:00 PM BST.
Register for the very first EI Live! Tech Talk here.