Prestigious, world-renowned loudspeaker company M&K Sound partners with Habitech Ltd. to establish new UK home.
M&K Sound, described as 'the undisputed choice of professionals', has partnered with distributor Habitech in a new distribution deal designed to strengthen M&K Sound's presence across the region and capitalise on Habitech's sales and custom installation network, says the companies. The Basingstoke based distributor provides a dedicated team of home cinema experts and an in-depth understanding of the UK market to help drive aggressive growth across the territories, says M&K Sound's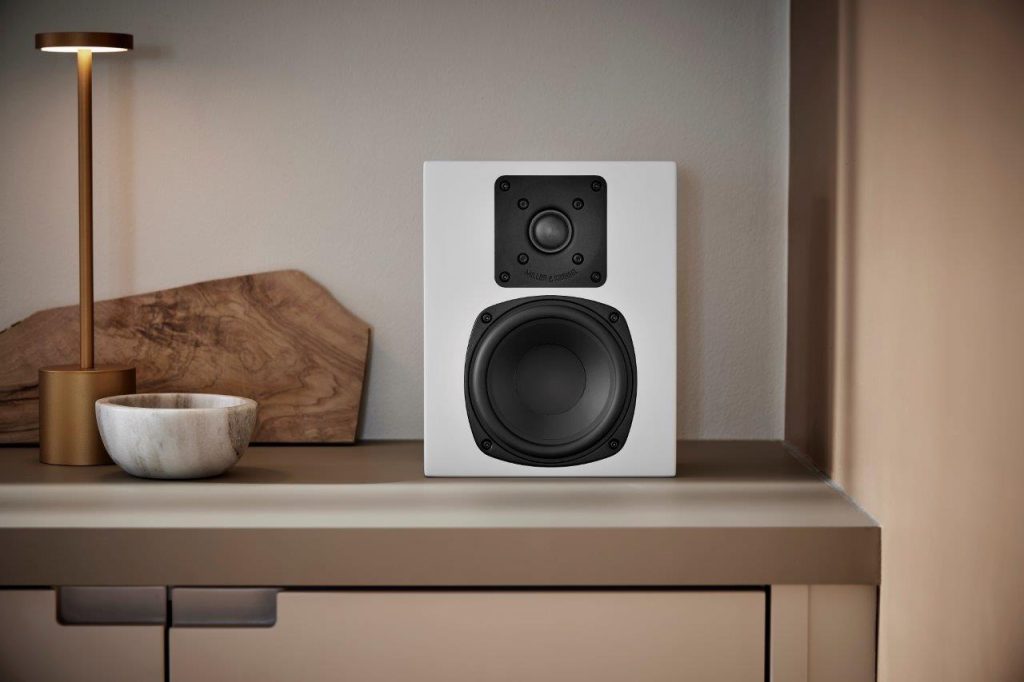 "With M&K Sound's portfolio of the finest home cinema loudspeakers for the price in the world, we sought out a partner who could rise to the challenge and share our vision for UK market expansion," says Per Becher, chief executive officer, M&K Sound. "Our 50-year pedigree demands that we secure a working relationship with the very best in the industry. For us, and the UK market, we believe that means Habitech."
"M&K Sound is one of the most high-profile and respected loudspeaker brands in the world and its incredible products fit perfectly with our current portfolio," adds Jonathan Pengilley, Managing Director of Habitech. "We look forward to our retail and integration partners showing their end user customers how amazing M&K speakers sound and how many versatile options there are for installation."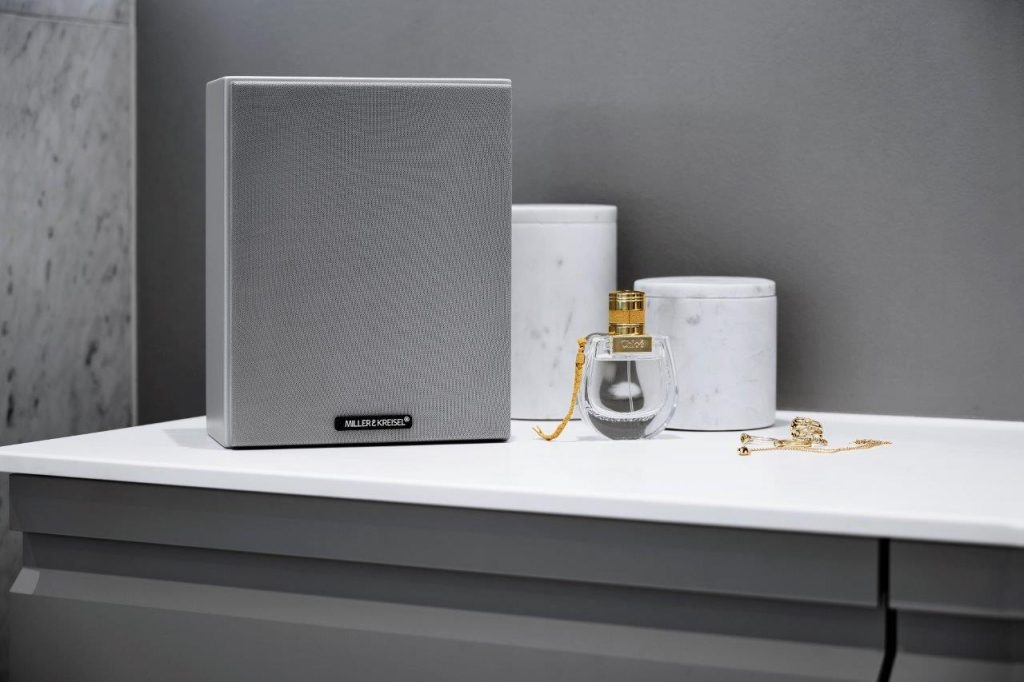 Habitech will feature two onsite demo rooms with M&K loudspeakers at the Basingstoke facility. One will feature M&K Sound's 150 Series plus THX Certified Ultra X12+ subwoofers in a Dolby Atmos configuration, the same combination of loudspeakers used in many professional sound mixing facilities around the world. A second smaller demo room will feature M&K's discrete on-wall M Series and décor-friendly D Series loudspeakers, along with compact V+ Series subwoofers.
Habitech says it prides itself on providing the industry's most intensive training programmes and dedicated online and on-site support infrastructure. The company's technical knowledge and understanding of both the fundamentals and calibration of home cinemas are second-to-none, argues M&K Sound. Habitech's state-of-the-art facility in Basingstoke provides its clients with all the tools and resources to ensure end users receive a solid grounding in AV performance and professional installation.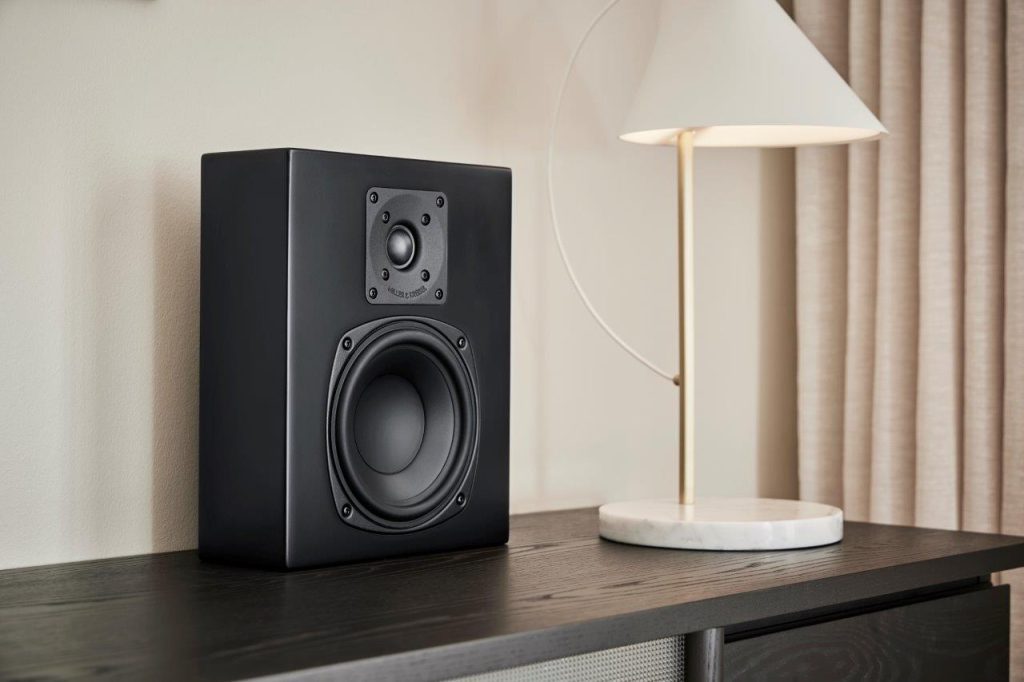 Because of M&K Sound's heritage and uptake in movie sound mixing and monitoring studios, end user customers are guaranteed to experience audio 'as the director intended', says the maker. M&K Sound's large selection of standalone, in-wall, on-wall and bookshelf loudspeakers means there is a solution for every audio environment. The entire range is sonically timbre-matched allowing for any combination of M&K loudspeakers to be mixed and matched for every home cinema and AV application, as well as every budget.