Dirac Live connects calibration specialist Terry Ellis to a broad cross-section of consumers seeking sublime listening experiences.
Terry Ellis remembers a time, not that long ago, when having a home audio system expertly calibrated was a very costly and complex endeavor. The price of the software, hardware, analysis, and customization required to refine the audio playback of music and movie content left many consumers out of the loop.
"Sadly, many people didn't get to hear how good an audio system could be in their home," says Terry, owner of Pursuit Perfect System, an audio calibration specialist, professional audio reviewer and enthusiast. Moreover, calibration was considered a luxury available more for those with deep pockets. "Most consumers didn't know what they were missing," Terry continues.
This mindset and the consumer market are changing. As people continue to be exposed to affordable, high-quality audio equipment and easy access to a remarkable array of hi-res content, they're beginning to demand greater realism and immersion from their home audio systems. It's an encouraging chain of events. The mainstream can now enjoy listening experiences that used to be economically feasible only for high-end customers. The same goes for the audio calibration services that specialists like Terry offer to home theater and hi-fi owners. He has Dirac Live, in part, to thank for that.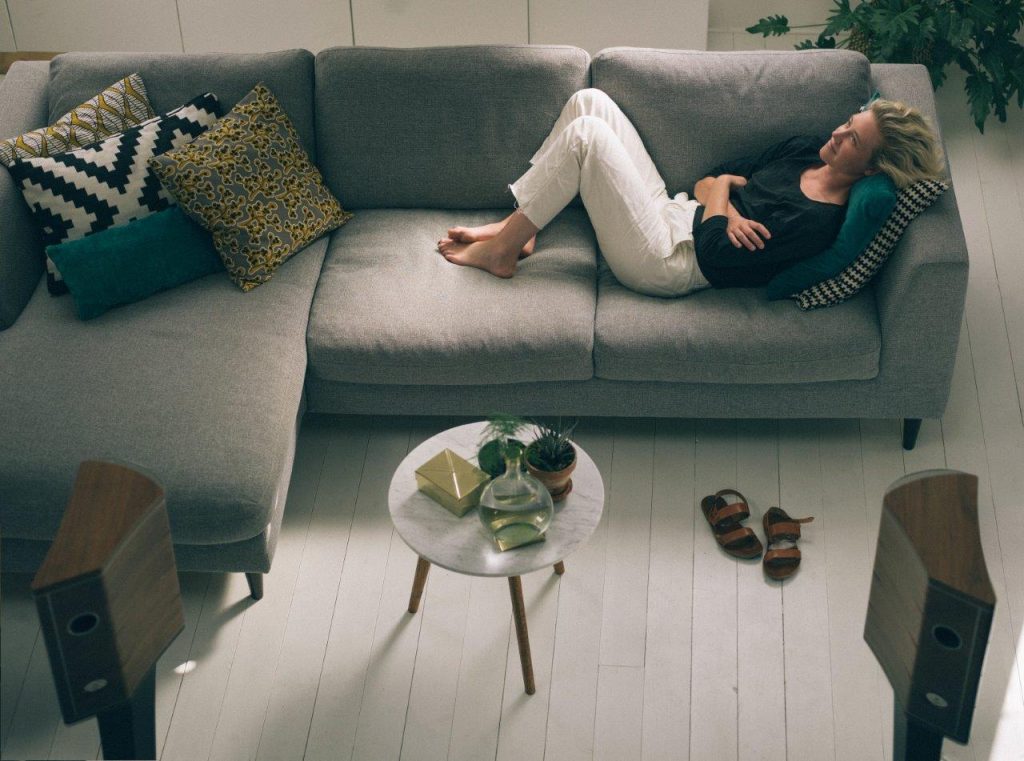 Throughout the home audio evolution, Terry notes that Dirac has kept pace, namely by bringing its once audiophile-focused calibration tools to mass-market AVRs designed and priced for the mainstream. "It makes no difference how much you've spent on your sound system, the type of room in which that equipment resides in massively influences its sound quality: Dirac aims to improve this and has made its Dirac Live Room Correction solution beneficial for and accessible to more people than ever before," Terry says.
He's experienced the broadening of scope first-hand. Audio calibration has historically been a very laborious process, but Dirac has integrated features into its Dirac Live solution to simplify and streamline the process tremendously, without sacrificing results. "In the past, no matter how hard I tried with calibration solutions from several other companies, I could never achieve the results I or my clients wanted; there was always something not quite right," Terry reflects.
What's "right," he continues, varies widely by customer and project. "This is where the advantages of Dirac Live really shine. The software puts me in complete control of the final outcome, whether I'm working with a family-of-five that wants heavy bass while they watch movies in a multi-purpose entertainment area or an avid music fan who listens intently for all the nuances of musical compositions inside a small, dedicated two-channel listening room. Dirac Live enables me to treat every project, no matter how large or small, simple or elaborate, with the same consistent level of precision and customization."
While the results Dirac Live render are dramatic, Terry notes that the calibration software is a "tool, not a "magic wand." Furthermore, the best results happen with the help of a professional.
"Dirac has designed its software to be so easy to use that it attracts a DIY audience, but it does require a level of mastery, skill, and experience to realize its full potential and push home cinema and music systems to their maximum sound capacity," he says. The room acoustics, for example, is a huge hurdle when calibrating sound. And, unless you're willing to rearrange furniture, add acoustical treatments, or remodel the space, there's not much you can do about it. "Users need to have an understanding of acoustical principles, too, to realize the full potential of the Dirac software," Terry says.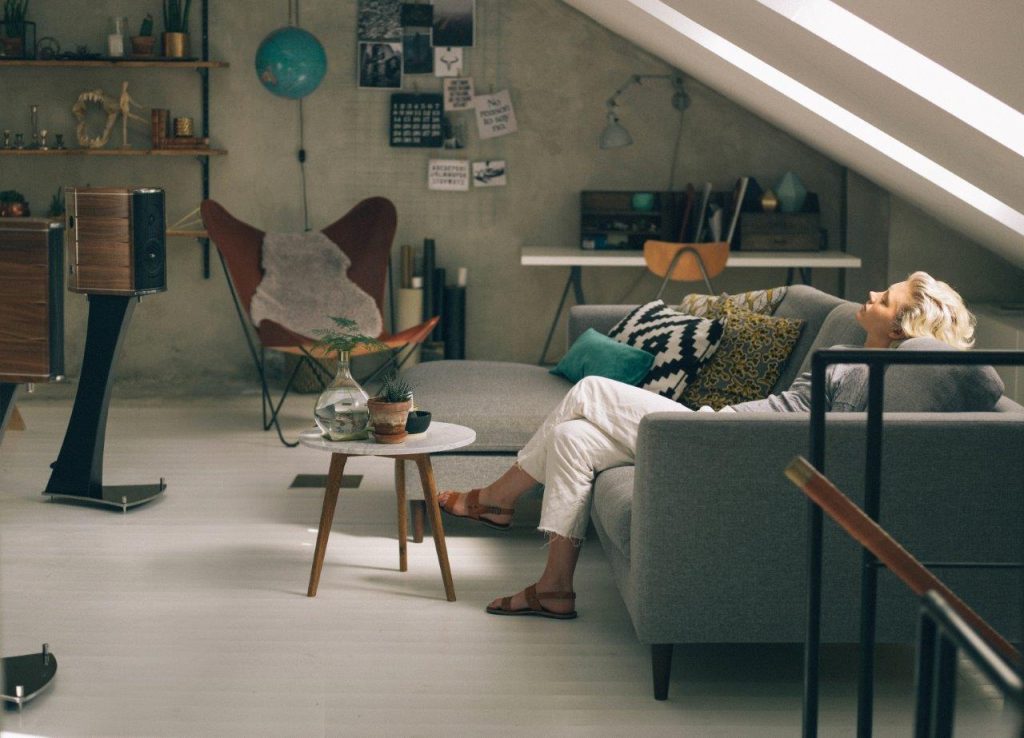 Another common obstacle that Dirac Live helps Terry overcome is bass. "Bass is the hardest thing to get right in a room; the room acoustics are always working against you. It's also a difficult audio attribute to adjust by ear because of how insensitive human hearing is to bass frequencies."
Yet, it's an audio attribute most clients clamor for. "Especially when watching movies, people love to hear a lot of bass," he says. "They also like a loud volume level, which can impact the clarity of dialogue." Dirac has added a new feature – Dirac Live Bass Control – that better manages the bass characteristics of a sound system. It's a feature that holds promise for Terry, making bass and the whole listening experience even better.
The Gateway
Thanks in part to the universal appeal of Dirac Live as a gateway to better listening experiences, Terry' customer base has blossomed. So much so, that he began offering remote calibration services to clients and launched a complementary YouTube channel to educate consumers on the importance of well-calibrated audio and how to overcome acoustical challenges. It's paid off, as Terry can now offer users outside of the UK comprehensive calibration sessions via Dirac Live. "I have now completed remote Dirac Live calibrations for customers in the U.S., Portugal, Sweden, France, Germany, and other countries with lots of great feedback," Terry says.
House calls are still available, but Terry now spends most days accessing customers Dirac Live-enabled audio processors remotely from his office computer running the Dirac Live software. The link between a customer's processor—Arcam's AV40 is a popular choice—and the customer's home gives Terry full visibility, management and control of the audio system.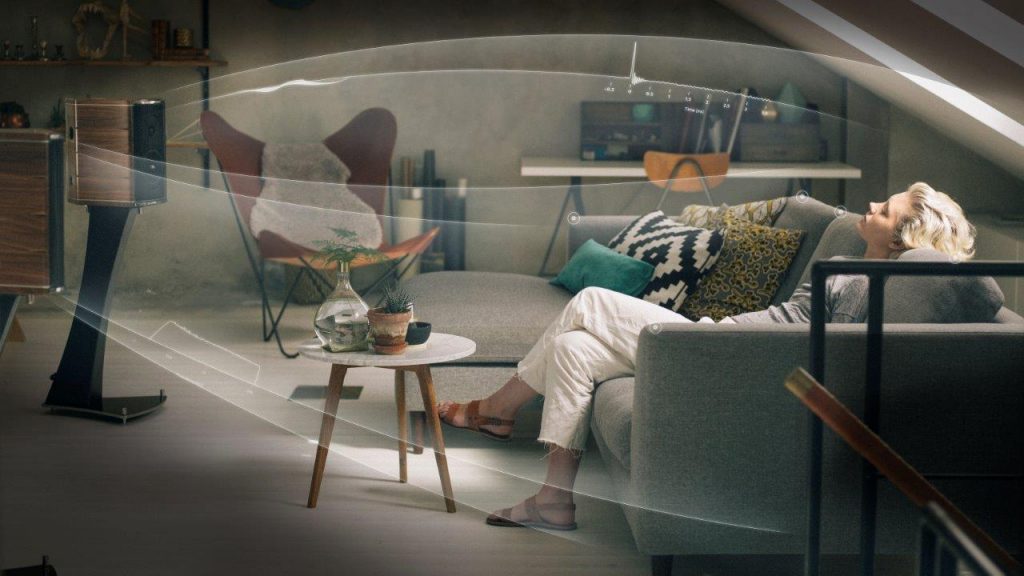 The process does require some legwork from the client, but Terry guides them via video calls or over the phone throughout each step. Involved in this capacity, the clients can hear in real-time how dramatically the sound quality changes as Terry remotely adjusts the AVR's settings. He encourages clients to position themselves as they normally would when enjoying music or movies, asks them what they like to hear more or less of—bass or treble, for instance, and adjusts the system accordingly. It takes Terry only a few hours to customize the calibration settings to provide each client with a lifetime of amazing audio.
Whether Terry is conducting an audio analysis in the field or from his office, for a client with a high-end home theater or a simple two-channel system, there's always one constant–Dirac. It's been a stable contributor to Pursuit Perfect System's success as a premier audio calibration specialist. As valusable as the Live Room Correction technology is to professionals like Terry today, Dirac isn't one to rest on its laurels. The company has proven its commitment to keeping its product on par with consumer expectations and market trends, ultimately doing what it had set out to do from the start: help professionals like Terry build and maintain successful businesses and consumers to once and for all experience audio as it's meant to be heard.