Leon Speakers inspires residential and commercial audio/video integrators to explore new design-forward solutions that blend performance with modern style in residential and corporate settings.
Breaking barriers in the design and integration of technology into residential and commercial environments, Leon Speakers introduces to ISE 2022 attendees a broad range of functional and attractive concealment solutions for everything from video-conferencing systems and loudspeakers to high-def displays. Thanks to Leon's ISE 2022 product debuts, the brand says no longer must AV integrators struggle to mesh audio/visual equipment with the aesthetics of luxury residences and corporate office spaces.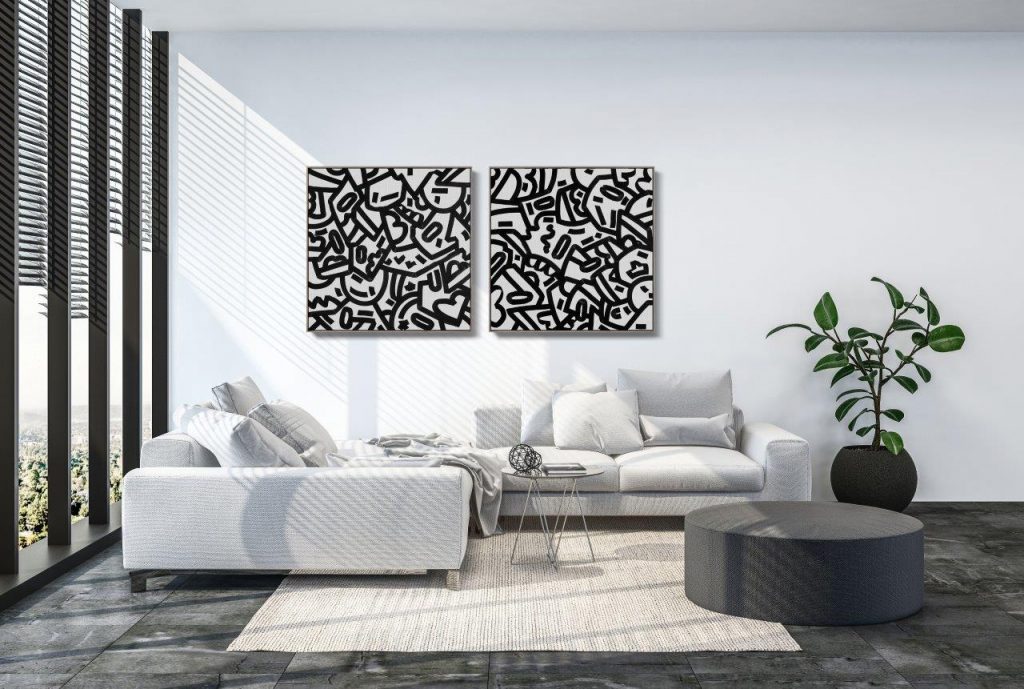 Engineered and designed to complement the interior design without any compromise on performance, Leon says its portfolio of innovative AV solutions sets a new standard for technology integration. Plus, with Leon's ability to fully customise its AV solutions with unique finishes, materials, and even specially curated artwork, designing with Leon is more akin to selecting furnishings than traditional AV products; the options are virtually limitless, argues the maker.
This year at ISE, Leon presented its tech integration solutions through its launch of key partnerships with Bose, Logitech, Sonos, Samsung, and other leading providers of residential and commercial equipment. By collaborating with third-party manufacturers, Leon offers turnkey solutions to simplify and streamline the deployment of a wide variety of high-design, high-performance audio and video systems.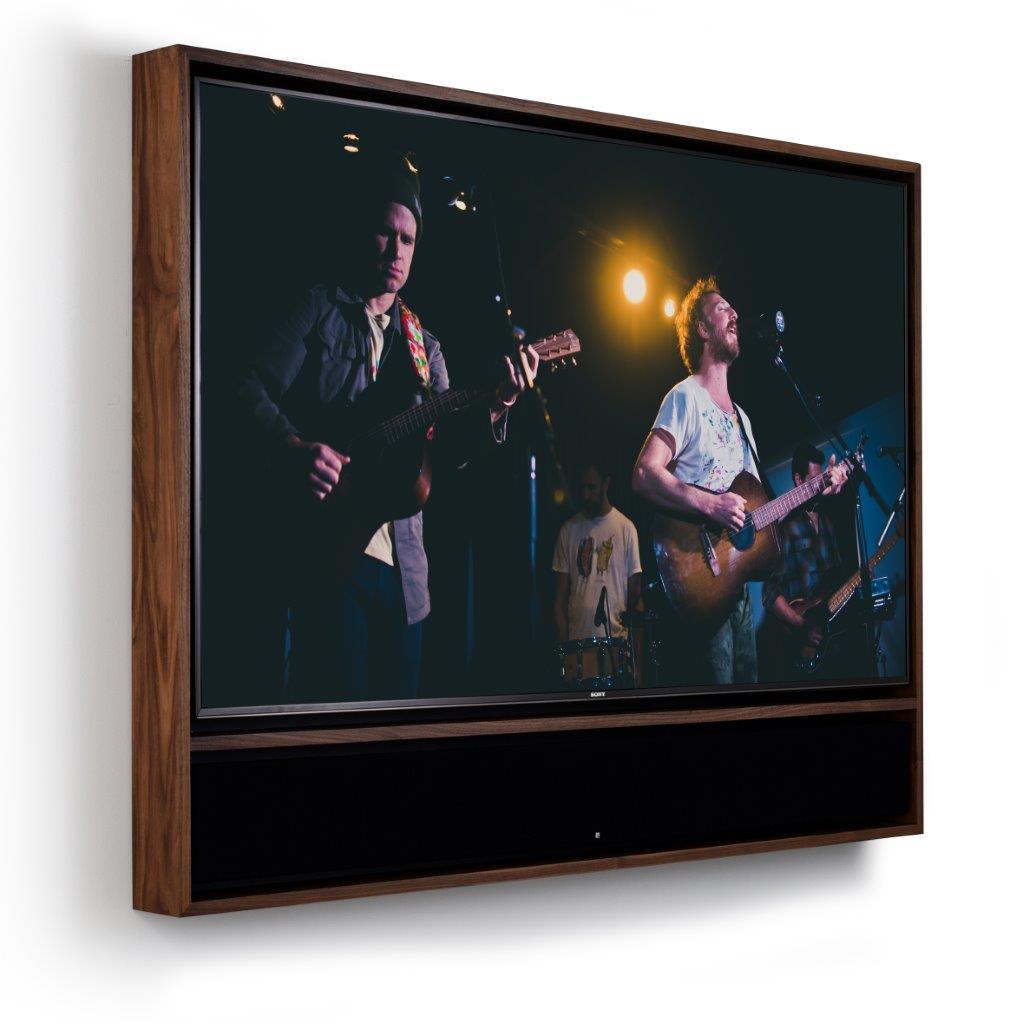 Tonecase FIT Universal mounting system and Horizon Interactive FIT soundbar
Leon's new Tonecase FIT Universal mounting system and Horizon Interactive FIT soundbar. Both products mount directly to a display and are built to integrate off-the-shelf teleconferencing equipment or soundbars. The Horizon Interactive FIT includes two channels of high-fidelity Leon speakers and complementing both products is a grille that conceals the equipment inside and blends seamlessly with the display.
Ente SoundTiles and Edge Media Frame
Also new is the harmonious fusion of technology, design, and art via its Ente SoundTiles and Edge Media Frame. The Ente SoundTile is a one-of-a-kind product that disguises two channels of high-performance audio behind custom screen-printed artwork. The Edge Media Frame is a contemporary, custom-built & finished frame that mounts and blends a TV into any space.