The Josh Micro device and Josh app can now integrate with Crestron smart home systems to deliver intuitive, customisable voice control of lights, shades, thermostats, AV, and scenes, says the company.
Despite making a big noise about Alexa compatibility when that arrived, EI could not help thinking that Crestron would continue looking for solutions that felt a little more 'exclusive' more in-keeping with its status as a luxury brand, and here is just such a partnership in the shape of Josh.ai.
Crestron says the 'sleek' Josh Micro device and app are easily set up and deployed via the Crestron Pyng operating system, enabling Crestron residential integrators to add this voice control platform to their smart home designs.
"With support for Josh.ai, our residential dealers can now take their system designs to yet another level," says Michael Short, global residential marketing manager for Crestron.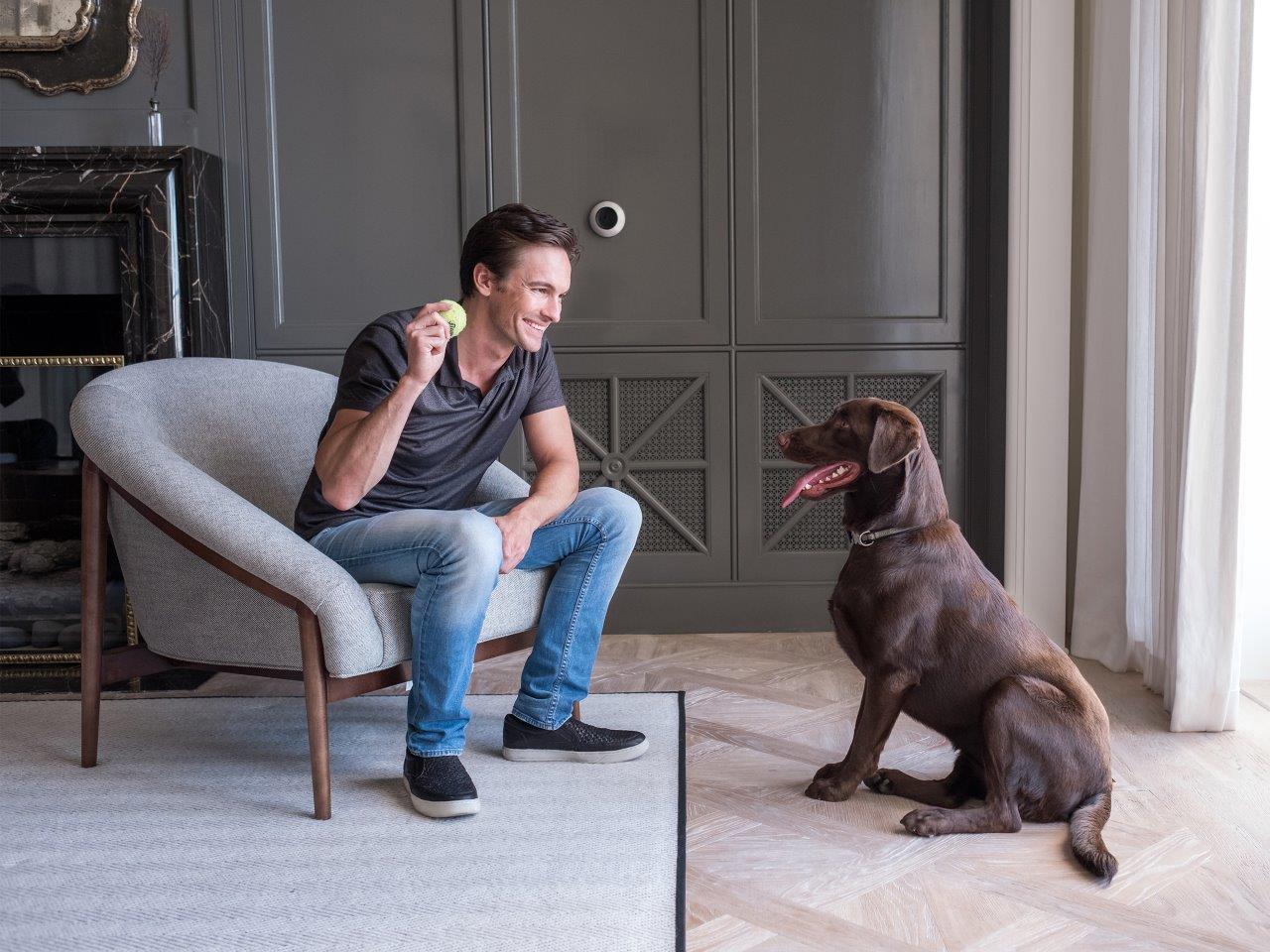 In a little more detail, the Crestron Pyng operating system enables simple integration with the Josh.ai modules, installers just need to authorise the Hub and Josh.ai does the rest.
Once enabled, Crestron smart homeowners can control everything using natural language voice commands such as, "Okay, Josh, set the thermostat to 71 degrees." Josh.ai also supports integration with Crestron systems through SIMPL Windows software.
The strength of Josh.ai lies in its aim to offer more natural voice interaction encouraging users to make more of the functionality.
Also, the platform has been trying to find a way into the UK and European markets, and this might well deliver that. Michael tells EI that Josh.ai is US only right now, but the company is working on a UK solution and as soon as it lands it will be released with Crestron. So, watch this space.