Invision UK has announced that it has been appointed as a distributor for Sony Home Cinema projectors. From Full HD 3D to 4K, the Sony range of home cinema projectors delivers the most breathtaking, fully immersive and entertaining movie, sport and gaming experiences, says the distributor.
Invision also argues that Sony has a projector for every room: from large home cinemas to smaller living spaces, each projector offers easy installation, sleek styling and low running costs.
Ideal for large home cinemas, the most advanced Sony projectors such as the VPL-VW870ES, combine a long-lasting laser light source with the same SXRD technology found in its professional cinema projectors. For image quality across the screen, the VPL-VW870ES features an All-Range Crisp Focus (ARC-F) lens. This large-aperture lens adopts an all-glass design for its 18 elements, including six extra low-dispersion (ELD) elements. This ensures optimal convergence of the red, green and blue primaries, even at the extreme edges, for a clear and vivid image.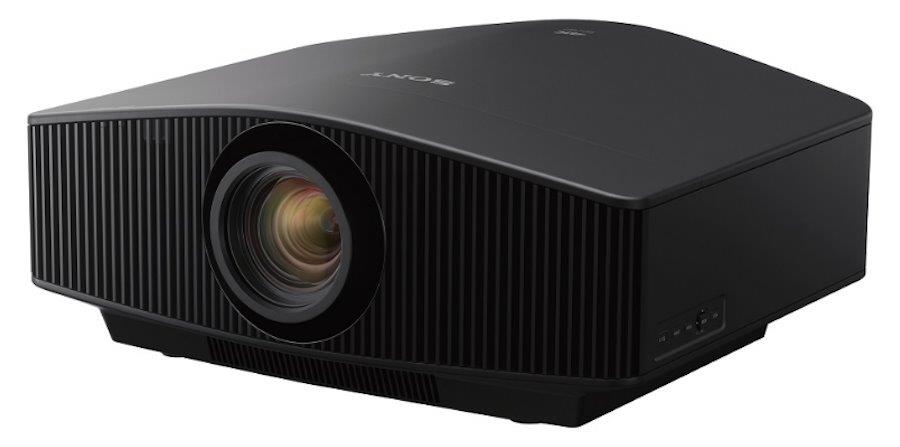 For smaller locations, Invision highlights the VPL-VW270ES and VPL-VW570ES Home Cinema projector designed to bring the cinematic quality of 4K into the home. Both producing true 4K resolution images with the Sony native 4K (4096 x 2160) SXRD panels – over four times the quality of Full HD. Designed for both home cinema rooms and smaller living spaces, these projectors deliver detail-packed images and lifelike colour coupled with 1,500 and 1,800 lm brightness.
Eamonn Halligan, UK & Ireland Sales Manager at Sony says, 'We are pleased to confirm that Invision will now be an accredited distributor for the Sony Home Cinema Projector range, joining our existing network to support our continued growth in the UK market."
Mark Taylor, Invision's commercial director, adds, 'We are truly proud to have Sony as a partner. Having been long-time fans of their projectors, we are delighted to now become their distributor. The new Invision Home Reference Cinema features a stunning Sony projector, and we look forward to demonstrating its extraordinary capabilities to our customers when they visit our industry-leading facility."