For several years, companies have moved toward more flexible work parameters for employees, with many opting to allow partial work-from-home schedules. In 2020, COVID-19 pushed almost every office-based company to dive into implementing a distributed workforce strategy, even if they only planned to do so temporarily. As the situation continues to evolve and impact the traditional office space, AV integrators have a new opportunity to serve their clients at the office and at home, where many now perform the majority of their tasks.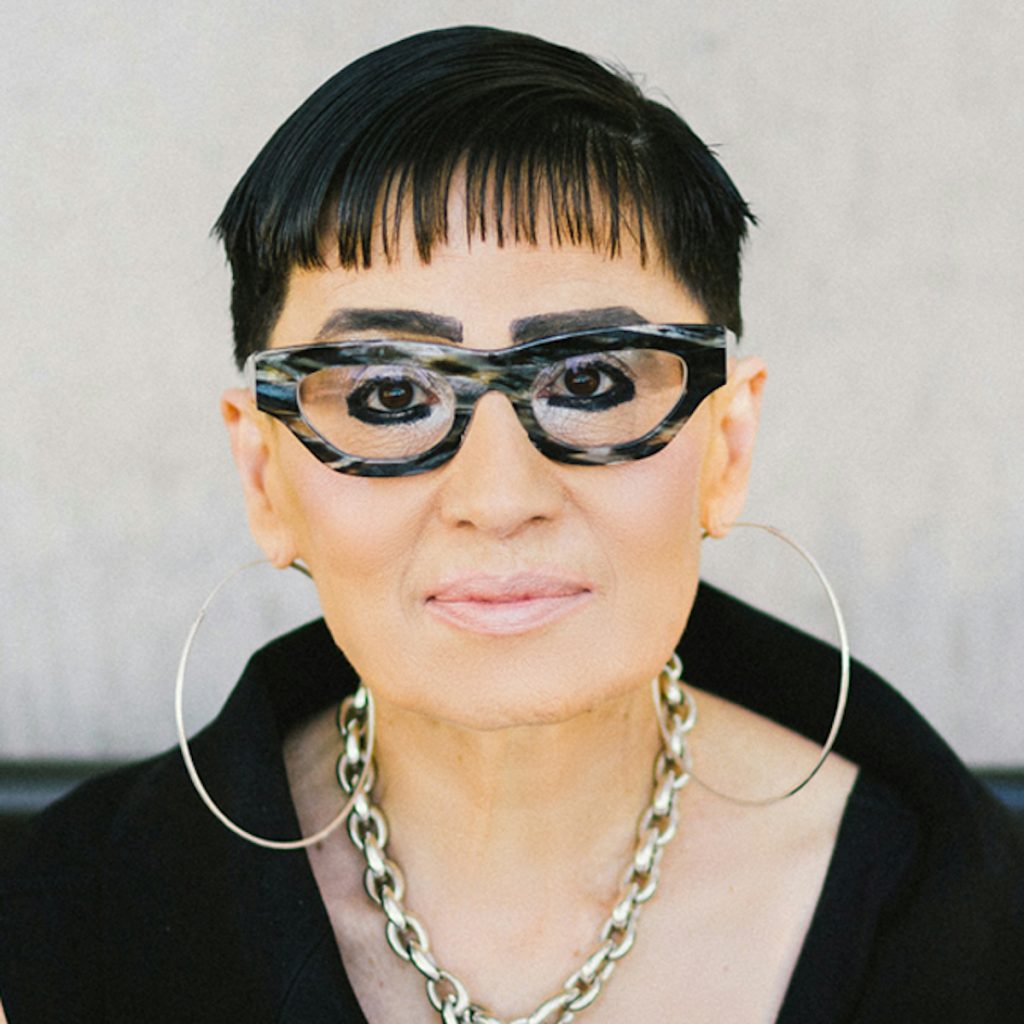 The most pressing need to be met is a lack of high-quality audio and video equipment in home offices, which often leaves video conferencing participants longing for the real conference room experience. With manufacturers ramping up new solutions and product lines to address the growing market for professional-grade home videoconferencing, integrators who proactively reach out to potential and existing clients may find there is an entire new revenue stream just waiting to be tapped.
The Post-Covid Home Office
With home offices increasingly becoming a permanent fixture, more and more workers are finding their videoconferencing is compromised by both household noise and low-quality AV technology. Essentially, the webcams, microphones and speakers integrated in laptops and desktop PCs leave a lot to be desired.
Thankfully, options exist for every budget and any size room, from HD cameras and basic desktop speaker phones to multi-camera 4K solutions with remote-controlled pan, tilt and zoom functions that pair with beamforming microphone array microphones that can be easily and discretely mounted on a room ceiling and connected to speakers. Whether this need can be met by AV integrators depends on how companies choose to approach home offices; they could either deploy consistent technologies to all employees or adopt a BYOD approach.
Whose Responsibility Is It?
As employers and employees navigate this new collaborative landscape, companies can take various tracks with regard to technology for the home. Initially, the easiest way to enable remote work is to ensure each employee has a laptop or a desktop with a camera, microphone and speaker. Virtually any computer purchased in the last 10 years will have both. However, it's almost certain that the visual and audio quality will be a significant downgrade compared with the sophisticated equipment deployed in conference rooms and meeting rooms.
Therefore, organizations must decide whether they will invest in equipment for home offices, if employees will be responsible for their own purchases, or if the existing tools will be 'good enough'. Understanding that this is not a temporary trend and that remote collaboration will only become more vital, companies that plan for the long term are likely to realize that a relatively small investment can pay outsized dividends in terms of productivity and professional-grade external communications.
For this reason, AV integrators have a major opportunity to respond to the needs of virtually every office-based company, whether it has five employees or 5,000. Armed with extensive knowledge of the costs, features and benefits of the latest remote collaboration solutions, integrators can help business leaders envision a company-wide remote work ecosystem that provides excellent quality and functions as reliably as permanently installed conference room systems. Integrators should be proactive in contacting past and existing clients to probe their needs, their plans and their knowledge gaps relating to virtual collaboration across disparate work locations.
The Post-Covid Office Space
Moving forward, companies will employ a variety of hybrid work models, so the collaboration tools found in traditional offices will continue to be a core facet of a successful, flexible organization. Most office environments will resume operations in the next 12 months, and many will reconfigure spaces to be more suitable for social distancing or use staggered in-person schedules. However, few companies or workers will go back to fully packed conference rooms in the near term.
It's likely that rooms will be limited to 50% occupancy, or even less, and that bigger rooms may be desired. This presents integrators with the opportunity to upsell based on specific benefits of camera systems, such as automated subject tracking with artificial intelligence or ultra-wide-angle lenses that allow participants to be seated just inches from the camera.

Throughout the pandemic, manufacturers have worked rapidly to develop new products and solutions designed for organizations' ever-expanding range of needs. The changing use of space, alternative work sites and high chance of changing regulations are pain points that integrators can address by arming themselves with full knowledge of all the available tools and tailoring solutions to each unique need.
In addition to pushing people to work from home, the business climate of 2020 also necessitated a near-complete halt to business travel and in-person meetings between organizations. Virtual collaboration filled the gap effectively, and there is reason to believe that even upon a complete 'return to normal', some businesses and individuals will choose to travel less and hold more meetings virtually in order to save time, money and stress and to reduce environmental impact.
Integrators Who Adapt Will Thrive
Large pro AV installations do not generally include repeated service calls or maintenance. As internal corporate models continue to evolve, those integrators who have been moving to a recurring-revenue service model as external AV/IT support for small- and medium-sized business may be better positioned for this new work-from-home landscape.
Many companies are hoping to strike a balance between remote and office work, leaving integrators to sort out the ideal solutions that work for both seamlessly. They also need to provide existing IT Administrator staff with expert advice on the tools that will work in both locations without integration issues.
Value-added resellers with prior consumer-electronics sales experience will be poised to work closely with this evolving market using new types of home-office solutions. Installations for remote workers may be simplified yet complicated by locations and the varying technical abilities of end-users. Commercial installations may still be more complex, with IT and AV resources on-site to handle most support needs. The ability to support the split workforce and split work environments efficiently, with plans for support and maintenance revenue models will need to be considered.
The Big Picture
Moving forward, businesses are likely to continue allowing employees to work from home, at least part-time, with the expectation that they can provide the same level of professionalism and efficiency in communication as when they are in the office. Integrators are key to the success of this movement, as they are often the gatekeepers to higher-quality technology that enables modern workplace environments. By taking a proactive approach with existing clients and being prepared to address a range of home office needs, integrators can expand their revenue streams and solidify their value as a knowledgeable expert that is ready to meet the demands of companies' changing structures.
By Zee Hakimoglu, Chair & CEO, ClearOne