Respected US speaker brand Klipsch has joined the brand line-up at Indigo Distribution. With an eye set firmly on audio excellence within the custom installation channel, Klipsch offers quite a bit that is of interest for the installer.
Indigo has been appointed to deliver the integrated speaker products from the range, the Hi-Fi and stand-alone speakers remain with their existing supplier Henley Audio.
Indigo points to the Premier Reference Professional Series of loudspeakers which offers three levels of products.
These include innovative patented technologies such as SecureFit, a two-part system that provides simple installation while reducing overall speaker baffle vibration by 45%, or the SkyHook, a quick installation feature found on the Designer and Customer Series, that enables you to install the speaker with one simple push and click using no tools, saving as much as 75% on the installation time.
The in-ceiling speaker range is also conveniently supplied with both round and square magnetic grills and comes with limited lifetime warranty.
With additional products in the subwoofer category, offering traditional cabinets with app-based configuration, architectural speakers for both in-wall and in-ceiling installations (all supported by THX-grade amplification) and the customisable Heritage Theatre Bar with its wide range of finishes and grill options, Klipsch is a flexible brand.
Klipsch also offers an outdoor speaker series from simple to install cabinets to landscape satellites, allowing both 8 Ohm and 100V installation options and supported by similar direct burial subwoofers with the same wiring configuration options.
These are all backed up by a range of customisable Klipsch DSP amplifiers with a fully customisable web-based DSP interface.
Matthew Booth, Managing Director at Indigo Distribution, says, "Klipsch's history speaks for itself. The brand has been providing custom installers with qualitatively outstanding speakers for decades now and is trusted by integrators and end-users alike. Klipsch's reputation precedes them and we intend to further develop it in the UK by offering support to our dealers that matches the calibre of the speakers.
"We understand that there is a wide variety and range of products on offer in the UK currently, however we feel that partnering with one of the world's largest speaker manufacturers with some of the most up-to-date relevant technologies on the market is a winning formula that our customers will embrace."
Rob Standley, Vice-President of global marketing and product development at Klipsch, "We are delighted to be on board with Indigo Distribution! Klipsch has a very strong identity and history in our industry, and it was critical for us to find a distribution partner in the UK that both understands and respects our brand image and its heritage.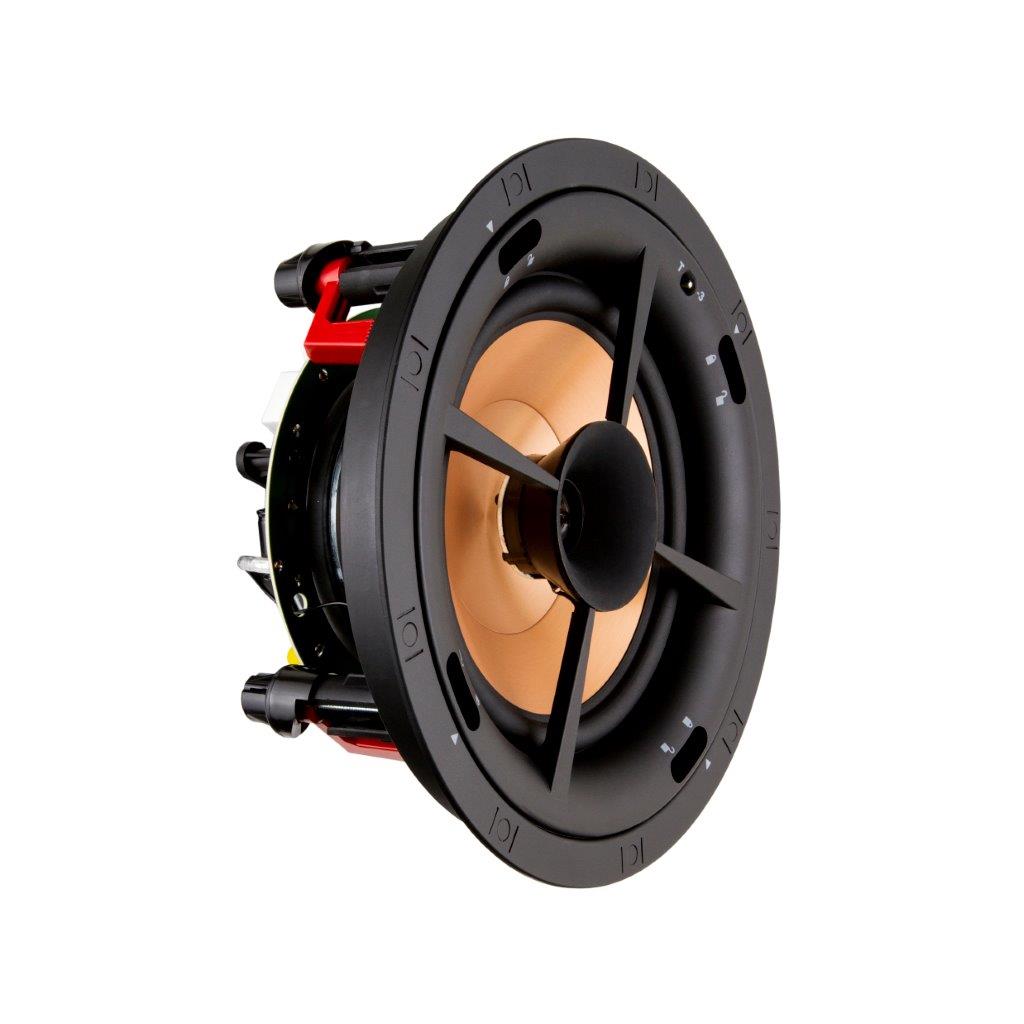 "Indigo's support and commitment to their integrators was one of the key elements that convinced us that they were the best choice for us moving forward in the UK CI market. Our entire team are excited by the opportunities that Indigo and their customers represent. We are all looking forward to a prosperous future together."
This and other Indigo brands can be seen at EI Live! 2019, sign up here