Google Stadia launches accross the UK offering a complete on-line game playing and purchasing platform.
We all know gaming is increasingly an option that customers want to include in their AV and home cinema installations.
Most gamers have a preference console wise, however that can offer challenges in terms of placement, and making sure the performance matches the rest of the functions of the media room or cinema.
However, there is now another option from global on-line giant Google, with its console free Google Stadia system, where all the gaming content is stored on-line. Content is stored on Google's own servers and is streamed to a Chrome web browser, Chromecast Ultra TV dongle or Pixel 3 smartphone. Launching this week in 14 different territories including the UK, there are 22 games at launch.
So, there is a glaring technical challenge here, spotted it yet? It simply is not going to work unless you have a really good and rock-solid network. Now out in consumer land that might be a problem, but for installers it's just another service we can offer to make sure customers get the performance they desire.
To play Google Stadia users will need a controller, pretty standard looking gamers' controller in different colour options, and a Chromecast Ultra connector (for playing content on large screen TVs). The system will apparently also work with controllers from PS4 and Xbox.
There are two standards, Stadia Pro gives 4K, 60fps streaming with HDR and 5.1 surround sound assuming, but you need a solid 35Mbps of bandwidth and pay £8.99 per month subscription. The free tier, Stadia Base, launches in 2020 and is limited to 1080p60 with stereo sound and requires 10Mbps of bandwidth to stream at 720p.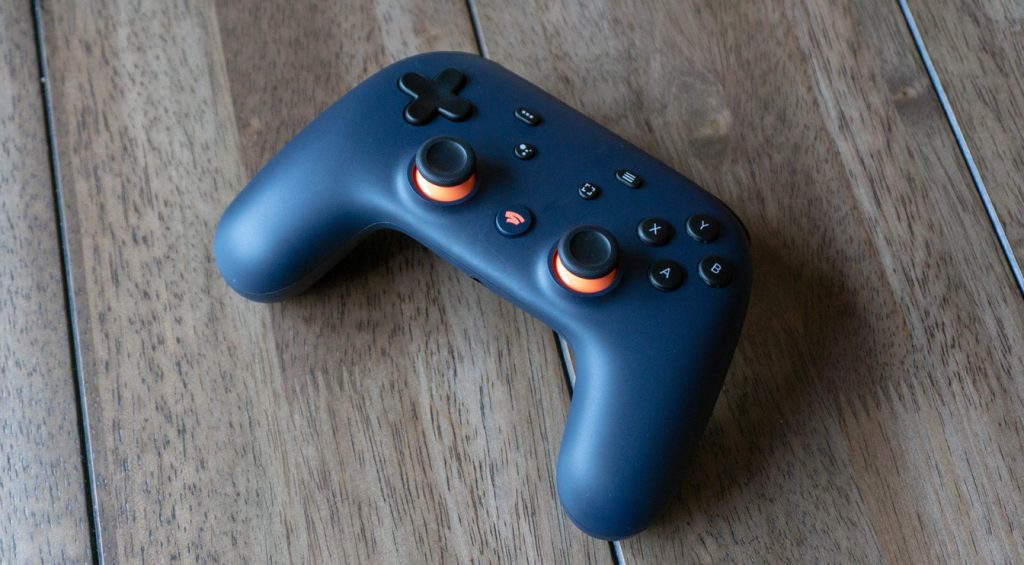 Success?
Other companies have tried on-line gaming platforms before and none of them have taken off, however if Google can't make it work, it's safe to assume that its just too early for the concept.
But it does 'feel' right. As streaming content becomes more popular and on-line gaming is already huge in terms of interacting with other players with existing titles, its only natural that the titles themselves move on-line as well.
Early indicators are that the model will not actually be that similar to services like Netflix which of course is based around a subscription model. Stadia has a subscription charge and there will be a few free games, but its better to think of it as an on-line platform to buy and play games not rent a whole collection.
Prices are likely to be similar to its console rivals like PlayStation Network, Xbox Live, and Steam.
As you would expect from a company like Google it looks like they have captured lots of the biggest names in the world of gaming and its likely also that Google will be able to use its muscle to create exclusive content also. Will it work? Only time will tell.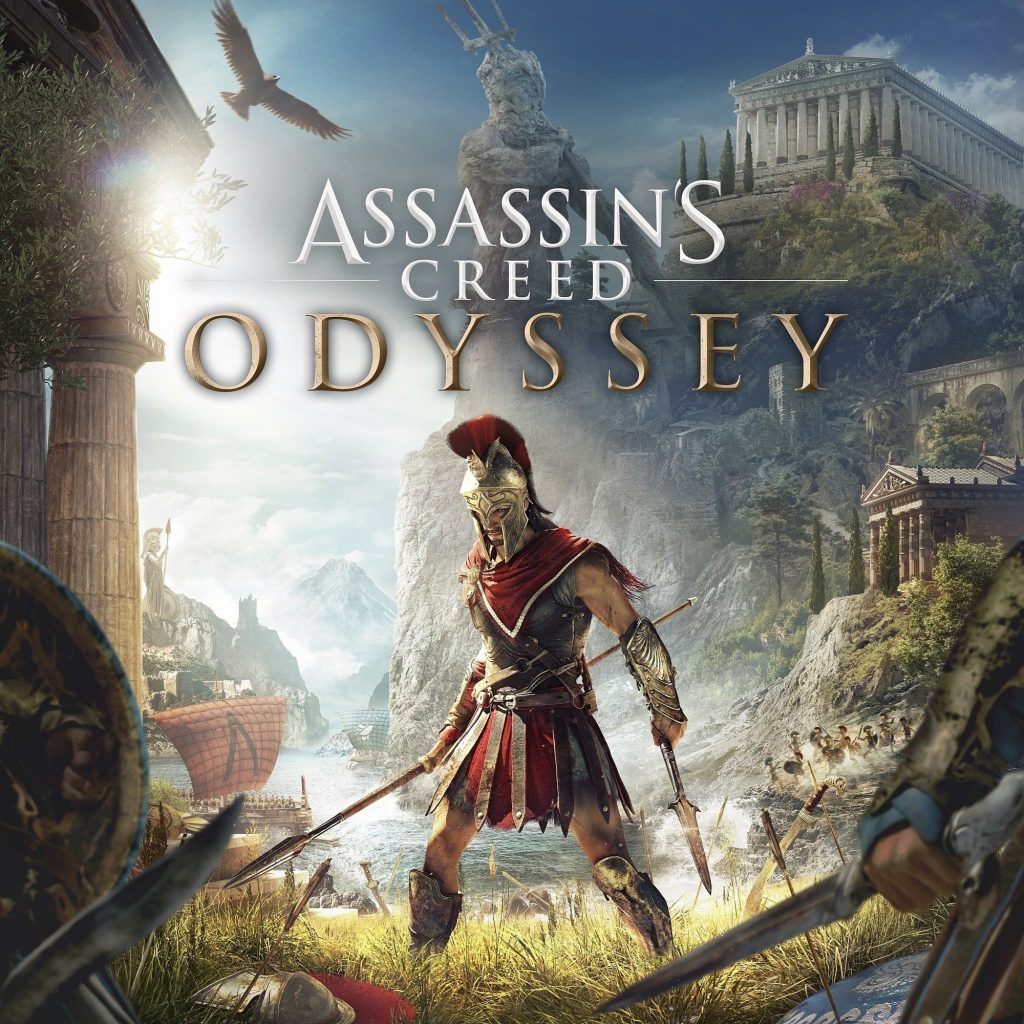 Games Available At Launch
Assassin's Creed Odyssey
Attack on Titan: Final Battle 2
Destiny 2: The Collection (available in Stadia Pro)
Farming Simulator 2019
Final Fantasy XV
Football Manager 2020
Grid 2019
Gylt
Just Dance 2020
Kine
Metro Exodus
Mortal Kombat 11
NBA 2K20
Rage 2
Rise of the Tomb Raider
Red Dead Redemption 2
Samurai Shodown (available in Stadia Pro)
Shadow of the Tomb Raider
Thumper
Tomb Raider 2013
Trials Rising
Wolfenstein: Youngblood
Launching in 2019:
2K Games: Borderlands 3
Bandai Namco: Dragon Ball Xenoverse 2
THQ: Darksiders Genesis
Ubisoft: Tom Clancy's Ghost Recon Breakpoint
Launching in 2020:
Bethesda: Doom Eternal
CD Projekt Red: Cyberpunk 2077
Ubisoft: Gods and Monsters, Watch Dogs Legion
TBD:
Bethesda: Doom 2016, The Elder Scrolls Online
Capcom: TBD
Coatsink: Get Packed (Stadia exclusive)
DotEmu: Windjammers 2
Electronic Arts: TBD
Larian Studios: Baldur's Gate 3
nWay Games: Power Rangers: Battle for the Grid
Robot Entertainment: Orcs Must Die 3!
Square Enix: Marvel's Avengers
Superhot Team: Superhot Mind Control Delete
THQ: Destroy All Humans
Ubisoft: Tom Clancy's The Division 2, The Crew 2