Focal has introduced Astral 16, a high-performance multi-room audio-video processor and amplifier, the result of a collaboration with Immersive Audio Technologies, the French specialist in ultra high-end electronics.
Combining advanced technologies and multiple features, this versatile solution promises an immersive home cinema experience that far outclasses its competition, says its creator.
Known for its loudspeakers, audiophile headphones, studio monitors and in-car products, this is the French brand's first 16 channel audio-video processor and amplifier, born from a desire to create the whole package for home cinema and AV installations.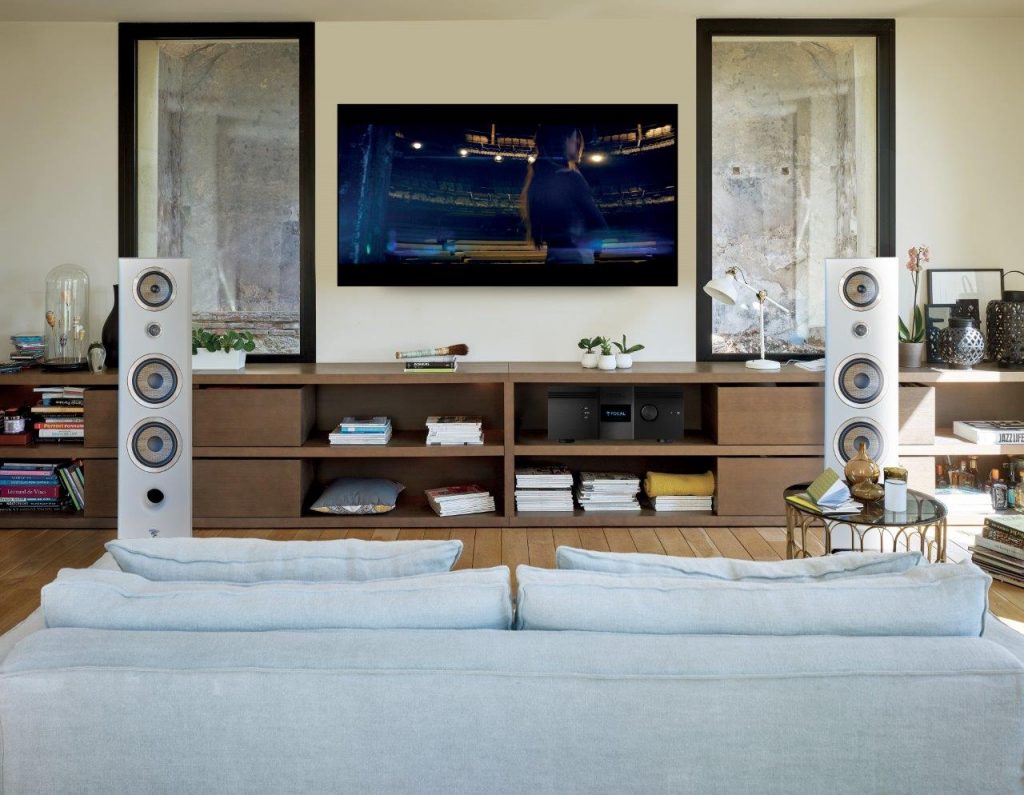 The maker says Astral 16 draws the very best out of high- fidelity and in-wall/in-ceiling loudspeakers by coordinating all the components within a Class D Pascal Audio amplifier topology delivered over its 16 channels, of which 12 are amplified and four are pre-amplified (balanced XLR outputs) and dedicated entirely to audio (filtering, equalisation, bass management, etc.).
Astral 16 covers Dolby Atmos, DTS:X and provides a wide choice of configuration options. Equipped with technology that allows adjustments based on room characteristics (room calibration, with Dirac Live) and delivered with a calibrated measurement microphone, Astral 16 can be fine-tuned to suit each project.
Set up and control is all achieved over a dedicated app and the unit also has remote monitoring for equipment diagnostics. Compatible with Control4, Crestron, Savant and RTI, Astral 16 benefits from the possibilities offered by these leading automation systems to enable seamless integration with the rest of the home.