Focal continues to increase its presence within the CI and home theatre markets by joining the cloud-based design software platform, The CEDIA Designer (TCD).
Integration has become an important area of development for Focal, reflecting the CI-focussed product ranges available from the brand within TCD, which are suitable for smaller media rooms, as well as immersive audio home cinemas.
Crucially, using The CEDIA Designer allows integrators to confidently design technically impeccable immersive audio home theatres in a matter of minutes using the speakers and subwoofers available in the software's manufacturer database, eliminating much of the guesswork when it comes to placing all the required loudspeakers accurately in a room in a way that is relative to the listening area.
Focal argues that TCD is the only way home technology professionals can accurately design technically perfect high render channel count immersive audio home theatres in such a short space of time.
"We are veryexcited about the high-end integration options The CEDIA Designer calculates inregard to optimised speaker locations for bespoke acoustic environments,'says Andy Oattes, head of sales UK, Focal.
"By appearing in The CEDIA Designer's database, our customers can get 100% out of Focal loudspeakers' performance, confident in the knowledge that if the cinema is designed using The CEDIA Designer, our loudspeakers will be specified correctly. TCD is used by integrators all over the world, and we are excited about being able to reach so many international, quality-based installers by joining the platform."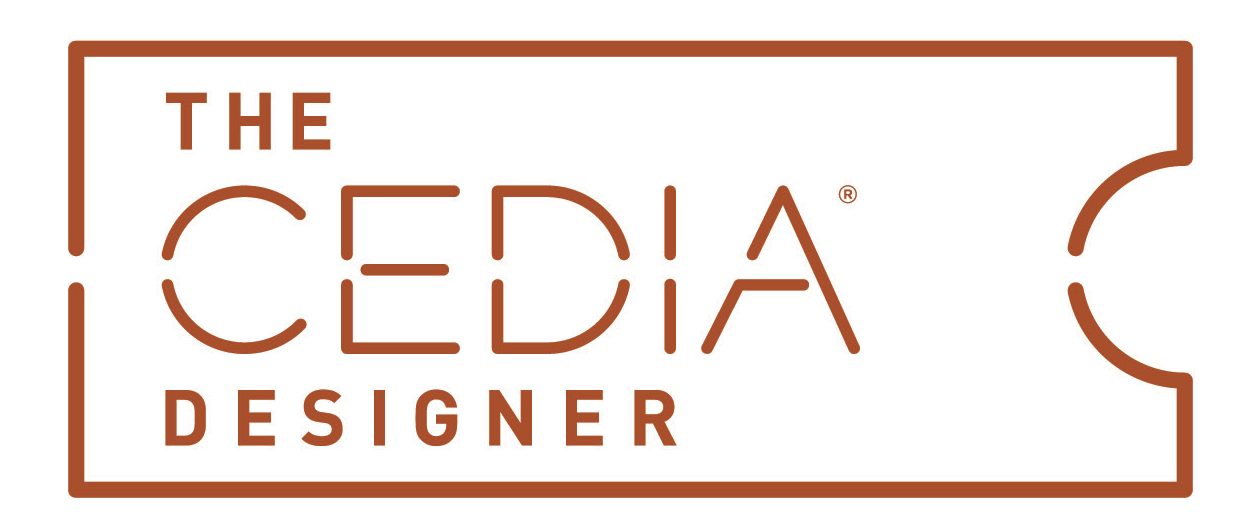 The CEDIA Designer integrates with D-Tools' SI 2017 software, offering installers and dealers an all in-one cinema room design tool that allows users to export a TCD design into D-Tools via a CSV file, calculate local area pricing, TAX, required labour and associated costs, in addition to importing TCD's 3D CAD drawings into Visio.
TCD is available to users all over the world and helps to provide relevant documentation for home cinema designs being submitted for the CEDIA Awards, regardless of the size of the organisation.
TCD is also offering any Focal dealer free webinar training,which will guide the attendee through the cinema room design process using Focal loudspeakers. Those wanting to take advantage of this should email TDC direct, details on the company's website. Alternatively, all integrators are welcome to join any of TCD's monthly, free tutorial demo sessions.