Exertis has announced a new sales team and dedicated online hub to provide specialised support to the custom installation and smart technology markets.
The new team brings together dedicated experts to help new and existing customers expand their proficiency and offering in the rapidly developing custom installation market, and to provide 'a market-leading 'one-stop shop'' for companies providing installed CI/AV and home automation solutions.
Known informally as Exertis One, the new team will provide professional support to installers, specifiers, consultants, contractors, CEDIA members, independents, and smart home specialists, and the Exertis One portfolio will feature major brands from consumer and domestic networking, smart home, audio visual, and smart energy.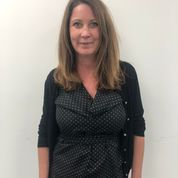 Caroline Hope, Commercial Director – Consumer, Exertis, says, "We are extremely excited to be launching this support for the smart tech and custom install community. We are bringing together the best brands and solutions to present to this vibrant channel, and our knowledgeable and dedicated team stands ready to assist on all brand and technical enquiries. The reality is that our custom install and smart tech customers will now only need one account manager to be able to access a broad array of experience, and complementary iconic brands."
The new team will bring the smartest brands in emerging market opportunities to the market, including outdoor technology, CCTV, smart security and smart doorbells; and an extensive and growing portfolio of manufacturers including Sonos, Swann, Hive, Devolo and Google Nest, with more brand additions imminent.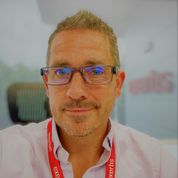 "The focus of our dedicated team will be to expand the portfolio and revenue potential of each customer, and to add opportunity and value to each of their businesses in this sector," says Jon Sutherland, Director of Sales, Retail, Exertis. "Exertis's position at the forefront of the custom install and smart technology market means we can bring emerging opportunities to custom installers in a swift manner, helping our customers to thrive."