Time to sign up and register for the biggest name in smart building multi-media, the global spanning EI Live Tech Talk Series!
Click the link and register now! And discover how smart infrastructure will evolve!
Also do not forget you can still register and watch a recording of the last episode, The Tomorrows world of the CI industry featuring Charlie Kindel, Chief Product & Technology Officer at SnapAV / Control4.
Click here to watch.
Thursday, September 3, 2020 at 3:00 PM – 3:30 PM BST, will see members of our Digital Dozen panel join with the wider install community and our very special guest Mitchell Klein, Executive Director, The Z-Wave Alliance, to discuss this most important of subjects.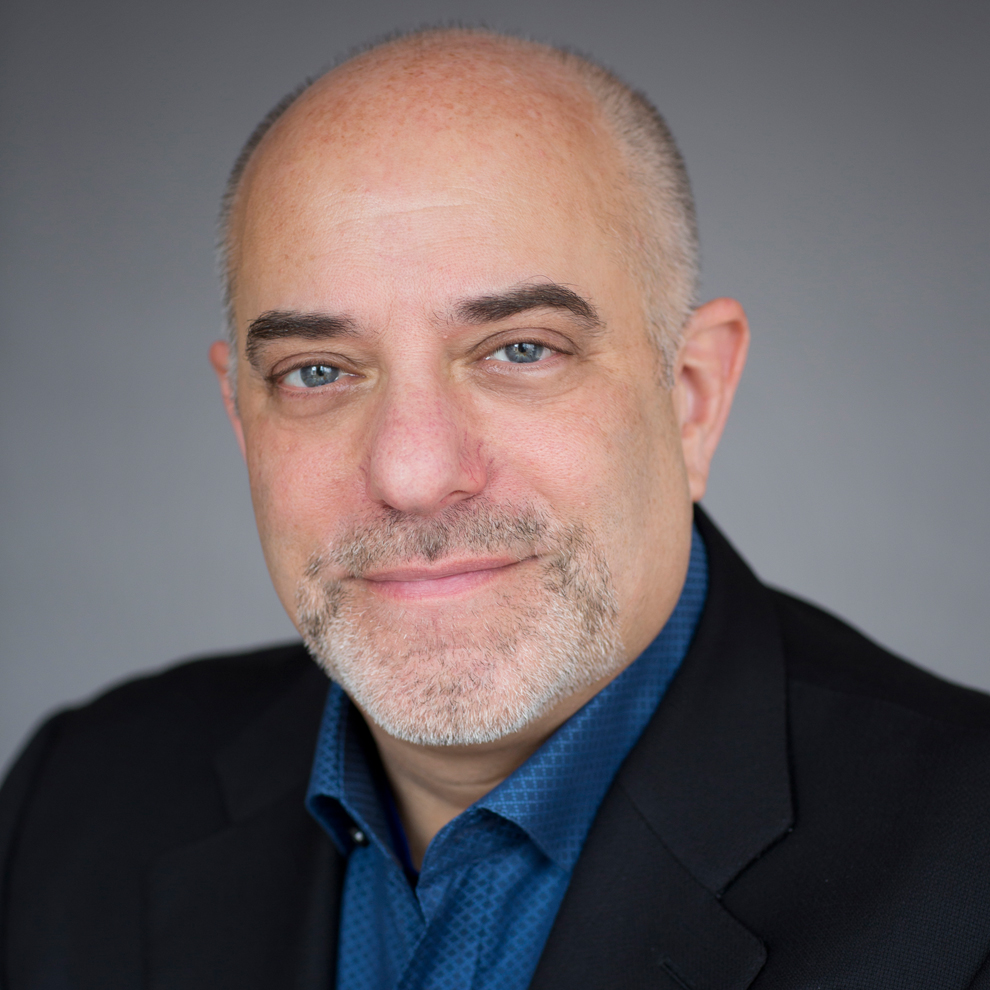 Looking at what smart infrastructure means in today's world and how this will evolve to keep up with our ever-increasing demands on communication and data.
During this episode the panel will be discussing; physical v wireless in all its forms, widely adopted protocols and lesser known technologies. The session will also explore wide area to local applications from ADSL to Z-Wave.
Special guest for this episode is Mitchell Klein, a leader in smart home and IoT, who has dedicated his career to educating the industry, creating and implementing strategic business programs and leading companies that helped bring smart home and custom installation into the mainstream.
Mitch's career has included systems integration management to business strategy and development, but above all he is a 30+ year industry veteran in IoT, consumer electronics, home automation, and the integrator market. Mitch is also Executive Director of The Z-Wave Alliance.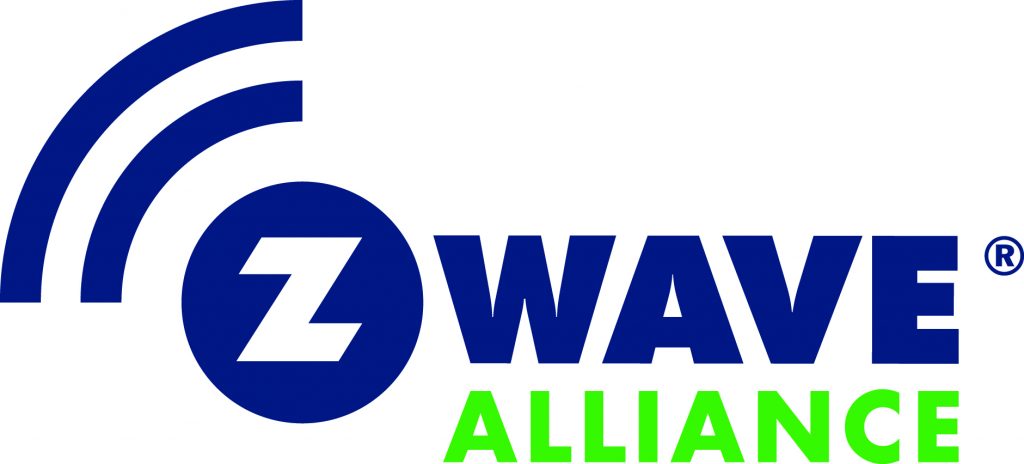 The panel
This month from our Digital Dozen of industry figures we have Cliff Stammers, Managing Director of Clever Rooms Ltd, a regular contributor EI over the years and an industry-leading creative and intelligent room solutions professional with over twenty years of industry experience behind him. Cliff's predominant interest is in writing the bespoke software that currently drives the homes, hotels, yachts and offices of over a thousand projects around the world.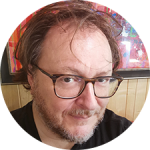 Also on the panel for this session is Mark Laird. Mark served in the British Army for seven years as a communications specialist. He decided to leave the service and embark on a new journey leading him to form and develop Lairds of Troon realising the potential in smart homes/technology and in particular network security within the industry. Mark also has his master's degree in network security.
Mark has grown his business from a one-man band to a dedicated premises with a fully functional demonstration suite and a small but effective team that is continuing to grow.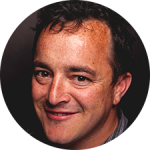 Lastly this session, we will be joined by Oli Morgan, co-founding Director of Blend and has over 20 years' experience working within the AV and IT industry. Oli has a proven project and programme management skills in a wide variety of sectors including many high profile AV and IT infrastructure upgrade projects.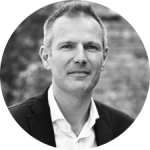 As always, host and moderator for EI Live! Tech Talks is Davy Currie, Managing Director of Infracore Home Technology Consultancy, Founder of Infracore Group (a new start-up accelerator for the AV & Integrated Systems sector).
So, the scene is set for another highly interesting discussion, here is that registration link again.