SnapAV has announced additions to the Control4 Smart Home OS 3 platforms at CEDIA Expo including expanded voice control capability through the Google Assistant, integration with third-party smart doorbells through Intercom Anywhere, and a new high-availability automation controller to power larger homes.
"Control4 Smart Home OS 3 was designed as the ultimate solution for today's smart home, giving each homeowner a unique and personalised experience that unifies all connected devices for control in a single platform," says SnapAV Chief Product and Technology Officer Charlie Kindel. "But Control4 OS 3 is also designed to evolve with the needs of homeowners and the industry. We're setting the bar even higher with new personalisation features and integrations with tens of thousands of devices, which now includes voice control using Google Assistant."
Google Assistant Integration
With Control4 OS 3, homeowners can choose from tens of thousands of devices to create a system that suits their lifestyle and preferences. Integration with Google Assistant adds to the variety of capabilities that Control4 supports for natural control interfaces, including the Control4 App, handheld remote, wall keypads and touch screens. Google Assistant integration enables homeowners to use an 'OK Google' voice command to adjust lights, scenes, blinds, locks, thermostats and fans in their Control4 system. The integration is compatible with any Google Assistant-powered speaker or smart display, such as a Google Home Hub, or any smartphone with the Assistant. Homeowners can add Google Assistant to their system on their own and can customise their voice experience via customer.control4.com.
Intercom Anywhere Now Supports More Video Doorbells
Connecting homeowners with both welcome and unwelcome guests on their front porch via audio and video calls is quickly becoming a staple in smart homes. With the latest release of OS 3, Control4 Intercom Anywhere expands support for popular third-party doorbells. Smart home professionals can integrate support IP-based video doorbells into a Control4 system and use Intercom Anywhere to make and receive calls from Control4 touch screens, mobile devices and more. Intercom Anywhere now also supports multi-family installations, where a centralised doorbell can be used by multiple housing units, to direct a call to the appropriate tenant.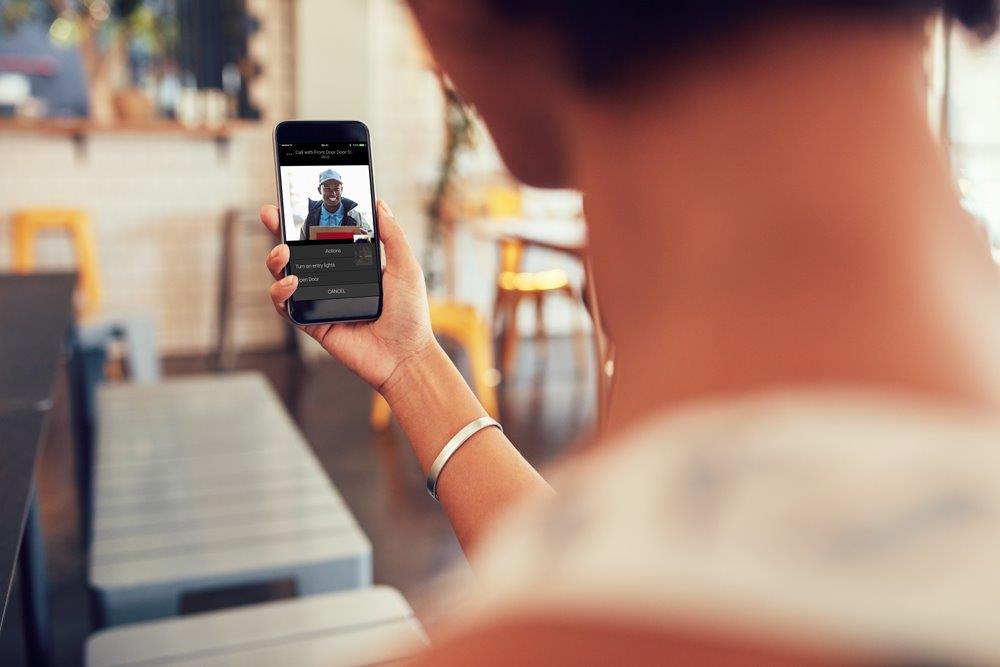 A Control4 smart home keeps homeowners in the know, and with more than 35,000 different connected devices managed by Control4 systems running OS 3, homeowners aren't plagued by limited walled systems. With the addition of new smart doorbells, the ecosystem continues to grow, giving homeowners the opportunity to receive a notification the moment their child arrives home from school, see who's at the door, tell a delivery driver to leave a package in the entryway, and lock the door as they depart. The maker says Control4 OS 3 and Control4 controllers, coupled with a large third-party smart home ecosystem, empower users with full control and management of everything happening in and around the home – whether it's an apartment, 2,000 square foot one-level ranch, or 80,000 square foot luxury vacation home.
CA-10 Controller Powers High-Availability Smart Homes
Designed for large installations where redundancy and high-availability are required to meet customer expectations, the CA-10 controller delivers four times the processing power and memory of the EA-5 controller for consistent performance, even when controlling thousands of devices. The CA-10 includes redundant power supplies, network ports, sold state drives, and fans, ensuring continuous operation even in the rare case of a hardware failure. When a pre-programmed fail-over event occurs, the dealer is automatically notified, allowing them to immediately troubleshoot the issue.
"Whether a customer wants to start small or fully automate a huge mansion, OS 3 scales elegantly. The CA-10 controller sits firmly at the high-end of our controller line ensuring there is no job too big for Control4." says Charlie.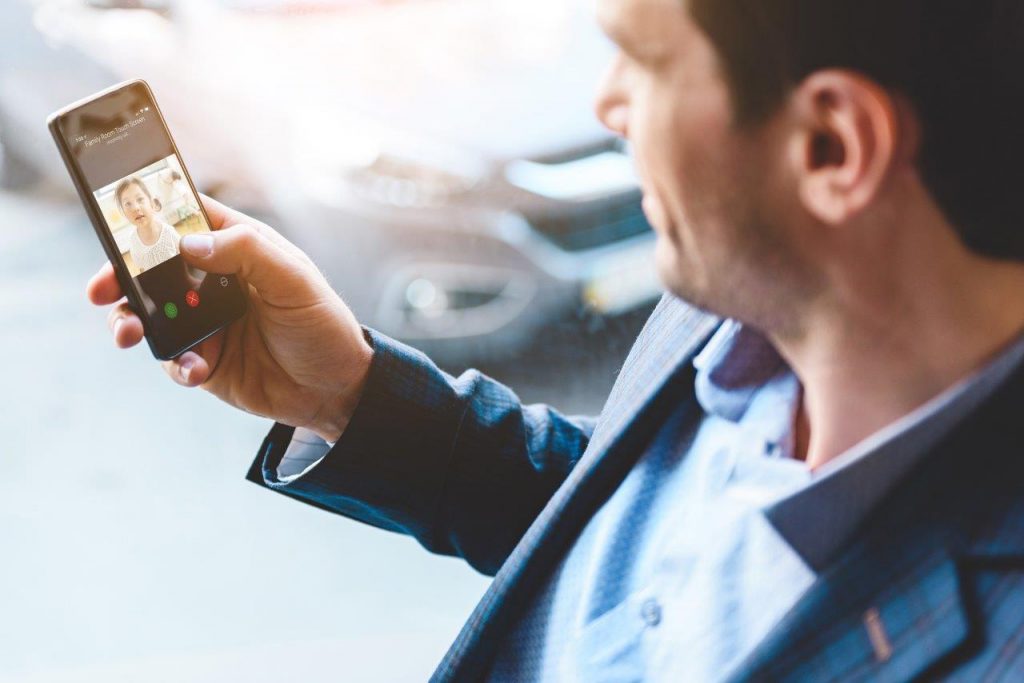 Other Control4 OS 3 enhancements now available include:
• Push notifications with camera snapshot: For enhanced security, homeowners can now receive push notifications with a snapshot from security cameras on their smartphone in systems using Control4 OS 3 and 4Sight along with Luma and Visualint cameras.
• More powerful Media Sessions: Music control is enhanced with new capabilities on the Media Sessions screen including room-level volume control, mute, and transport controls.
• On-screen lighting control: Homeowners can now control their lights and lighting scenes from the TV on-screen interface, quickly switching from a single room view to viewing all lighting devices in the system.
• Pinch, zoom, and pan camera view: Pinch and zoom camera control is now available on the T3 Touch Screen, Android and iOS mobile devices, and panning the image can be done with a single finger swipe.
• Composer Pro version independence: Composer Pro 3.1 is the one version needed to manage all projects 3.0 and higher, replacing Composer 3.0.