Connected Distribution has been appointed as distributor for US based custom installation loudspeaker and accessories brand, Heritage Acoustics, with responsibility for all European territory sales.
Heritage Acoustics, a division of Astrosound Audio Co. Ltd., has been an original equipment manufacturer and supplier of loudspeaker products for some of the biggest names in audio, including JBL, Russound, Audiobahn and Carver etc for over 40 years.
It is now producing its own range of speakers, speaker selectors, distribution hubs and volume controls under the Heritage Acoustics brand for sale to the custom installation and contractor markets.
Connected Distribution, with its 20 years' experience in the supply of high-quality audio solutions to the custom installation and electrical contractor sectors, was chosen by Heritage Acoustics to build the brand across all EU based markets and service the many businesses that have expressed interest in specifying Heritage in their projects.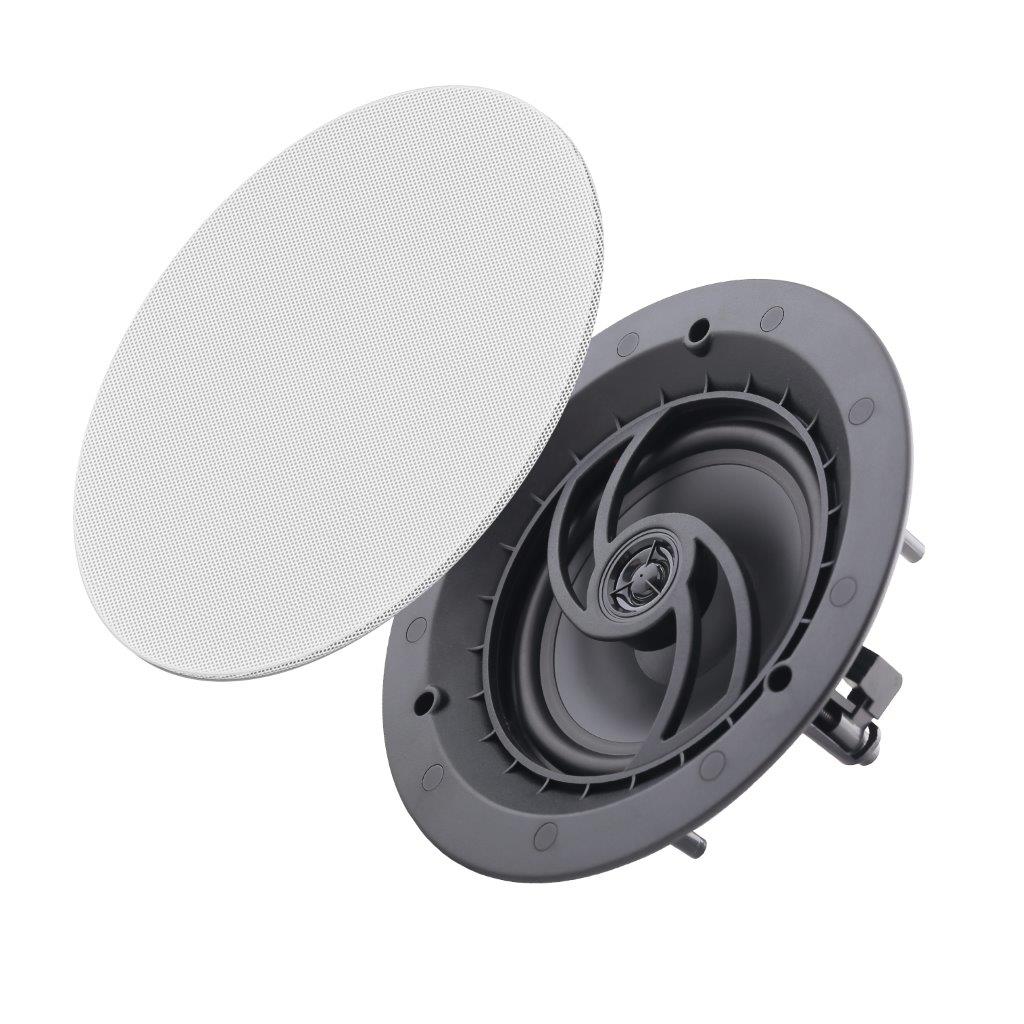 EU and UK based customers will be able to purchase direct from Heritage Acoustics EU, the dedicated division of Connected Distribution, by visiting the newly created dedicated website for the brand's European presence.
By registering on the site as a custom installation professional, the customer will have access to trade pricing and volume discount information.
Mike Bonnette, product director for Connected Distribution, says, "Heritage Acoustics manufactures a range of high-performance loudspeakers that are perfect for the custom installation, electrical contractor and commercial integrator sectors. The company's pedigree in producing OEM products for some of the biggest names puts them in an enviable position when it comes to producing their own Heritage range, and the name Heritage couldn't be more perfect."
Mike continues, "The product range covers all requirements from high quality, low cost in-ceiling speakers to very high performance in-walls and external speakers, plus distribution hubs, switches and volume controls. There is a product for all instances and we are delighted to be representing this exciting brand across Europe."
Contact Connected Distribution for more details of how to get involved.