In-line with an expanded presence in the UK for brands under the Nortek Security and Control umbrella, Alltrade has announced the addition of ELAN, Furman and Sunfire to its portfolio of products.
Alltrade will offer a comprehensive range of smart home, integrated CCTV security and CI AV products from ELAN, backed up by its successful regional training programme for installers.
Furman mains power conditioners and Sunfire install loudspeakers add premium ranges in these categories to Alltrade's CI portfolio.
Steve Simper, managing director at Alltrade, comments, "Adding ELAN's cutting-edge entertainment and control system to our range will enable Alltrade's growing base of CI trade customers to compete for install projects at any level. ELAN is a top-tier control platform with 30 plus years of experience in home and commercial automation, an award-winning user interface and broad range of competitively priced, easy-to install products. Backed by our trade counters, regional training and free planning and support services, these new brands firmly position Alltrade as one of the UK's leading CI distributors."
Full support
All six Alltrade Trade Counters have a dedicated training room and an ongoing free-to-attend ELAN installer training programme will commence from January 2019.
The training calendar will be published on the Alltrade website with courses rolling out in Brighton & Hove, Cardiff, Hemel Hempstead, Maidstone, Bournemouth and Reading.
Lee Harding, technical director for CI at Alltrade, adds, "ELAN represents a huge opportunity for our CI trade customers. The brand has an enviable reputation for ease of installation and offers a wide range of compatible, branded products from remote controls to video surveillance, and HDBaseT units to install amplifiers and loudspeakers. We plan to offer regular in-branch workshops and training programs for new ELAN partners in the UK, and further build our ELAN training programme into specialist areas through 2019."
The appointment of Alltrade coincides with ELAN choosing the UK as its new home in Europe. From January 2019, ELAN's parent company, Nortek Security and Control, will open the doors to their new support centre in Nottingham.
From this new operational base, the company will actively support sales, marketing and technical support for local distributors in Europe including Alltrade.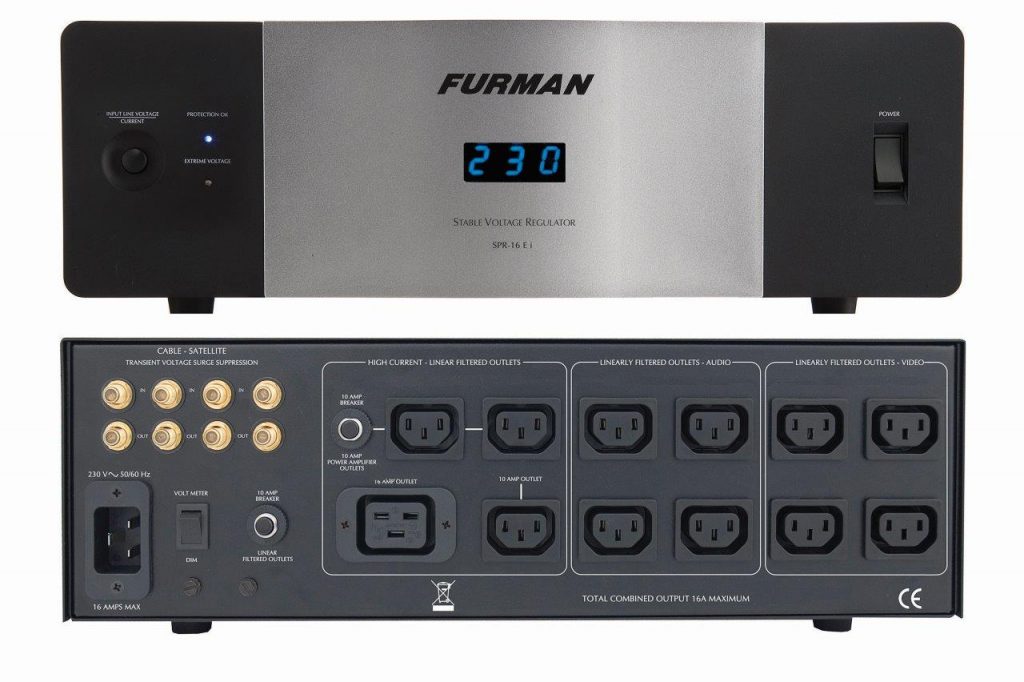 Furman is a well-regarded manufacturer of mains power filtering, UPS and surge protection devices used across the pro-audio industry and in residential CI systems.
The brand's Merit series of affordable rackmount power conditioners are key part of the Alltrade offering, providing surge suppression to protect valuable hardware as well as EMI/RFI filtration to improve AV performance.
Sunfire gives Alltrade a premium installation loudspeaker brand with a range of high-performance in-wall speakers and subwoofers.
The range includes ribbon tweeter equipped in-wall loudspeakers for LCR installation, dipoles for cinema applications, in-wall subwoofers and the compact, powerful Atmos Dual 6.5in subwoofer.
Check out the new training dates in the training section of Essential Install Magazine or check Alltrade's website.