Award-winning music producer and co-writer of Britney Spears' super hit 'Baby One More Time', Rami Yacoub, discusses how to perfect studio acoustics through breakthrough room correction software Dirac Live.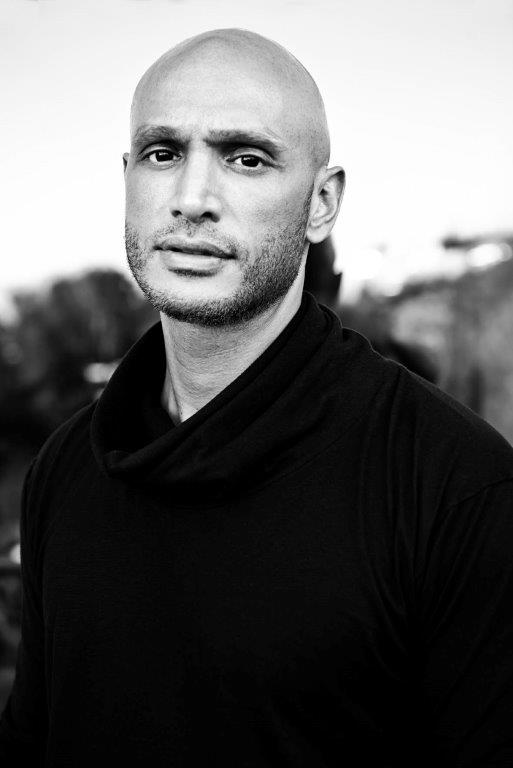 Even after co-writing Britney Spears' career-making …Baby One More Time and other chart-topping songs, renowned Swedish producer and songwriter Rami Yacoub has maintained a fervent hunger for finding the right sound. In that pursuit of perfection, Yacoub has turned to Swedish sound pioneer Dirac and its award-winning Dirac Live room correction system that minimises a room's impact on sound and ensures the best possible acoustics.
After a string of successful collaborations with multi-award-winning producer Max Martin and the legendary Stockholm-based Cheiron Studios, Yacoub ventured out on his own and founded Kinglet Studios, with operations in Stockholm and Los Angeles. However, when Yacoub was setting up the Stockholm studio—which he'd acquired from a previous owner—he found it incredibly difficult to correct the space's acoustical imperfections.
"We knew it wasn't built perfectly. If you were sitting in the sweet spot, it sounded great, but if you moved your head back just a little, the bass was overwhelming," Yacoub says. "You'd be sitting with your partner and wouldn't hear what he was hearing."
At first, Yacoub commissioned a series of custom bass traps, designed and built by a local sound engineer, but reported the solution to be untenable. "After two months waiting for the traps, he calls and asks if we can come out and help him unload them," Yacoub recalls. "I'm like, 'Unload what?'"
Each of eight bass traps was the size of a refrigerator! They couldn't all fit comfortably in the studio. Then Yacoub learned about Dirac Live, the room correction solution that minimizes a room's impact on sound, bringing out the best of the sound system without requiring expensive treatments. The system will be familiar to EI readers as one of the solutions currently available to tackle in-room correction from brand such as StormAudio.
"When you run Dirac Live, it doesn't really matter what studio you're working in. The space's design doesn't matter; its construction doesn't matter," says Yacoub. "The software compensates for the nuances of each studio so that, as a producer, I hear that true, faithful sound I'm trying to achieve."
So as well as improving sound in the home, Dirac Live says the system is also great at improving studio acoustics and enhances sound accuracy through its patented impulse response correction technology, correcting for both the magnitude and phase of the entire sound system including the room itself, resulting in more transparent, balanced sound, tighter bass, improved staging and enhanced clarity.
"Dirac Live eliminated the bass imperfections and inconsistencies without requiring us to sit on top of a 'refrigerator' as we produced," he says. "With Dirac Live, regardless of how many of us were in the studio, and where we were each seated, we all heard the same thing – which is essential when producing an album."
As Yacoub travels between studios in Sweden and Los Angeles, collaborating with a wide variety of artists, he says he appreciates the benefits of Dirac Live. With laptop in tow, he typically uses a Universal Audio interface and 1176 compressor, with a vocal chain comprising a Chandler TG2 preamp and Shure SM7 microphone. But Dirac Live is the secret weapon.
"Every studio is different. And every environment you might work in is different," Yacoub says "With Dirac Live, we're ensuring an acoustically perfect studio wherever we go, so you get a true, honest sound."
Over the years, Yacoub has collaborated with acclaimed artists and groups such as Britney Spears, NSYNC, Backstreet Boys, One Direction, Nicki Minaj, Tiesto, AVICII, Madonna, Ed Sheeran, Weeknd, and many others. In 2020, his work with Lady Gaga on her new Chromatica album was recognized with two Grammy nominations.