We have been talking about training a lot recently at EI and here Gordon Innocent, highly experienced Chairman of RGB Communications, one of the industry's great innovators and advocates of distributor training, offers his insight.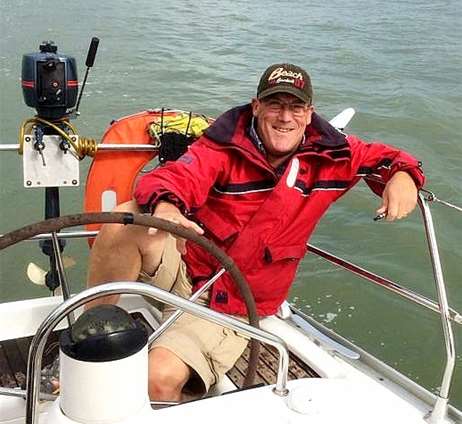 March 23, 2020 feels like so long ago now. Prior to that day, we had a full training calendar whereby our customers would visit our HQ and training centre in Hungerford for a half or full day's training on a specific product range or technology. COVID 19 has put paid to that experience for now and, perhaps, for many months to come.
Sadly for our industry, the lockdown meant that in most cases, it was tools-down and stay at home. This meant that there were thousands of AV professionals all looking to fill their days, so what better way of doing that than to introduce webinars from our vendors?
Yes, we had been running webinars for many years, so the concept isn't new to us and we very quickly re-jigged our calendar to represent the wealth of learning available to not just our customers but to any member of the trade that wanted to learn more about the latest technology and the applicable product ranges. Since then, we have seen hundreds of people on our vendor webinars, which is a great result and we hope that sharing knowledge will help everyone with their future projects.
However, it has made us analyse the effectiveness of webinar training and whether it is as good as face-to-face learning. On the face of it, webinar training has many positives;
• A distributor/vendor can deliver short but very focused sessions at various experience levels, offering more efficient learning.
• There is no travel required, saving significant time.
• The size of group is not governed by the size of classroom.
• Participants can join on any device wherever they are, so no need to be pulled off-site, again saving time.
• The wealth of sessions available means that participants can join far more sessions than ever before.
All of the above are very relevant and certainly, in many cases, offer a very positive experience.  However, we have always enjoyed training people face-to-face and not just because of what we are teaching.  The relationships that we have built over the years with installers is key to our business and which was started, in many cases, off the back of an initial face-to-face training session.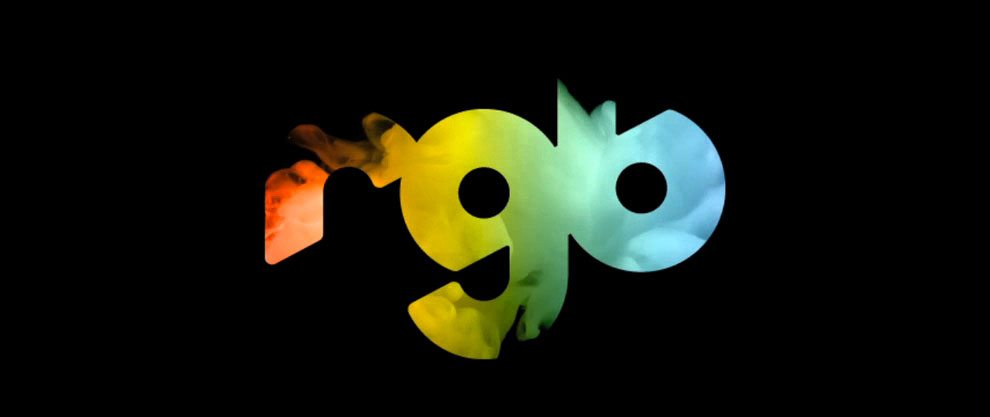 So, what does webinar training miss out on? Other than the obvious ability to see whether the audience is engaged with what you are teaching them (I often wonder how many people are on webinars to fill time and/or tick a box!), what we really miss is the conversations throughout the day, which not only enables us to learn more about each individual's business but also how we can adjust the session to suit the audience's needs.
Also, when on-line, it can be tricky to ask questions until the end, whereas during a face-to-face session, you can ask the audience at any time, perhaps after a technical section, and make sure that they are fully engaged in what you have been telling them.
Lets get technical
Due to the technical nature of our industry, a key area to our face-to-face training has always been the hands-on practical demonstrations, which is obviously not possible with webinars. In addition, the ability to discuss different scenarios where a product might be used in relation to an individual's requirements, along with the relevant work-arounds that might be applicable are also extremely difficult on-line.
So, what is the future of training in the AV industry? We think it will be a mixture of both on-line and face-to-face, with on-line introductions and focused sessions combined with traditional class-room teaching for more practical demonstrations and in-depth education.
Whatever the outcome, what we have learnt ourselves is that the thirst for knowledge has been amazing and that the AV industry is still very much wanting to educate itself and keep up to speed with the latest technologies. In these worrying and frustrating times, that has been truly an inspiration for us to look forward to whatever the 'new norm' will actually look like.