Available in the UK from Aldous Systems, the SnapAV family will be at ISE on stand 5X52 showing a range of its latest creations.
From the Luma brand, the next-generation 510 NVR line offers greater all-around performance and features, including support for higher resolution cameras up to 12MP, 4K TV output, advanced search capabilities, and a long-distance PoE switch.
Its superior PoE capability enables installers to create up to 300m runs from the NVR to a camera, as well as the ability to reset individual ports. Use the free LumaLink remote access service to eliminate insecure port forwarding and DDNS setup, synchronise and manage devices via OvrC.
The second-generation line of Araknis routers bring several improvements to the existing router line-up.
In moving from one product to four, the brand has given dealers more options to fit various job needs and budgets. The 310 model will replace the existing 300 model. The addition of a 110 model provides a budget-friendly router at a high value and comes with a new Wi-Fi option as well.
SnapAV says the 310 router has everything custom integrators want in a business-grade router: Embedded OvrC Pro functionality, Gigabit uni-directional internet speed support, and a 1U rack-mountable design with AC power supply.
Plus, it features a USB 3.0 interface to connect an LTE USB dongle for access to the site in case of ISP outage, and fiber SFP interface that can be LAN or WAN.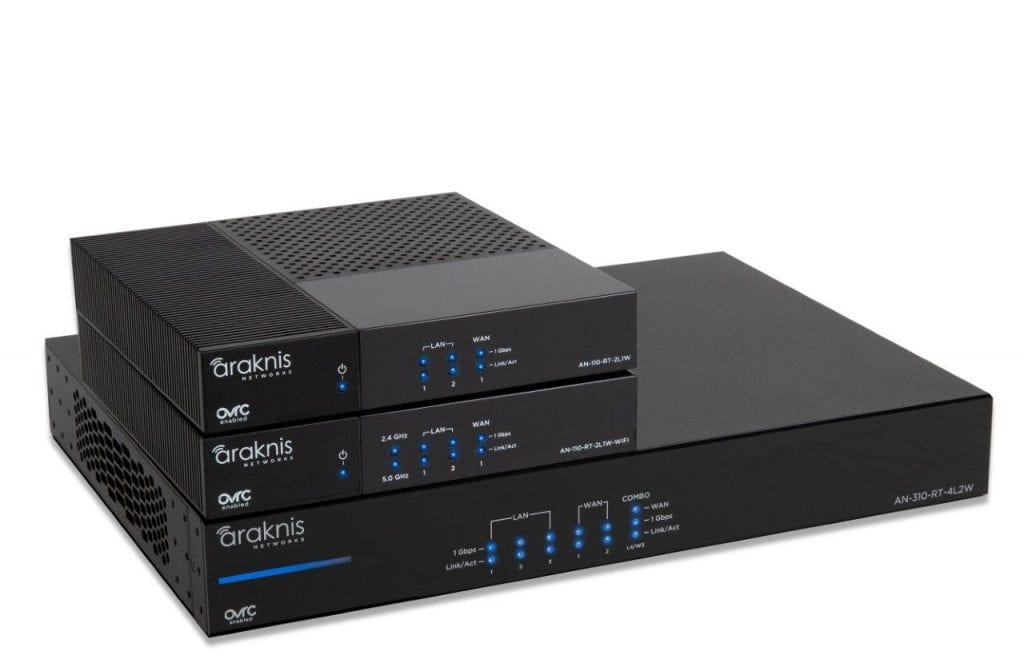 Binary Media over IP
The company will also showcase its Binary Media over IP (MoIP) concept which has been created to deliver an affordable media distribution system over an existing network.
The company argues that traditional distribution is inflexible and expensive, while modern IP-based technologies can be costly and complicated, requiring deep networking knowledge and a rigorous manual install. SnapAV argues both can be difficult to sell to clients due to potential cost.
The MoIP solution is designed to compact these issues by bringing media distribution into an existing network infrastructure.
Operating on a Layer 2 managed switch, this solution transmits data over an IP network, providing 4K audio and video streaming, easy device and network setup, and convenient remote monitoring through SnapAV's OvrC platform.
MoIP allows integrators to enjoy the benefits of robust media distribution without forcing them to undertake a complex installation and improving overall cost of networking hardware, says the maker.
Setting up MoIP only takes a few simple steps, and can be done in a matter of minutes. Integrators enable multi-cast on a Layer 2 managed switch, which is possible to do without a wealth of networking knowledge, and also less expensive than a Layer 3 hardware solution.
And while competitive solutions require additional software utilities and manual device setup at an individual level, MoIP enables quick discovery of all devices through the local UI or through the remote management platform, OvrC.
Plus, scalable system construction allows you to design a system for the specific number of sources and displays the customer has. It's also able to scale and grow as the customer's needs change.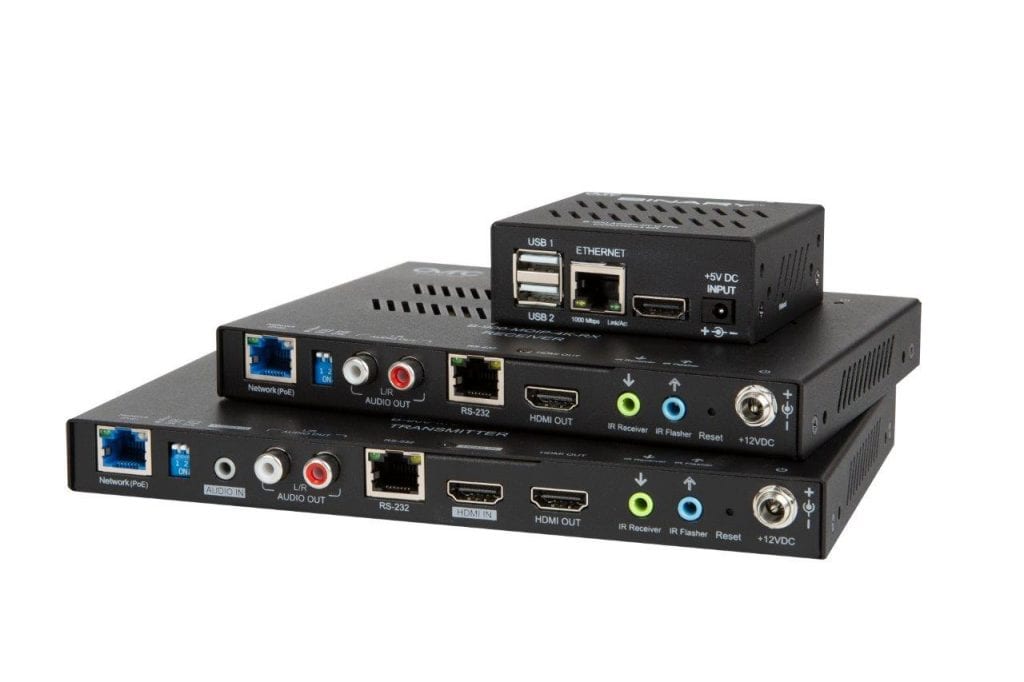 On the security side, the Visualint brand will highlight its analytics and intelligence-based video including object-based tracking, missing object, loitering, and security system integration.
The entire line includes the virtual tech service –integrators do the physical install and the tech support completes the programming and set up remotely.