Eelectron and Aldous Systems Europe are pleased to announce their partnership for the distribution of KNX devices in the UK and Ireland territory. The partnership aims to take advantage of the growing market demand for KNX devices ready to be integrated with commercial and residential AV solutions.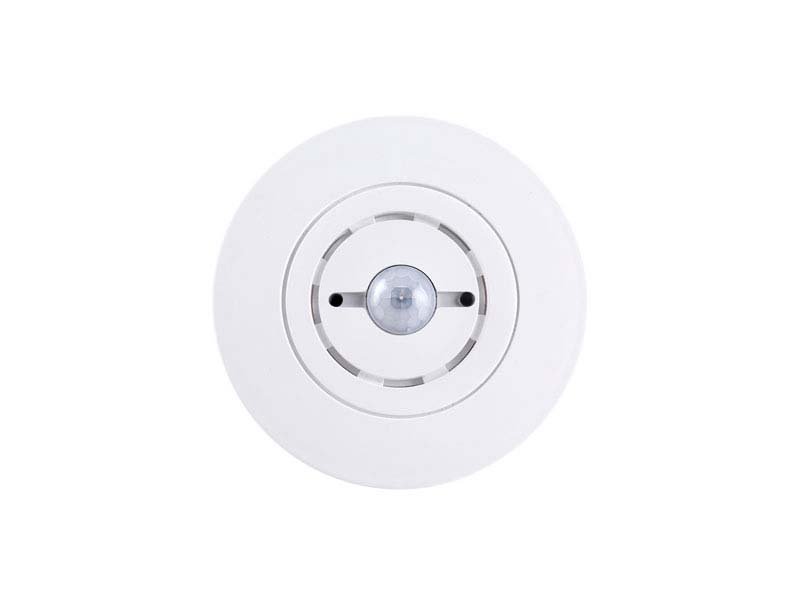 This partnership will allow Aldous Systems to bring an evolving and flexible KNX portfolio to market, with a strong focus on offering an end-to-end product solution. The company will also integrate KNX devices with existing control systems, making it easier for customers to use. Aldous Systems' newly certified KNX training centre at its Aylesbury showroom will have its first course dates available soon, allowing customers to learn more about the technology, and how to use it and become KNX certified installers.
"We are thrilled to be partnering with Eelectron and bringing its KNX product ranges to our market," says Jason Aldous, Managing Director of Aldous Systems Europe. "Our goal is to offer customers a complete solution that meets their needs, and this partnership will allow us to do just that. We are especially excited about its unique actuators with SD card for simplified maintenance, and their multi sensor presence detectors – both unrivalled for functionality in the KNX marketplace "
"We are excited to work with Aldous Systems Europe, and we believe that this partnership will be beneficial for both companies," says Dario Vitali, Sales Director of Eelectron. "We look forward to seeing the success of KNX devices in the UK and Ireland markets."
Eelectron can be found on the KNX stand, 2L400 at this weeks Integrated Systems Europe exhibition. Initial stock will be available from Aldous Systems week commencing 6 February 2023.