Gira shares its knowledge on how exterior lighting can heighten security and enhance outdoor living as part of the modern smart home.
Gira is continuously expanding and upgrading its product range with a huge number of innovations and new features for 2021 – from smart software updates for Gira Smart Home solutions to new components and design variants, as well as functional upgrades to existing products.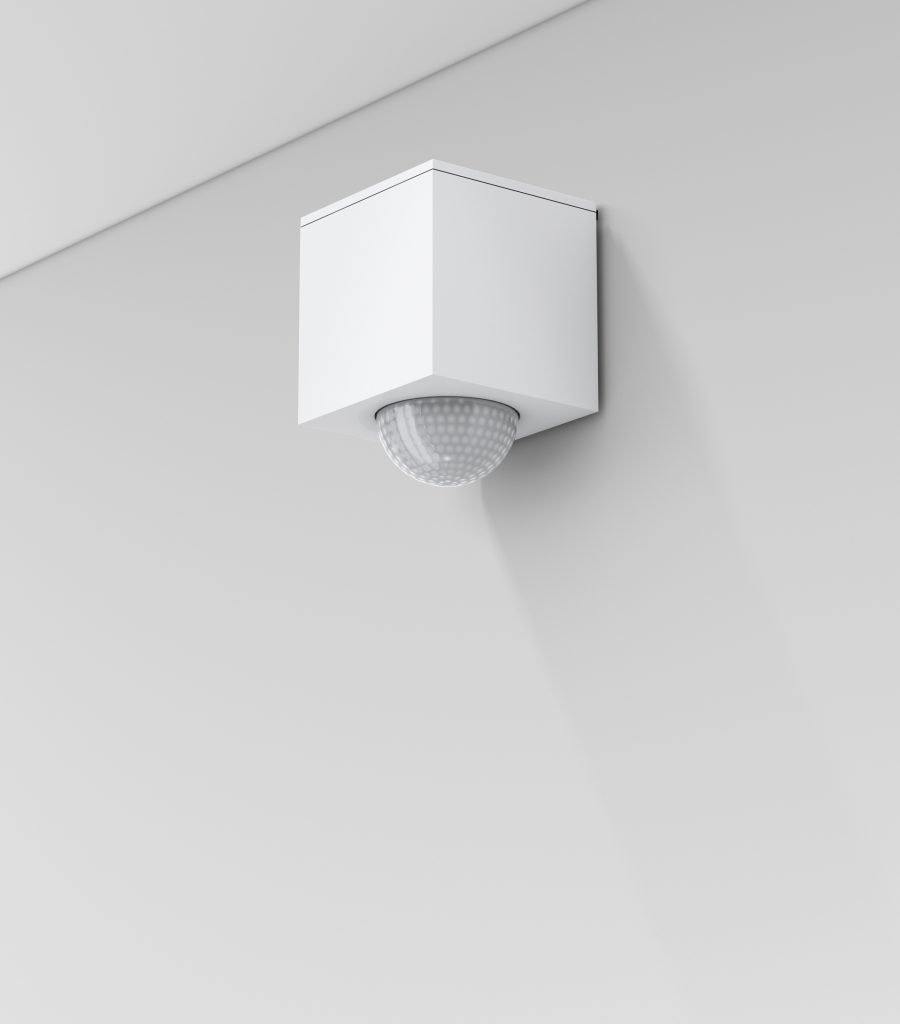 The new Gira Motion Detector Cube is designed to be a modern source of automated exterior lighting, and as demand grows for reliable devices which enhance home security, this new solution has been designed to boost outdoor living. It can be used as part of a KNX system or through conventional installation, all thanks to its flexible mounting system that supports exterior and interior application on both walls and ceilings.
Designed to deliver contemporary appeal, Gira hopes the Motion Detector Cube is a new favourite of the style conscious and is available in two classic colours – Pure White and Anthracite.
The new Gira Motion Detector Cube has the following new features:
Ability to detect and respond to changes in ambient light and thermal motion so that it switches on automatically when a passer-by is detected without being distracted by falling leaves, wind or heavy rain.
Dustproof and splashproof thanks to its protection class IP54
Geometric design complements both modern and traditional buildings
Nothing escapes 'The Cube' with an adjustable detection angle from 120 to 240 degrees so it is at home in confined spaces as well as broader vistas.
Suitable for use as part of Gira KNX system, providing scope for endless smart presence based features incorporating lighting, façade and blind control as well as audible warnings and user notification. It can also be installed conventionally for non-connected homes.
Flexible mounting system supports exterior and interior use on both walls and ceilings. Ideal for use poolside, near the garage or car port.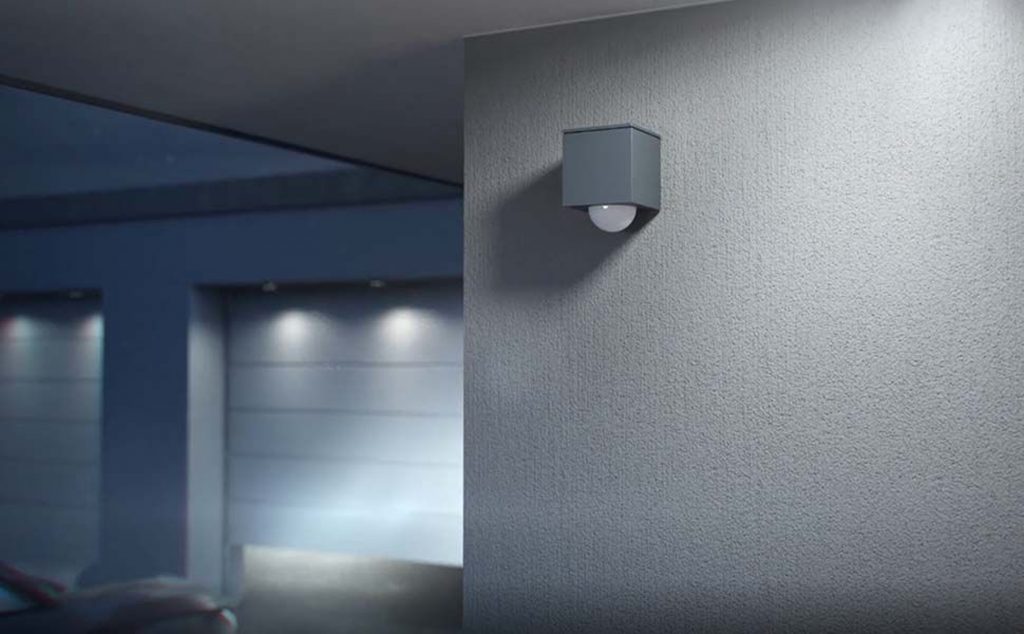 Jacob Muijnck, Director, Gira says, "Following growing demand for exterior lighting that complements all architecture while delivering the latest sensor technology, makes our Gira Cube the ideal solution for the automated home. Its versatile and minimalist design ensures it will add value and prestige to new builds and traditional homes alike, as well as give the end users guaranteed peace of mind. With outdoor space becoming more important in the property market, we are pleased that we can help homeowners protect their most precious asset in a stylish, smart-friendly way, 24/7."