Russ Andrews Accessories will use its appearance at the North West Audio Show this weekend to debut the new Kimber 4PR and 8PR speaker cables and the Russ Andrews SuperRouter – its flagship system grounding solution – to give audiophiles significant system upgrade options.
Kimber Kable's original 4PR was the first product launched by Kimber back in 1979 and has been a mainstay of its sales ever since. Kimber is not a company that replaces products on a regular basis for the sake of fashion, but one that waits until technology and techniques enable considerable upgrades to be made. The new 4PR and 8PR greatly improve on the performance of the originals by utilising trickle-down technology from Kimber's higher-end speaker cables.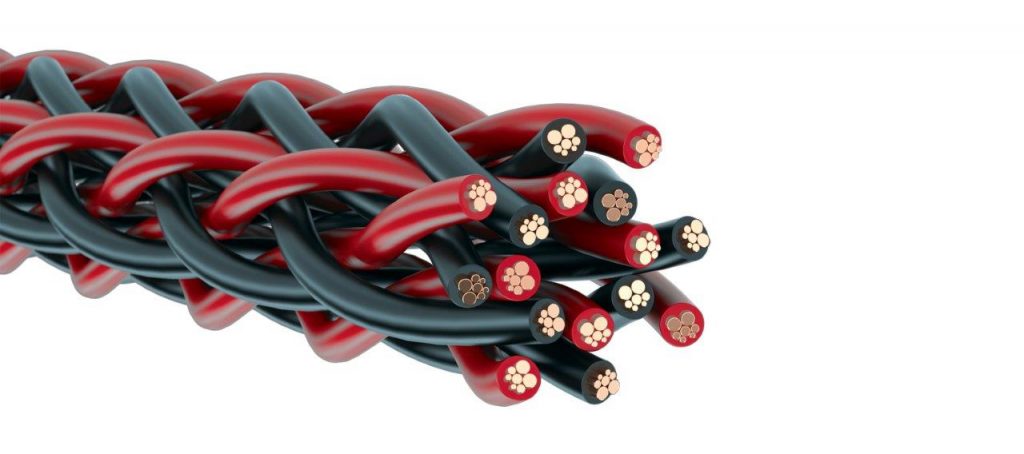 Each of the eight and sixteen woven conductors per channel within 4PR and 8PR respectively contain seven VariStrand wires. This sophisticated arrangement of different diameter copper strands within each conductor ensures the cables have an even response, that doesn't favour any particular frequency. They are made from Kimber's own high-purity oxygen free electrolytic copper, which is a significant improvement in quality and has industry leading conductivity of 102% IACS, along with very low induction.
Show visitors will also get an opportunity to talk to the Russ Andrews team about the company's focus on system grounding and the different solutions available. The North West Audio Show is the UK show debut for the flagship SuperRouter, which will be available for purchase alongside the other products.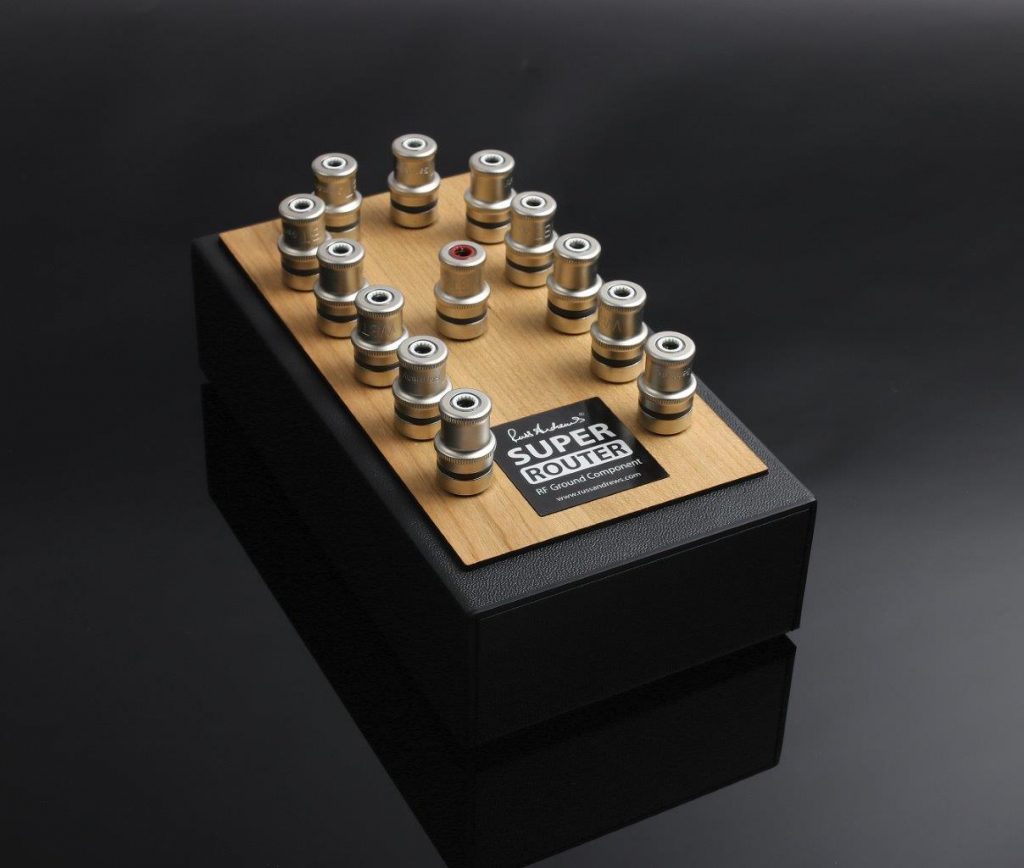 "More and more audiophiles are becoming aware of the importance of quality grounding," says Russ Andrews, chairman and technical director. "We have been conducting research into the best ways to undertake system grounding for maximum audible benefit for many years; our new SuperRouter takes everything we have learnt so far and packages it in an easy-to-use solution. The results are remarkable – the musical presentation is calmer, less fatiguing and delivered with a coherence and rightness that makes it a very worthwhile upgrade."
The SuperRouter and Kimber Kable 4PR and 8PR are available now, direct from Russ Andrews, with a 25-year warranty and are subject to the company's standard 60-Day, Money-Back Guarantee.
Russ Andrews can be found on 'Rock Street' on the show's ground floor this weekend, at the DeVere Estate, Cranage.