RGB Communications has announced a new deal to distribute the entire range of Chief mounts and support products into the UK custom install market. 
A member of the Legrand Group, Chief is considered one of the most reliable and expert manufacturers of audio-visual support products. RGB says the brand makes an excellent addition to its line-up in the support and racking sector, which already includes names such as Middle Atlantic.
A company that underlines its aim of listening to the market and developing real-world solutions for real-world challenges, Chief creates install-focused products suitable for both commercial and domestic sectors.
Created with equal vigour and knowhow, the line-up consists of high-quality mounts and accessories for TVs, displays, projectors and many other AV components.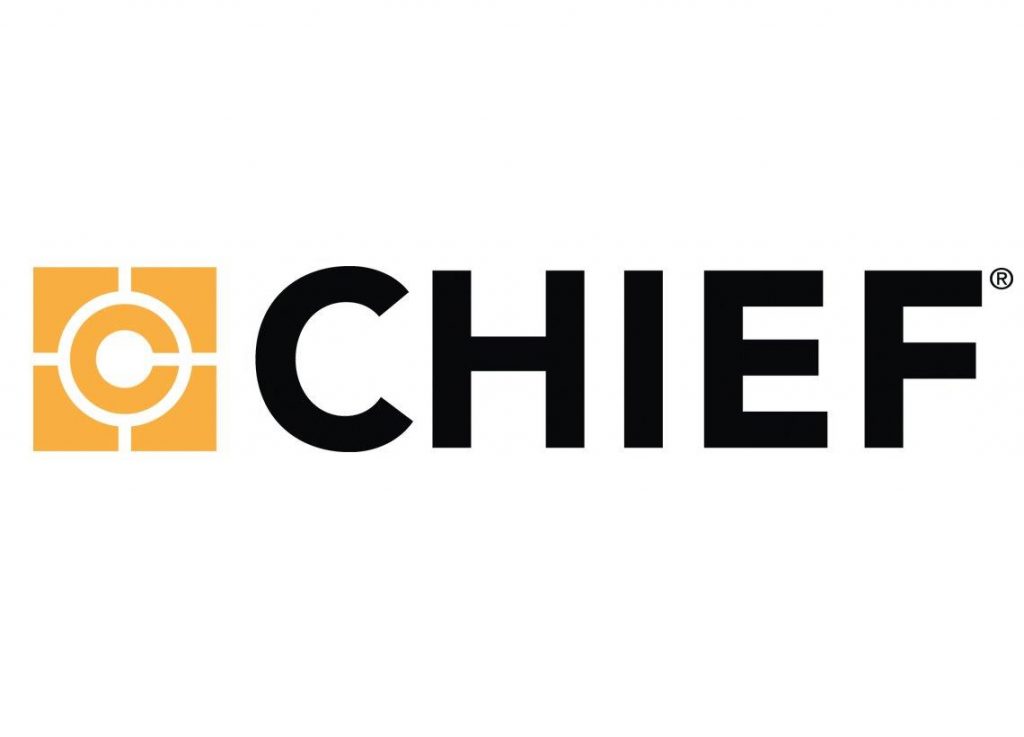 Chief Focus
RGB Communications will be carrying considerable stocks of the whole range of brackets and support products from Chief. 
However, a major focus will be the ranges of TV brackets created specifically for residential and commercial applications, including fixed wall, full swing on-wall, in-wall, ceiling, TV stands and tilting wall models.
Just one of the recent innovations from Chief that underline its ability to create products that move with market trends, is developing a family of products that delivers reliable support for the growing use of exterior audio-visual equipment. 
Chief's outdoor rated mounts are created specifically to withstand the long-term effects of sun, rain, ocean air and humidity to deliver a safe installation, all while retaining the intended aesthetic advantages and freedom to interact with exterior entertainment or information delivery equipment. 
Chief creates one of the largest selections of universal and custom TV and display mounts in the market. RGB says that all the products are designed with features that increase the speed of installation without compromising on quality, delivering strength, flexibility and ease of use.
Giving installers the ability to adapt and customise its mounts for each project, Chief has also created a wide variety of accessories that integrate with the range.
Ultimately, Chief's mission is to transform the spaces where people live and work, offering innovative products and solutions that allow all the equipment in any installation to do its job to the very best of its ability.
Caroline Britt, MD at RGB Communications, comments, "As a distributor, we are committed to gathering together the best possible brands in each sector we look to support. Chief has a very strong reputation as an innovative manufacturer of high-quality products and is committed to keeping pace with the needs of the installer/integrator community. We are delighted to have them on-board and be able to offer yet another world class brand to our customers."