Qu solutions offers sound systems and Immersive Hyperreal sound spaces from pro audio pioneer L-Acoustics, allowing end users to experience professional quality entertainment at home.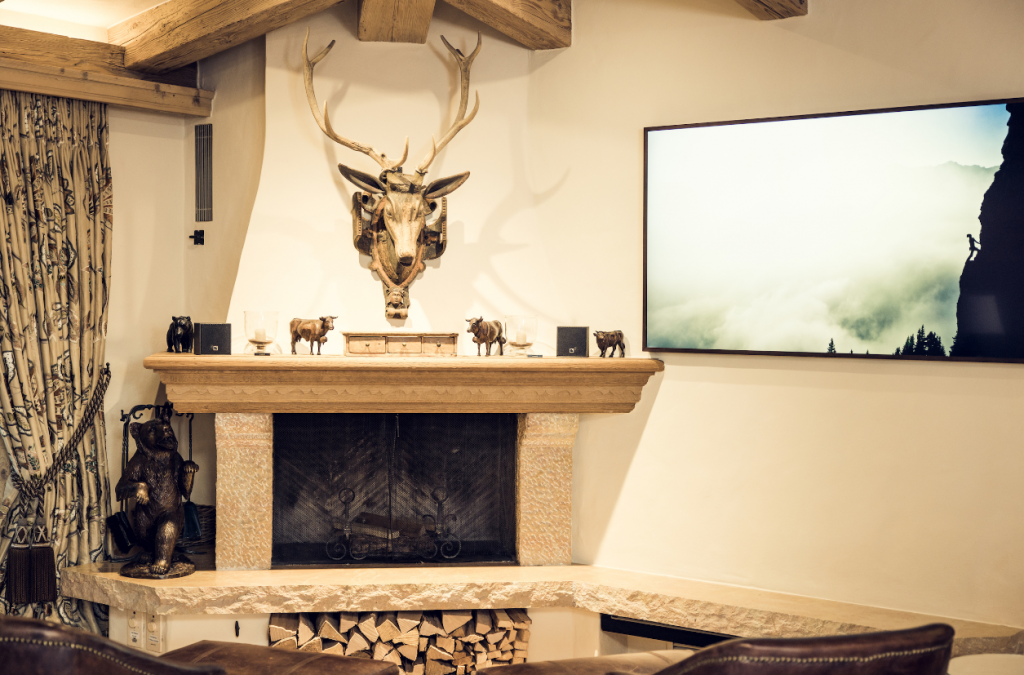 For more than 35 years, L-Acoustics has been synonymous with premium professional sound systems all over the world. The L-Acoustics Creations division, founded in 2019, combines the dynamics and bandwidth of concert acoustics, creating extraordinary listening environments for the residential and architectural sectors. To ensure end to end systems integration excellence, L-Acoustics partners with a network of Certified Integrators worldwide. Qu solutions headquartered near Bern, Switzerland has been named Certified Integrator of L-Acoustics Creations, primarily serving the Swiss market.
Increased demand for premium home sound systems
Artists today create more and more livestreaming content. Accordingly, the focus of consumers is shifting towards high-end home audio with an increased adoption of first-class sound systems for the home. L-Acoustics Creations are uniquely positioned to meet this demand, bringing the experience of live concerts to the living room. Based on more than three decades of experience in professional audio development, L-Acoustics Creations have developed complete packages that win over even the most demanding sound enthusiasts.
With his company Qu solutions, Dominic Schilt develops customised sound system designs. His clients include the renowned Royal Hotel Gstaad Palace and numerous chalet owners in the Swiss Alps. For more than 15 years Schilt has been demonstrating his profound knowledge as a system engineer for corporate and live shows, for example in his role as production manager of the Gurtenfestival Bern or the Swiss Wrestling and Alpine Festivals that provide the world's largest temporary sports arenas with seating for more than 56,000 spectators.
Paul Keating, L-Acoustics Creations Director of Private and Corporations comments, "We are very pleased to welcome Qu solutions to the L-Acoustics Creations family. Their heritage and DNA come from the world of professional audio, so it's a great fit with Creations and very much aligned in 'bringing the concert experience home'. We have already collaborated on several projects in Gstaad elevating the listening experience for demanding clients particularly in entertainment, DJ and private club spaces. We are really looking forward to working with Dominic and his team developing the high-end audio market in Switzerland."