After the recent announcement from Kaleidescape that Tayloe Stansbury has recently taken the role of CEO and Norma Garcia – Muro has taken the position as Vice President of Marketing, Pulse Cinemas says the company is very proud to announce that it has been officially recognised as the biggest distributor outside of the company's home territory and will continue to exclusively look after the brand in the UK.
Pulse Cinemas MD, Mike Beatty, says, "We very much look forward to working alongside Tayloe, Norma and the rest of the team to ensure we continue the brand's success exclusively here in the UK.
"Further news regarding our central London showroom will follow; highlighting another location to allow your clients to experience Kaleidescape and its many benefits to those wanting to see and hear what the movie director intended."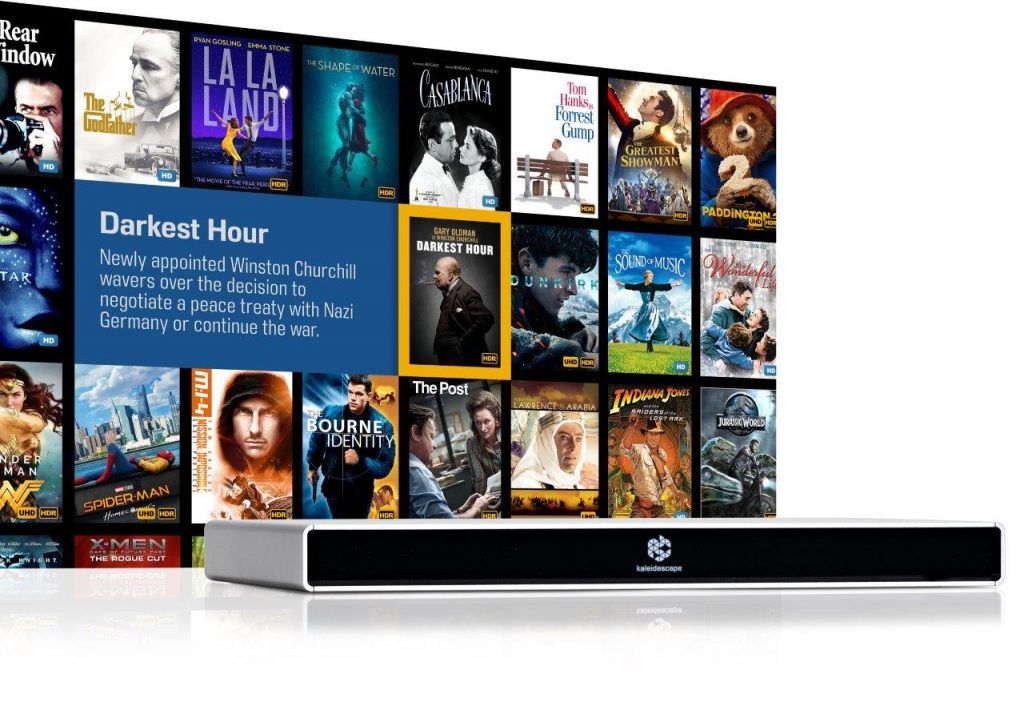 Mike adds, "We've been Kaleidescape's UK ambassadors for many years (since 2014), promoting and demonstrating the benefits of Kaleidescape through our social media platforms. We have been tirelessly demonstrating the brand here at Pulse Cinemas within our many demonstration facilities. We continue to ensure AV enthusiasts understand clearly why Kaleidescape should be the first product added to any audio-visual system and are proud to be recognised as the most supportive distributor outside of the US."
Pulse Cinemas also adds that Kaliedescape will form a significant part of its demonstration facilities which are currently being upgraded for 2021 with a complete overhaul of the main cinema and other facilities.