Another Essential Install Exclusive: Kaleidescape looks to drive innovation and growth with new major new appointments.
Kaleidescape, specialist in products and content that enable the finest home cinema experience, has announced that Tayloe Stansbury has been appointed its new Chief Executive Officer. Tayloe succeeds Cheena Srinivasan, who served as Chief Executive Officer since 2014; Cheena will remain with Kaleidescape as founder and executive vice president, focused on alliances and business development, including movie studio relationships. In addition, Norma Garcia-Muro has joined Kaleidescape as Vice President of Marketing.
Tayloe Stansbury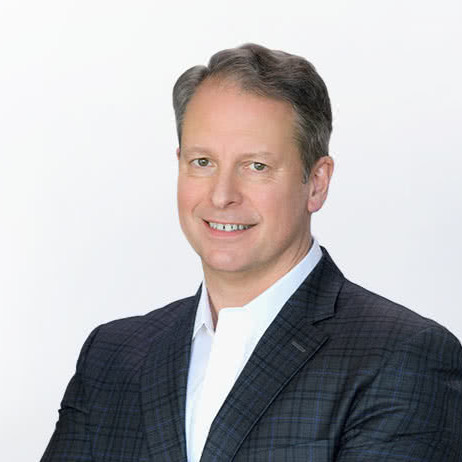 Norma Garcia-Muro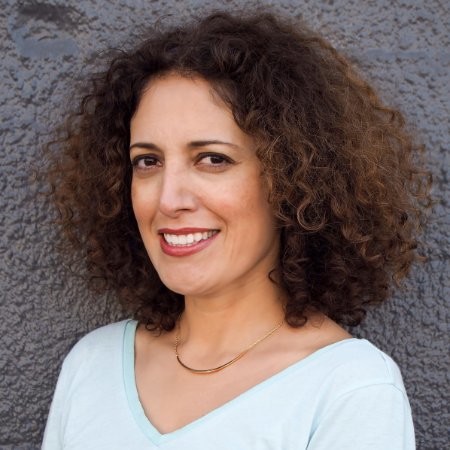 "We are excited to have Tayloe's expertise in product, technology, growth, and scale, and Norma's expertise in cinema systems and movie marketing, to drive Kaleidescape's growth," says Michael Malcolm, Founder and Chairman of Kaleidescape's board of directors.
Tayloe is a long time Kaleidescape customer, and he brings a wealth of leadership and business expertise. He previously served as interim CEO of Watermark Insights, as Chief Technology Officer of Intuit (NASDAQ: INTU), and as Executive Vice President of Product and Operations at Ariba. Tayloe serves on a number of non-profit, private, and public boards, including Coupa Software (NASDAQ:COUP). He received his A.B. in applied mathematics from Harvard University.
Norma is an entertainment industry innovator with a background in motion picture, home entertainment, and premium cinema technology. She was integral to the launch of Dolby Cinema worldwide, and premium cinema experience at THX. Norma's previous posts include Head Of International Marketing at Lucasfilm, where she oversaw strategy and positioning for the Star Wars and Indiana Jones franchises, and as director at Paramount Pictures Home Entertainment. Norma was recently named one of the Top 50 Women in Global Cinema.
Cheena Srinivasan says, "Tayloe's proven leadership in technology and corporate stewardship, together with Norma's background marketing iconic films and next-generation cinema technology, provide Kaleidescape with a strong synergy of tech and Hollywood. We are delighted to see them both take the lead as we launch this exciting new chapter in revolutionizing home entertainment with the finest cinema experience available."
Excited
UK distributor for the brand Pulse Cinemas is excited to see two such key figures join the Kaleidescape team.
Company MD, Mike Beatty, says,"We are delighted to hear of such renowned business and marketing professionals joining Kaleidescape. Tayloe's CV speaks for itself. Having such a professional and well respected leader now heading up the company will only further cement the brand's credentials as the number one movie playback system for those serious about ensuring they see and hear, what the director intended."

The team at Pulse Cinemas are equally delighted to hear that Cheena will remain with Kaleidescape as Founder and Executive Vice President, focused on alliances and business development, including movie studio relationships.
Simon Schino, sales manager at Pulse Cinemas, adds, "What a wonderful opportunity for Pulse's Sales and Marketing team to work with such a renowned individual as Norma Garcia-Muro. It's not every day you're given the opportunity to work with one of the top 50 Women in Global Cinema."
Pulse Technical Director, Kapes Patel, adds, "We are delighted to see them both taking their positions to navigate Kaleidescape into this new and exciting chapter."