Bringing high-definition sound to home audio, the KEF Ci5160RLM-THX and Ci3160RLM-THX are introduced as high-impact in-wall speakers, fuelling immersive sound experiences.
Experience high-impact, immersive sound with the latest additions to KEF's Extreme Home Theatre range the THX Certified Ci5160RLM-THX and Ci3160RLM-THX. These in-wall architectural speakers deliver sound with unrivalled detail and depth and provide a new emotional level of entertainment when watching movies, playing games and listening to music, says the maker.
With decades of experience in acoustic innovation and an ongoing quest for music perfection, KEF has produced the Ci-R Series, a direct beneficiary of the technological innovations developed for The Reference series that the maker says has continually set the benchmark for loudspeakers and sound reproduction since its launch in 1973. With a paintable metallic grille, they blend into any home décor and allow listeners to immerse themselves in sound, hearing all the details exactly as the artist intended, whether set up in large home theatres or living rooms.
Incorporating a 12th-generation Uni-Q driver array featuring KEF's ground-breaking Metamaterial Absorption Technology (MAT) the Ci-R Series speakers are intended to deliver the best experience to every listening position in the room. This fusion of cutting-edge engineering, design and precision craftsmanship delivers every nuance and whisper as well as earth-shattering sounds with astonishing clarity and impact, argues their creator.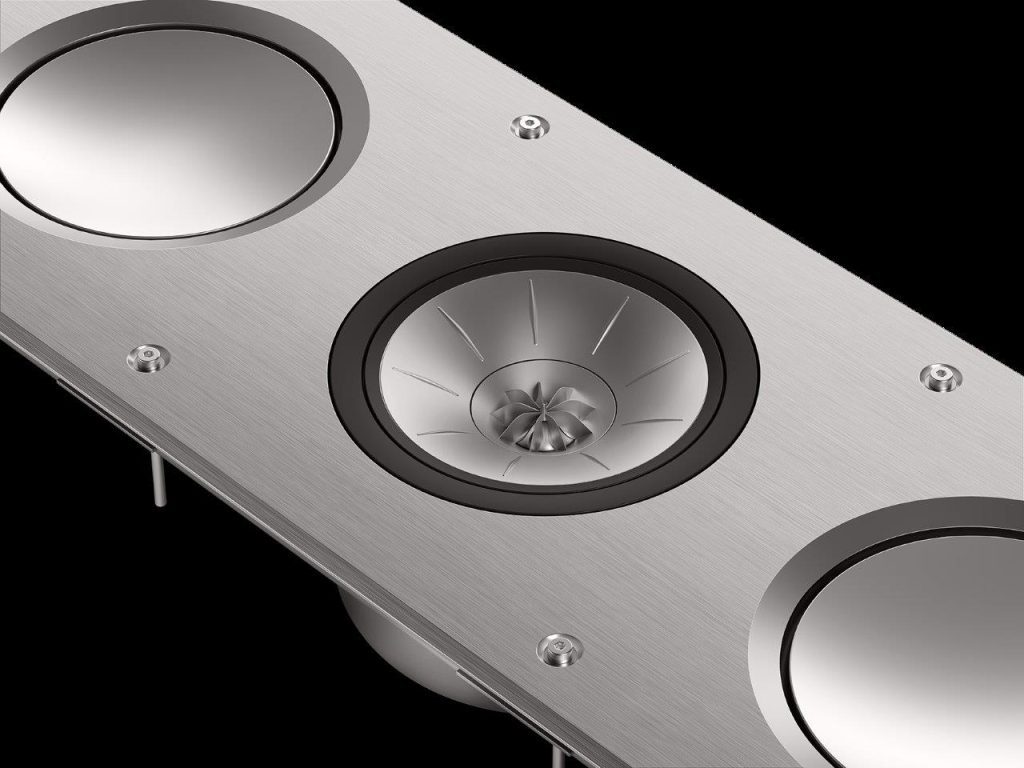 THX Certified Ultra Speakers with MAT
The Ci5160RLM-THX and Ci3160RLM-THX achieved the prestigious THX Certified Ultra designation, having undergone rigorous tests in output levels, frequency response, signal-to-noise ratio and distortion, ensuring it recreates high-impact cinema sound and best-in-class audio fidelity.
They also benefit from another groundbreaking acoustic innovation: Metamaterial Absorption Technology (MAT). MAT is a highly complex maze-like structure that absorbs 99% of the unwanted sound from the rear of the tweeter, delivering a crisper, more natural treble performance.
Hide Your Speakers, Not Your Sound
'Hide your speakers, not your sound' is the concept behind every KEF architectural speaker. True to this ideal, these two new additions are designed to be discreet in appearance and engineered with best-in-class acoustic performance, delivering an immersive soundscape while the speakers blend into the interior design. Ci5160RLM-THX and Ci3160RLM-THX are available in Aluminium Silver, an anodised silver aluminium front baffle including tone-matched Uni-Q and bass drivers. The speakers come with a paintable magnetic metal grille which can be colour matched to a chosen interior style, or a black cloth grille can be purchased as an additional accessory.
The combination of innovative engineering and sophisticated acoustic design ensures KEF architectural speakers offer the same compelling performance as its HiFi speakers.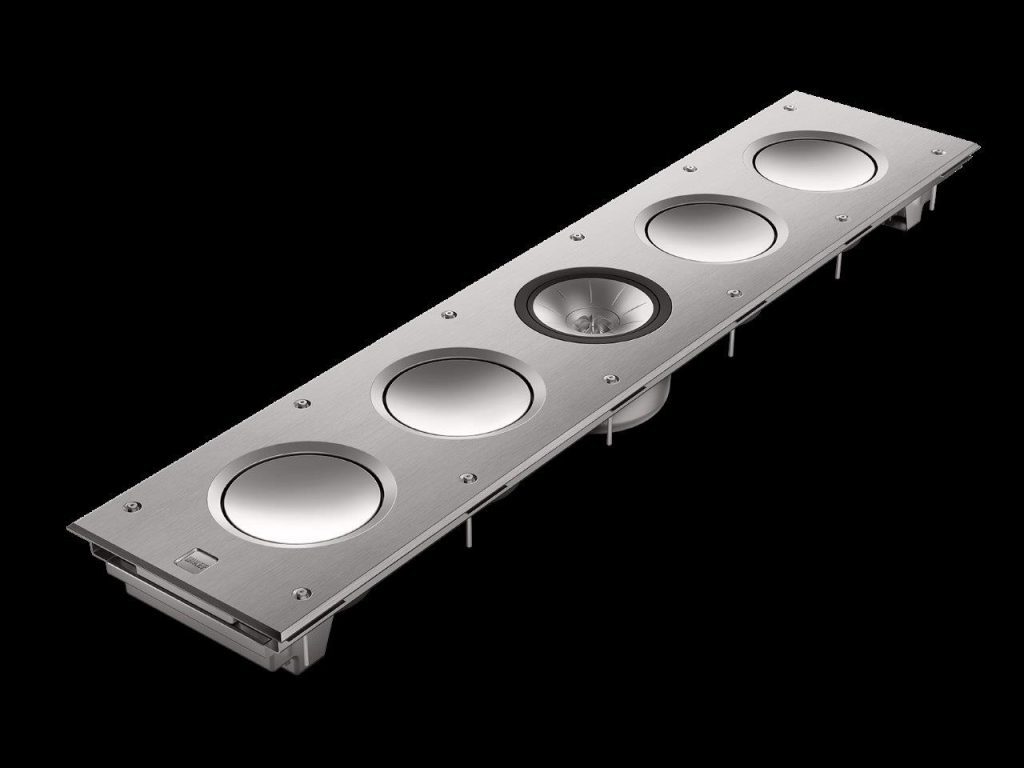 Price & Availability:
Ci5160RLM-THX: £2,600 per piece, MSRP
Ci3160RLM-THX: £1,700 per piece, MSRP
Ci5160RLM-THX key features:
. 12th generation Uni-Q with MAT driver array for exceptional acoustic accuracy
. Metamaterial Absorption Technology eliminates 99% of high-frequency distortion for pure, natural sound
. Four hybrid aluminium bass drivers for tight, deep, controlled bass
. THX® Certified Ultra for high-impact cinema sound
. Designed to be discreet in appearance
. Available in Aluminium Silver
. Paintable magnetic metal grille that fits effortlessly
into the interior
. Black cloth grille available as a separate item
Ci3160RLM-THX key features:
. 12th generation Uni-Q with MAT driver array for exceptional acoustic accuracy
. Metamaterial Absorption Technology eliminates 99% of high-frequency distortion for pure, natural sound
. Two hybrid aluminium bass drivers for tight, deep, controlled bass
. THX® Certified Ultra for high-impact cinema sound
. Designed to be discreet in appearance
. Available in Aluminium Silver
. Paintable magnetic metal grille that fits effortlessly into the interior
. Black cloth grille available as a separate item