New Snap One Episode Home Theater series speakers deliver cinematic sound with updated aesthetics and unified driver technology.
Snap One has announced the immediate availability of an expanded family of Episode Home Theater speakers designed to deliver cinematic sound through high-performance components and support for the latest object-based surround sound technologies. According to Alex Zaliauskas, Director of Product Management for speakers at Snap One, the line sets a new standard for Episode audio products, enabling stunning home theater and multimedia experiences for all customers.
"These are the best Episode products we've ever developed," says Alex. "Our Partner integrators have long trusted Episode to provide high-performance speakers at an incredible value, and Episode Home Theater takes that goal to new heights. We've dedicated countless hours to meticulously curating the finest drivers and components for this line of speakers, setting a new standard of sound reproduction and raising the bar for the Episode brand."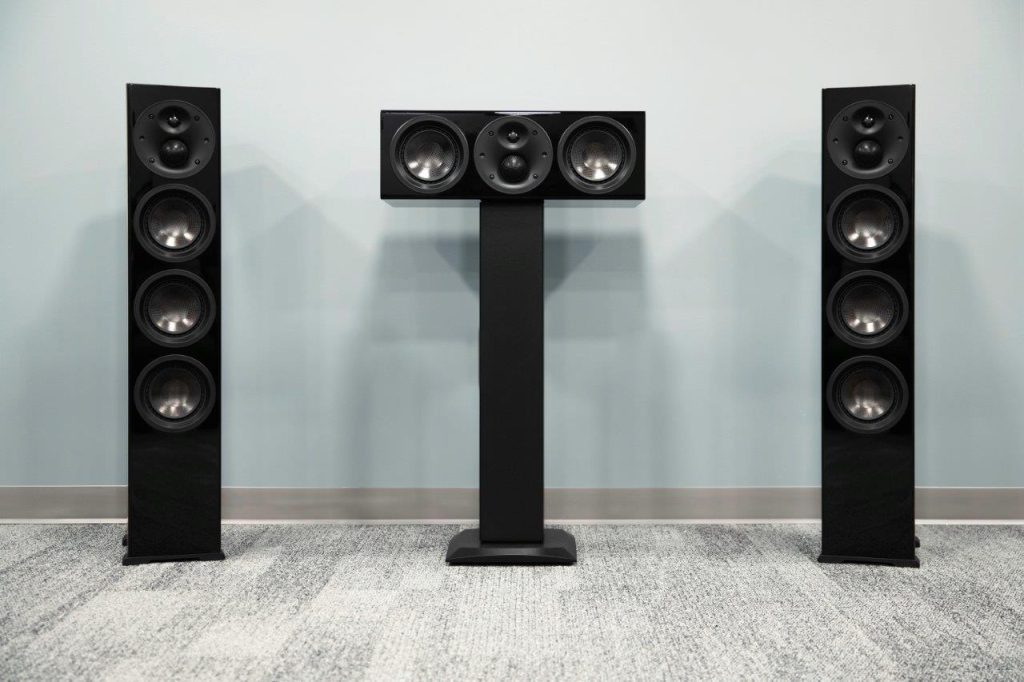 Included in the expanded family of Episode Home Theater speakers are two performance levels: Episode Home Theater and Episode Home Theater Reference.
Episode Home Theater Series
The six Episode Home Theater Series models employ a common set of materials and components to ensure consistent performance when mixed and matched, even with products from different Episode product lines. This offers Snap One Partners the flexibility to build the best customised solutions for their customers. The lineup includes a 6in tower speaker, 6in in-room monitor speaker, 6in in-room LCR speaker, 4in in-room/on-wall height speaker, and 4in on-wall LCR speaker.
The series features rigid MDF cabinets that limit vibration, carbon fibre woofers, low-distortion 1in aluminium dome tweeters, second order Linkwitz-Riley filters and acoustically-transparent local magnetic grilles. All in-room models are available in colour options of gloss black, gloss white and walnut veneer to match room decor.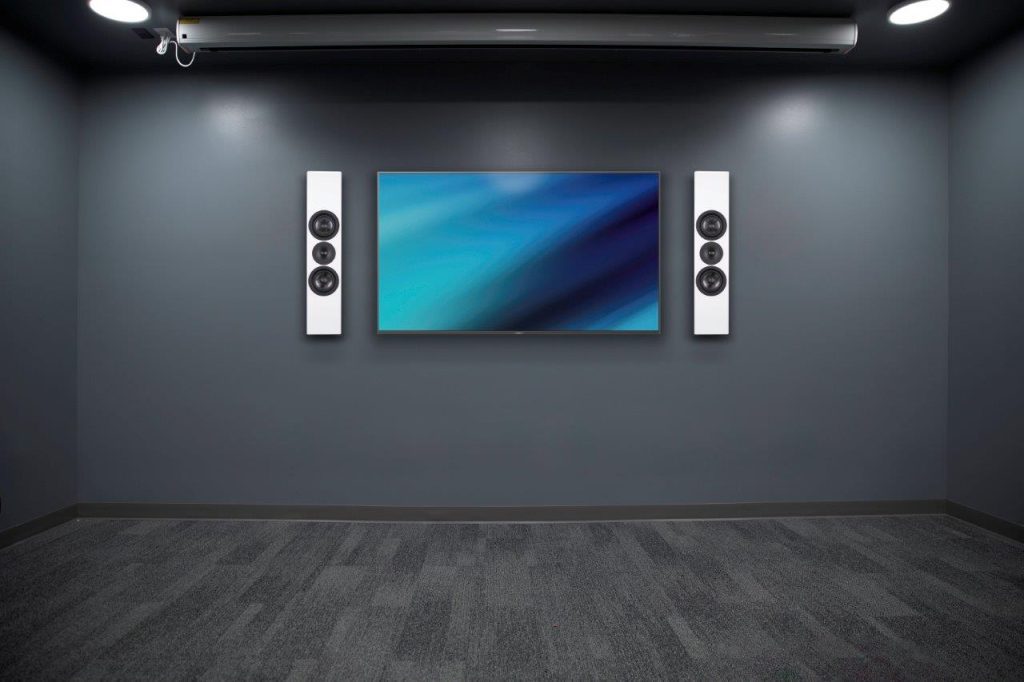 Episode Home Theater Reference Series
For projects that demand even higher performance, Partners are hard pressed to specify a better solution than the Episode Home Theater Reference Series, says the maker. As the pinnacle of the Episode speaker portfolio, the Home Theater Reference line offers the highest fidelity possible without compromise, faithfully reproducing sound with an exclusive Coherent Source Module, upgraded crossovers, and an adaptable lineup of architectural in-wall and in-ceiling options.
"The Episode Home Theater Reference line represents the ultimate expression of Episode's design philosophy," Alex says. "The line marries its acoustic design philosophy of 'sound based on science' with a focus on improving the Partner experience with captivating visual designs and flexible, intentional installation options."
The Reference Series enables truly immersive experiences for movies and audio at home with faithful reproduction of sound, so end users hear exactly what the artists and content creators intended. The series includes a 6in in-room tower speaker and 6in in-room LCR speaker along with a 4in in-ceiling LCR speaker, 6in in-wall surround speaker, 6in medium in-wall LCR speaker and 6-inch large in-wall LCR speaker. Each model features a Coherent Source Module that directs frequencies to specific speakers in 2-way and 3-way designs, as well as the brand-new Reference Tower 4-way design, which sets a new standard for innovation in the lineup. The series also features a solid MDF cabinet, 1-inch aluminum dome tweeters, an aluminium dome midrange or wide band transducers, carbon fibre woofers and second order Linkwitz-Riley filters with Zobel impedance matching.
The Episode Home Theater Family offers full support for Dolby Atmos, DTS:X and Auro3D immersive surround sound sources.
"Crucially, the new family ensures that every Snap One Partner can deploy high-performance audio experiences for their customers, even if they don't have authorised access to other dedicated home theater brands," Alex concludes.